23 June 2019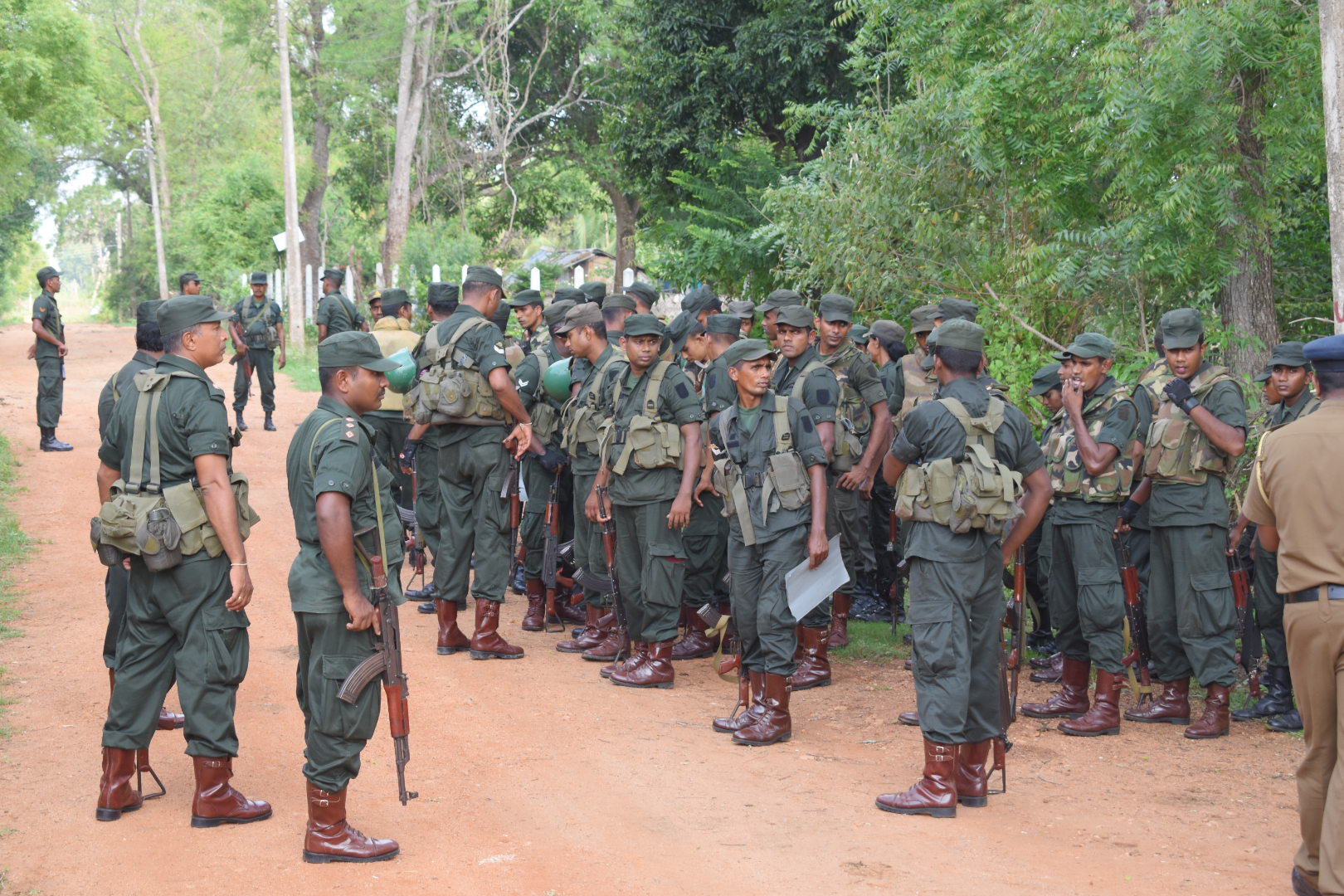 Search operation in Vavuniya. May 2019
The Sri Lankan government extended the state of emergency by another month yesterday issuing an extraordinary gazette to that effect. 
The extension is the second following the Easter Sunday bombings by Islamist extremists, which targetted luxury hotels and churches. 
The extension last month was opposed by the Tamil National Alliance (TNA). 
The emergency regulations, which grant the state's security forces additional powers, have been used to carry out widespread search operations, detentions and arrests.