20 March 2020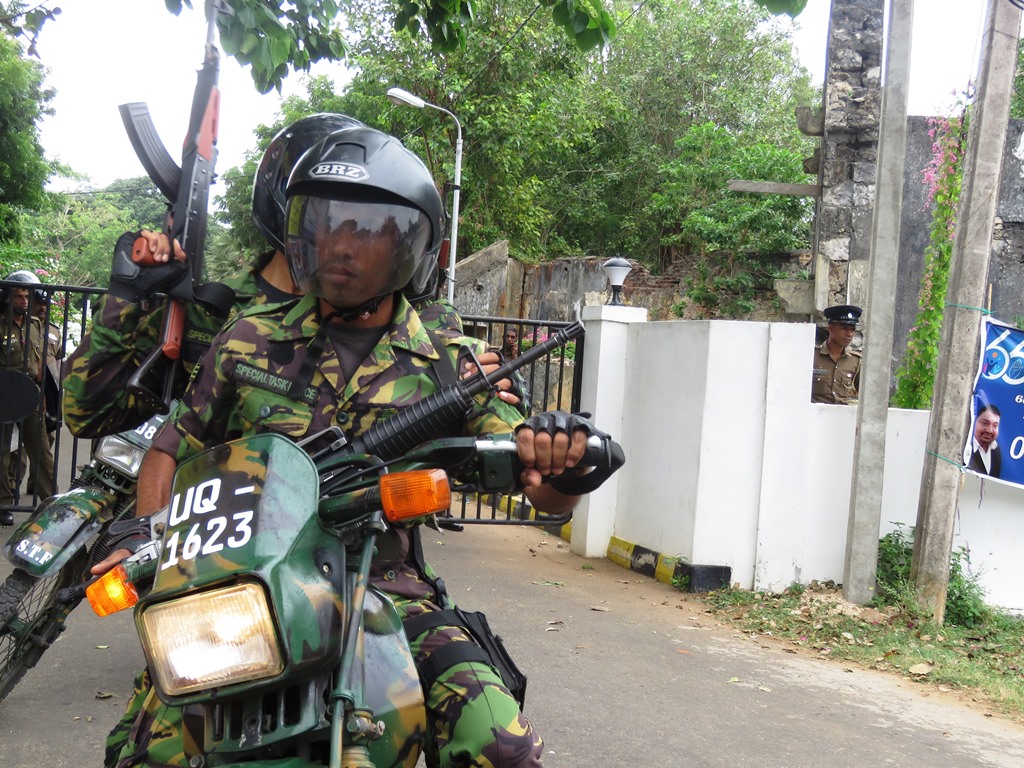 File photograph.
Troops from Sri Lanka's Special Task Force (STF) launched "inspections" of homes of recent foreign arrivals in Sri Lanka this week, as the head to the army warned that some 800 people had avoided quarantine procedures.
ColomboPage reported STF officers searching homes in 47 Grama Seva Divisions of the Dankotuwa Divisional Secretariat on Thursday. 
The move came as Shavendra Silva, the Sri Lankan army chief who is currently subject to US travel sanctions, warned that some 800 people had evaded the military's quarantine procedures.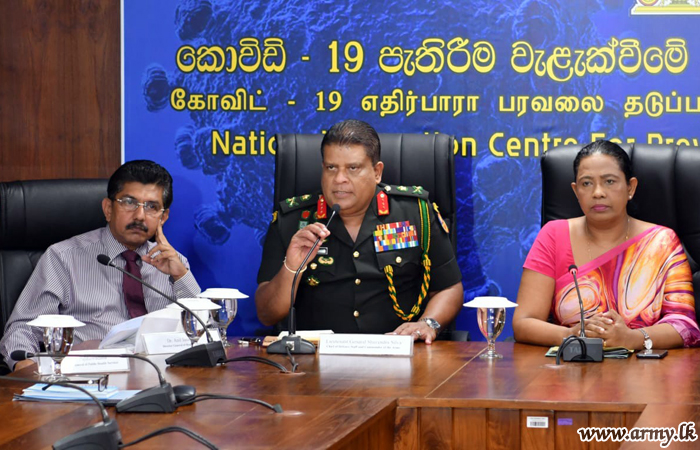 "Those individuals need to comply with the guidelines given to them, which included registering with the police," he said. "If not, action would have to be taken in those areas in the coming days to get them to comply."
On Friday morning, the Sri Lankan government announced that a curfew would be in place over the weekend, as it grapples with the coronavirus outbreak. There have been 70 confirmed COVID-19 cases so far.