10 November 2019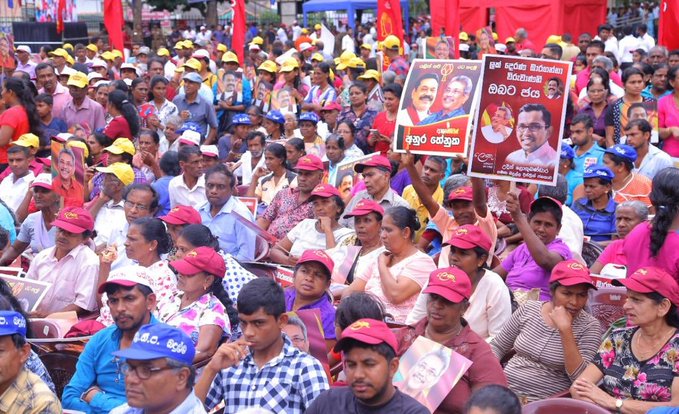 At least three Sri Lankan police officers have interdicted after it was revealed they failed to take a statement from a disabled woman who was raped, reportedly by a Sri Lanka Podujana Peramuna (SLPP) supporter following a rally.
The woman, who has Down's Syndrome, had reportedly attended an SLPP rally with her mother, before she was assaulted on her way home.
Sri Lanka's Minister of Women and Child Affairs Chandrani Bandara claimed that's senior SLPP leaders have since pressurised the police to ensure that no further action is taken on the case.
"People may remember that a PS chairman in the South celebrated the rape of 100 women by throwing parties to which SLPP leaders were invited," she told a rally in Kandy.
See more from the Sunday Observer here.