05 January 2017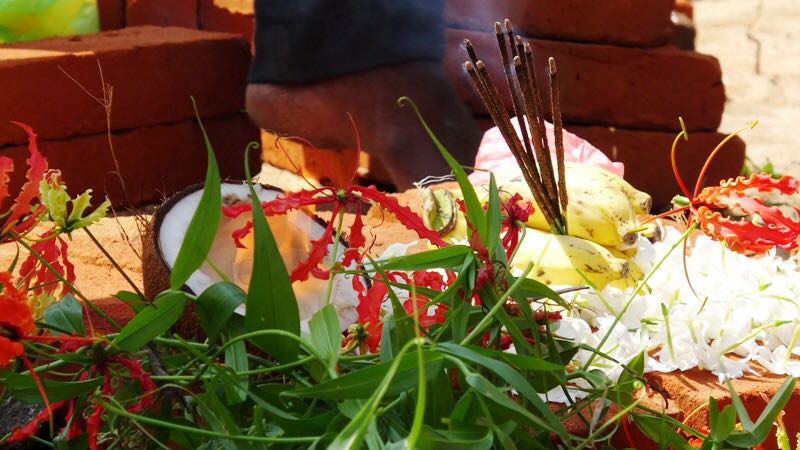 Relatives of Maaveerar, fallen LTTE cadres, and former cadres have been issued court summons after attempting to construct a monument at the LTTE cemetery in Kangapuram.
Six people have been told to appear before Kilinochchi magistrates court after beginning work on a general memorial to Maaveerar at the Kanagapuram Thuyilum Illam, in which thousands of Tamils recently gathered to mark Maaveerar Naal in November.
The individuals were taken for questioning at the Kilinochchi police station today for having failed to get permission to carry out works or services at the cemetery from the divisional council (pradesiya sabai).