04 November 2019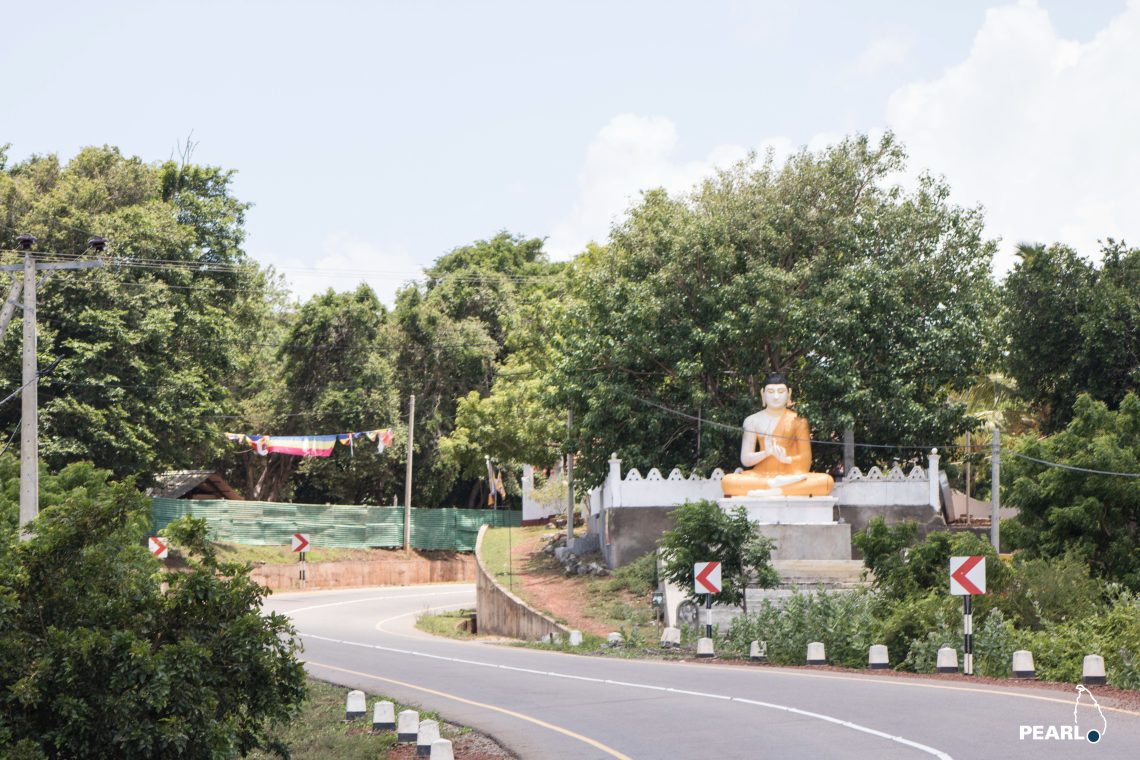 US-based advocacy group PEARL (People for Equality and Relief in Lanka) launched the second in their series on Sinhalisation of the North-East last month, examining the state-sponsored demographic changes in the Kokkilai region of Mullaitivu.
"The Kokkilai region of Mullaithivu lies on the strategically important border between the traditional Tamil homeland's northern and eastern regions, and as such has been targeted for state-sponsored Sinhala settlements," said PEARL.
"Since the end of the armed conflict in 2009, the region has seen increasing tensions between Tamils who returned after displacement and Sinhala settlers, some of whom had by then lived in the area for many years and had solidified their presence. Local Tamils mainly complain about the proliferation of Buddhist structures, the heavy military presence, and the permanent settlement of Sinhalese fisher families by the state on their land. The often illegal occupation of Tamil lands has effectively rendered the social fabric of the space to substantial change."
See more from PEARL here.