19 May 2018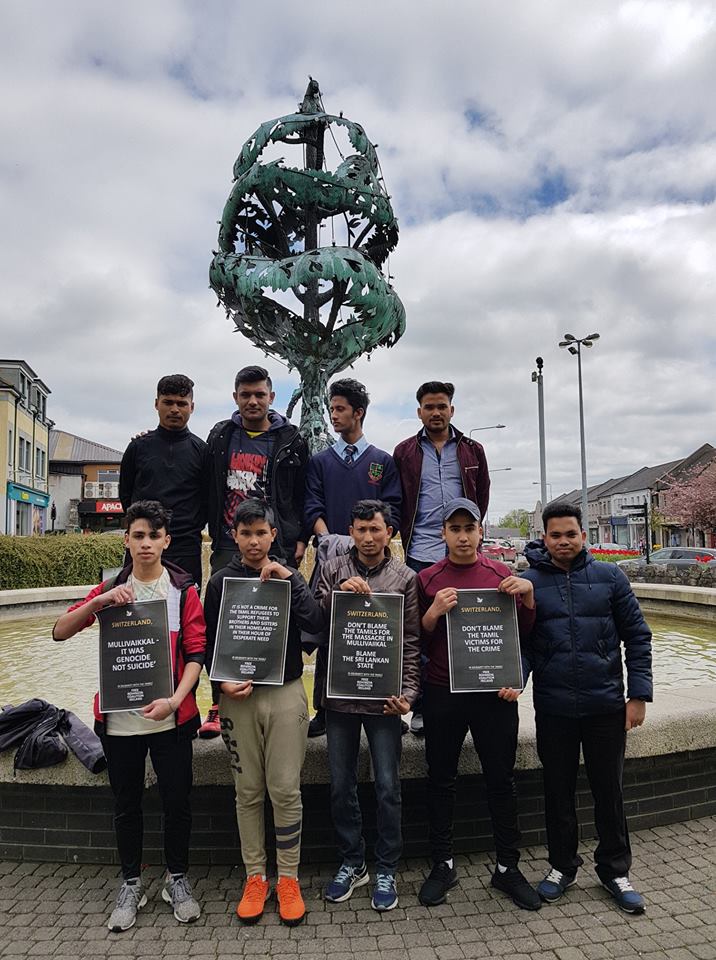 Rohingya Muslims held an event on Friday to show solidarity with Tamils around the world, marking Tamil Genocide Remembrance Day and commemorating 9 years since the massacres at Mullivaikkal.
The event was organised by the Rohingya Community Ireland, who wrote the following message on their Facebook page.
On Mullivaikkal Remembrance Day, Rohingya Community Ireland stands with the Tamils, the victims of Sri Lankan Genocide which resulted in tens of thousands of deaths in the final stage of the genocide.

We, Rohingya from Myanmar also know how it feels to lose beloved ones and being denied the justice for the loss.