15 May 2018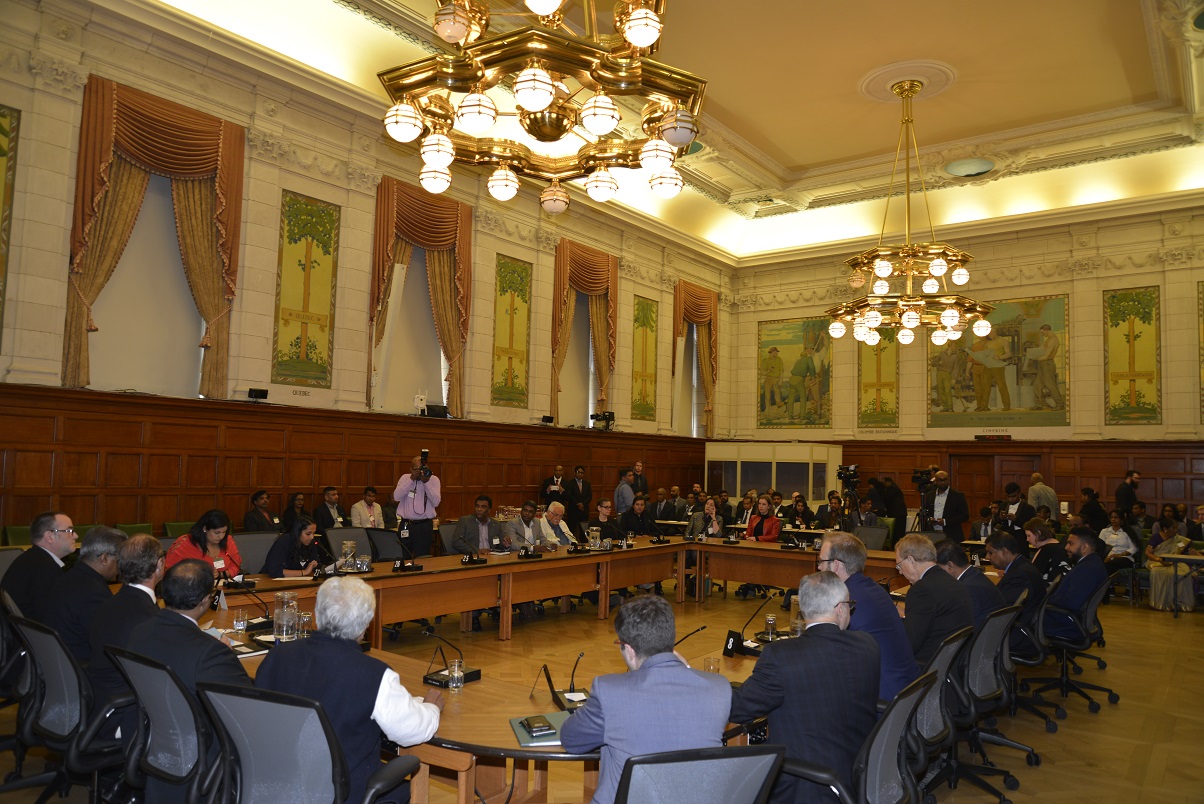 A resolution on the Tamil genocide on Sri Lanka was delivered in Canada's parliament, before a cross party group of parliamentarians earlier this month, as the 'Second International Conference on Tamil Nationhood and Genocide in Sri Lanka' concluded in Ottawa.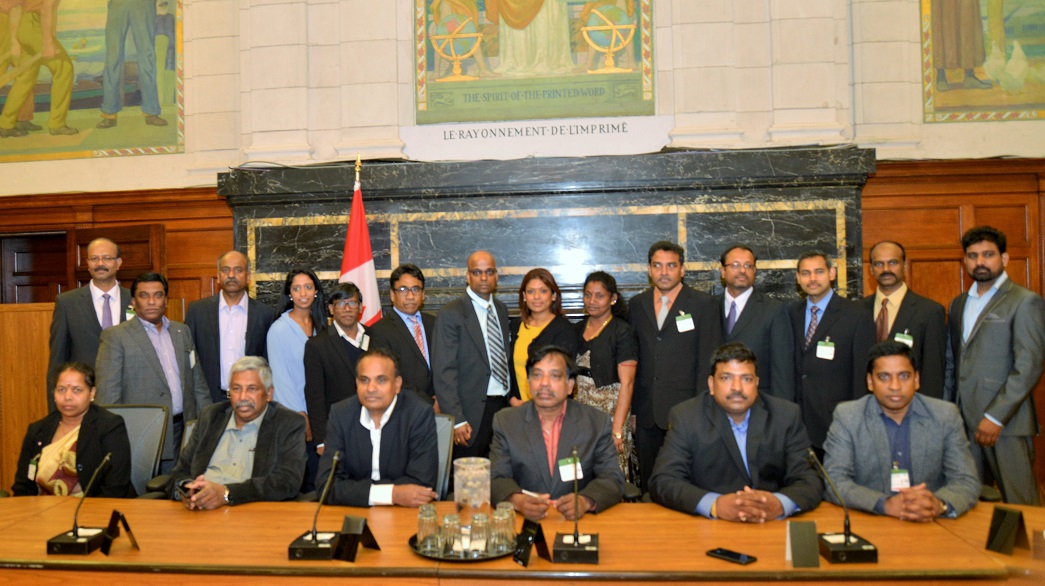 Members of Parliament representing all three parties, Liberal Party, Conservative Party, and the New Democratic Party, spoke at the event, recognising and supporting the Tamil community and the conference. A resolution that was adopted at the conference was delivered at Parliament Hill.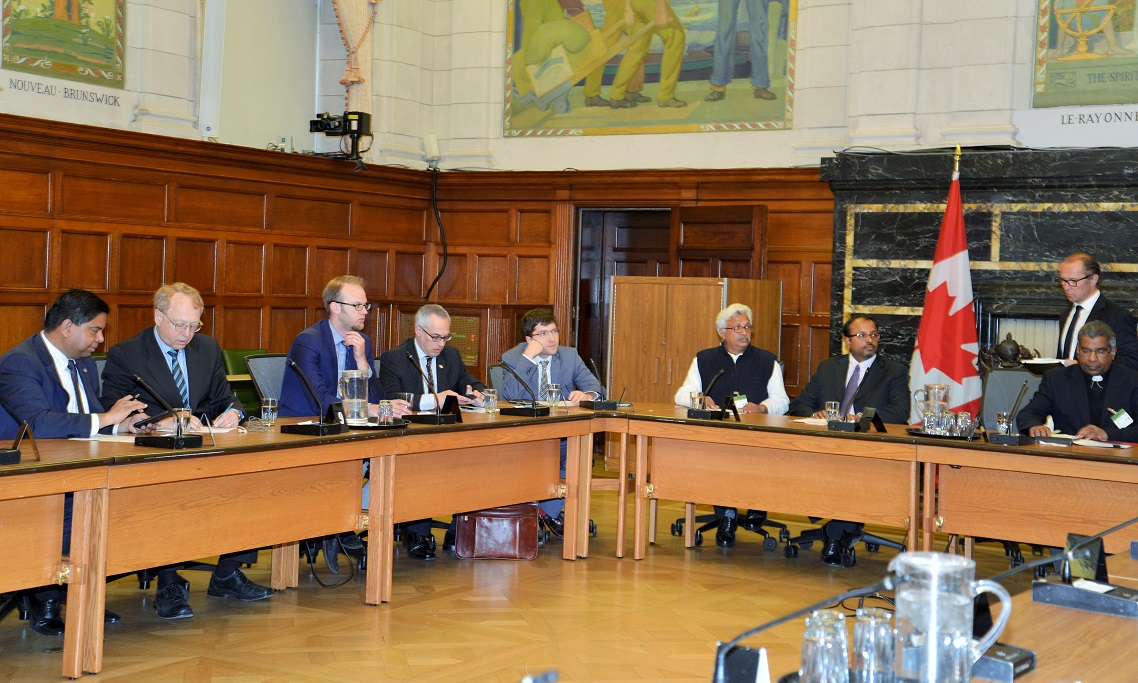 During this event, themes of the conference were recapped including; Sinhala Buddhist ethno-nationalism and its consequences in Sri Lanka, human rights violations and the search for justice, genocide by any other name, diaspora resources and responsibilities, as well as rebuilding the Tamil nation in today's geo-political context.