10 March 2019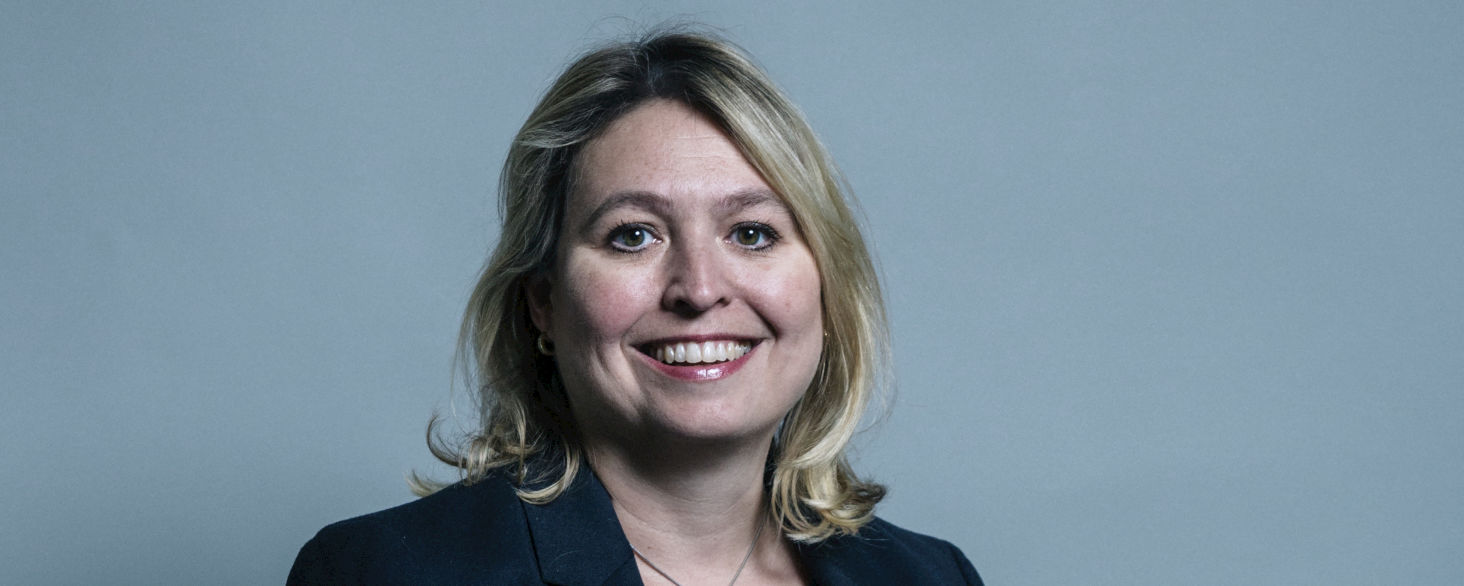 Calls for the current Secretary of State for Northern Ireland, Karen Bradley, to resign have continued today following her remarks this week stating that killings by British soldiers during the Troubles were not a real crime, but were the actions of people "fulfilling their duties in a dignified and appropriate way".
On Bloody Sunday, in 1972 British soldiers shot 28 unarmed civilians during a civil disobedience protest in Derry resulting in 14 civilians dead. In 1971, a similar massacre occurred in Ballymurphy, resulting in the murder of 11 civilians by British soldiers.
Calls for Bradley's resignation have been widespread from families of victims as well as wider nationalist and unionist voices stating she was not fit to fulfill her role. 
Frances Meehan, whose brother, Michael Donnelly was shot dead with by British soldier with a plastic bullet in 1981, told the Guardian her position was "untenable".
Mike Nesbitt, a former leader of the conservative Ulster Unionist Party in Northern Ireland told reporters, "one way or another I have had dealings with the last 13 secretaries of state for Northern Ireland. Karen Bradley consistently demonstrates she isn't up to the job."
SDLP leader, Colum Eastwood, similarly told reporters, "Karen Bradley is publicly interfering with the rule of law. No one has the right to deliberately pressure or intervene with due process. She should resign." 
Bradley is no stranger to controversy. When first starting her job in September, Bradley said she did not understand why "people who are nationalists don't vote for unionist parties and vice versa", raising questions over her competency to perform her role.
On Thursday, Bradley issued an apology stating: 
"Yesterday I made comments regarding the actions of soldiers during the Troubles. I want to apologise. I am profoundly sorry for the offence and hurt that my words have caused. The language was wrong and even though this was not my intention, it was deeply insensitive to many of those who lost loved ones.

"I know from those families that I have met personally just how raw their pain is and I completely understand why they want to see justice properly delivered. I share that aim and that is why I launched the public consultation on addressing the legacy of the Troubles