14 July 2019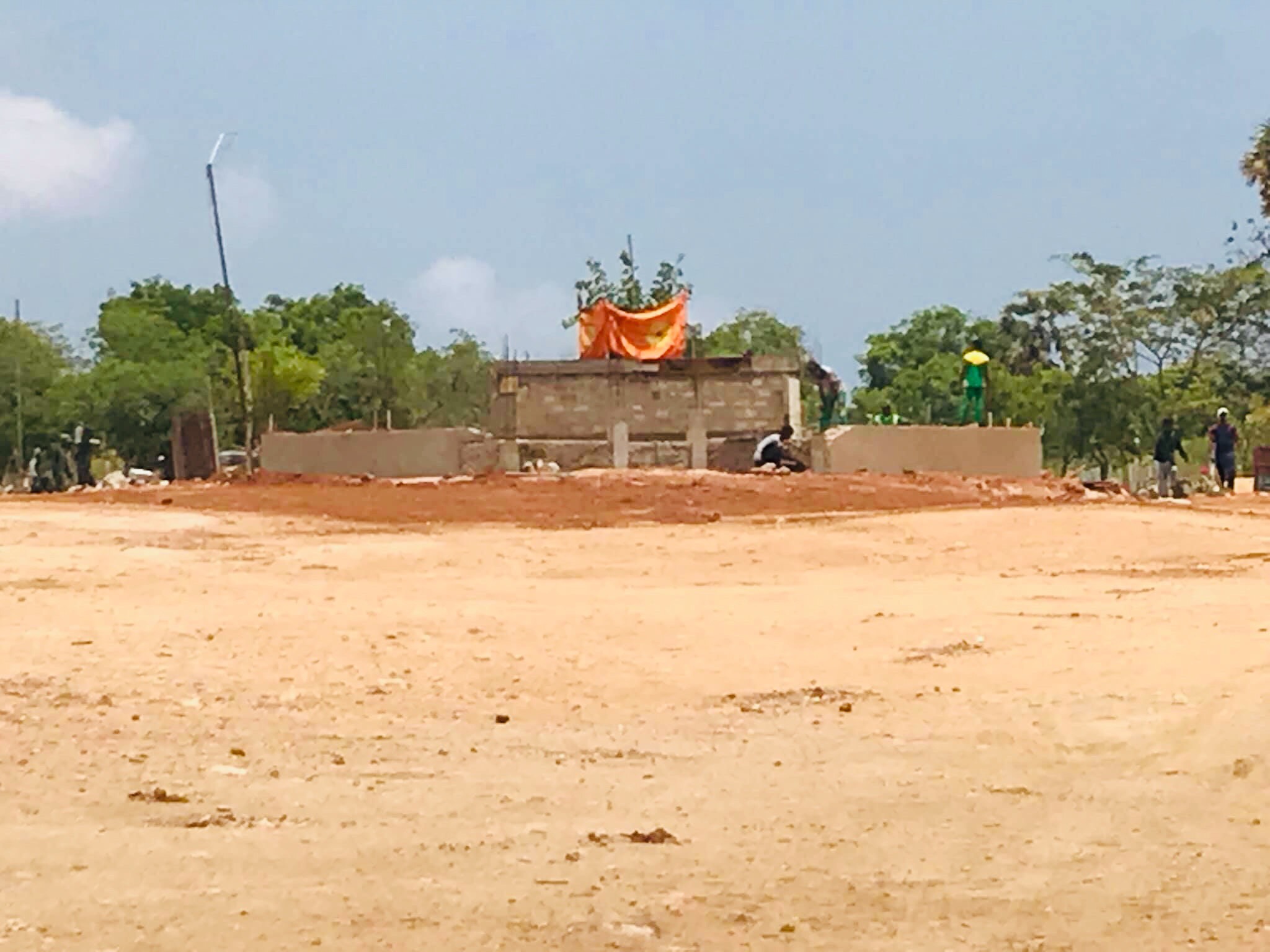 Reports have emerged that the Sri Lankan army is building a vihara on occupied land in the so-called 'High Security Zone' of Valikamam North, leading residents to fear that they will not regain their lands.
While parts of Valikamam North have been released to their Tamil owners over the last two years, thousands of acres still remain occupied as a HSZ. Residents also stated that the lands were being released illogically, for example that while homes were returned, access roads still remained blocked, and military occupation continued to hinder the residents' return to their normal livelihoods of fishing and agriculture.
In 2018, the Sri Lankan president also instituted a drive to purportedly return all lands that weren't considered vital to national security to their original owners, with highly publicised events marking the release of small pockets of occupied lands.
The majority of Valikamam North residents did not benefit from this drive, and with the news of the vihara being built now fear that the gradual release of lands has been halted.
While the region has been held for over 28 years as a HSZ, the last set of releases saw residents return to their lands to find the army had built several luxury lodges and leisure resorts.