18 December 2019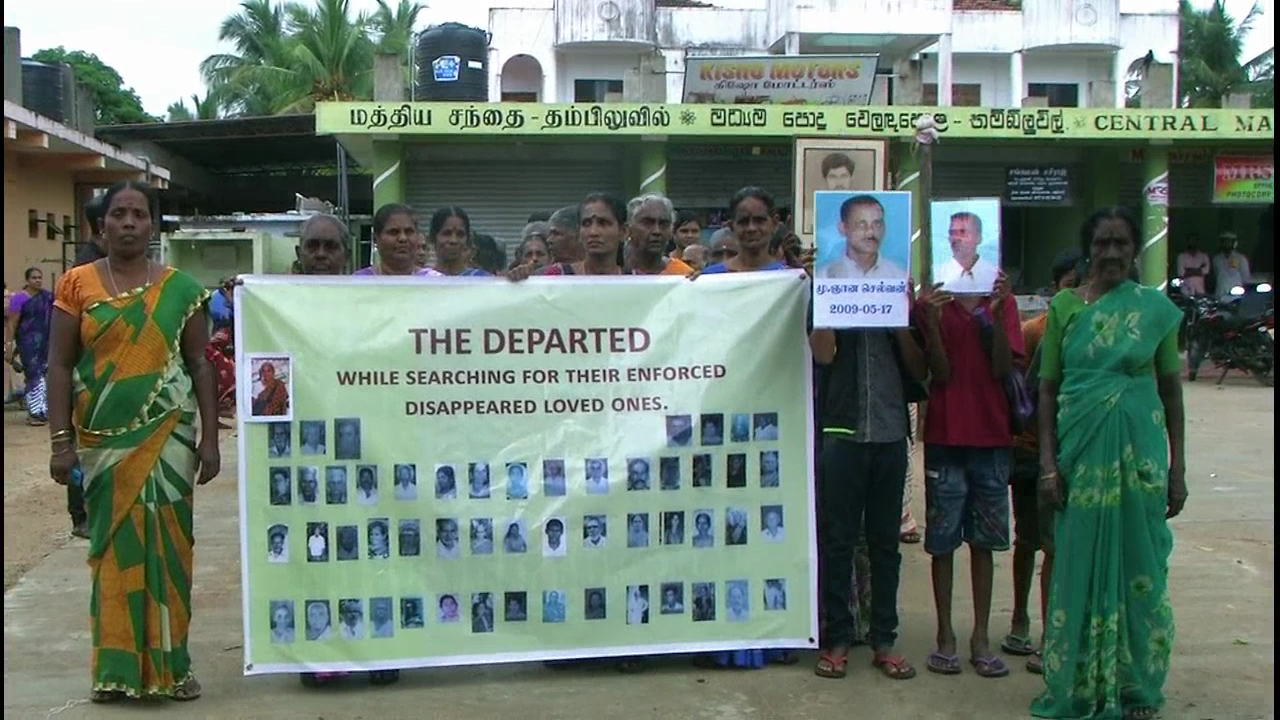 A vigil was held in Amparai on Tuesday, honouring the mothers and fathers of disappeared Tamils who have died whilst campaigning to find the whereabouts of their children.
The candlelit vigil at Thambiluvil was attended by more than 100 people. They marched through the streets with a banner bearing the portraits of at least 58 activists who have passed away.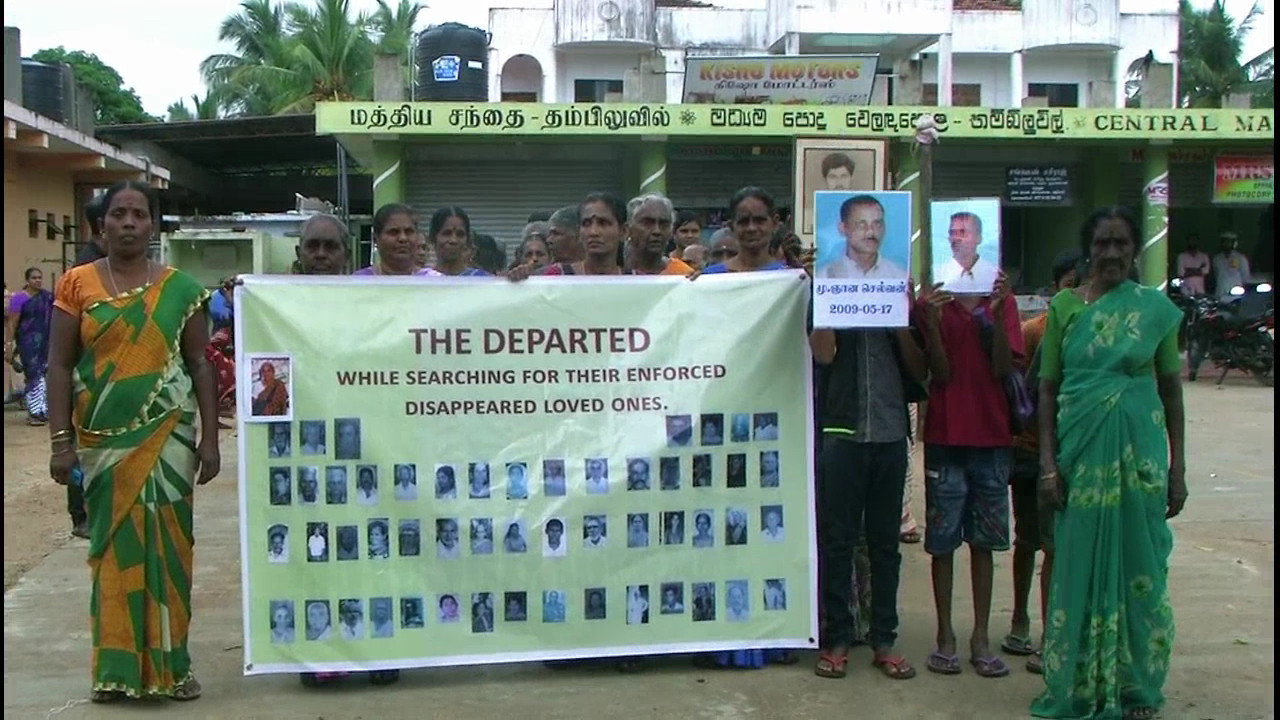 More than 1,000 days have passed since protests began on roadsides across the Tamil homeland, with activists demanding information on their children's disappearances. To date, Sri Lankan authorities have refused to answer their demands.