The release of Myliddy harbour is of 'symbolic significance' the TNA spokesperson and MP, M. A. Sumanthiran has said.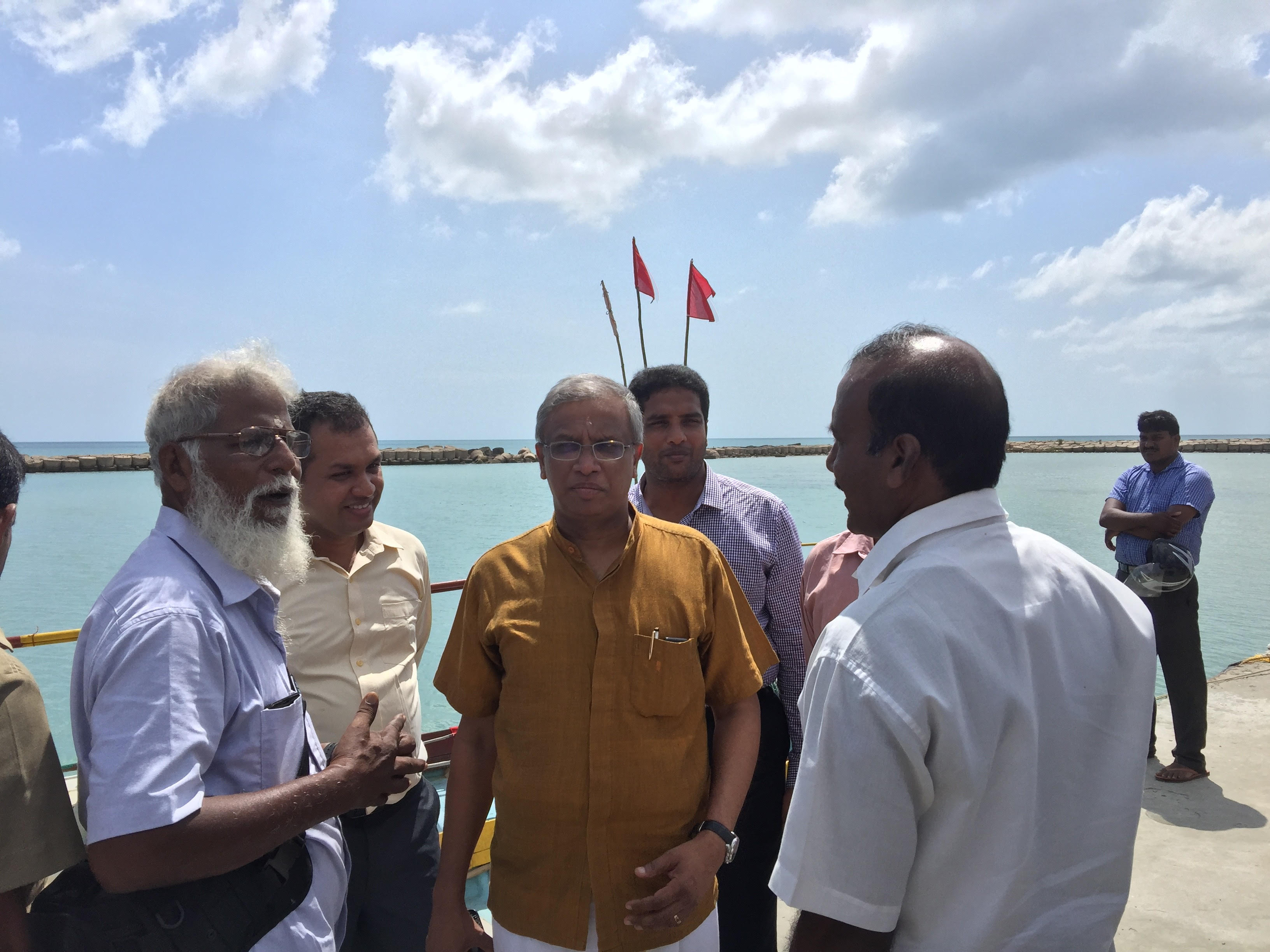 "We welcome release of Myliddy fishery harbour; it is of symbolic significance", Mr Sumanthiran said, according to posts by the TNA's Twitter account.
"The rest of the land must also be released, as per the promise of the Sri Lankan government," he further said.
The harbour along with 54 acres of civilian land was released today, for which Mr Sumanthiran attended a land-release function alongside among others, the Jaffna army commander Major General Hettiarachchi.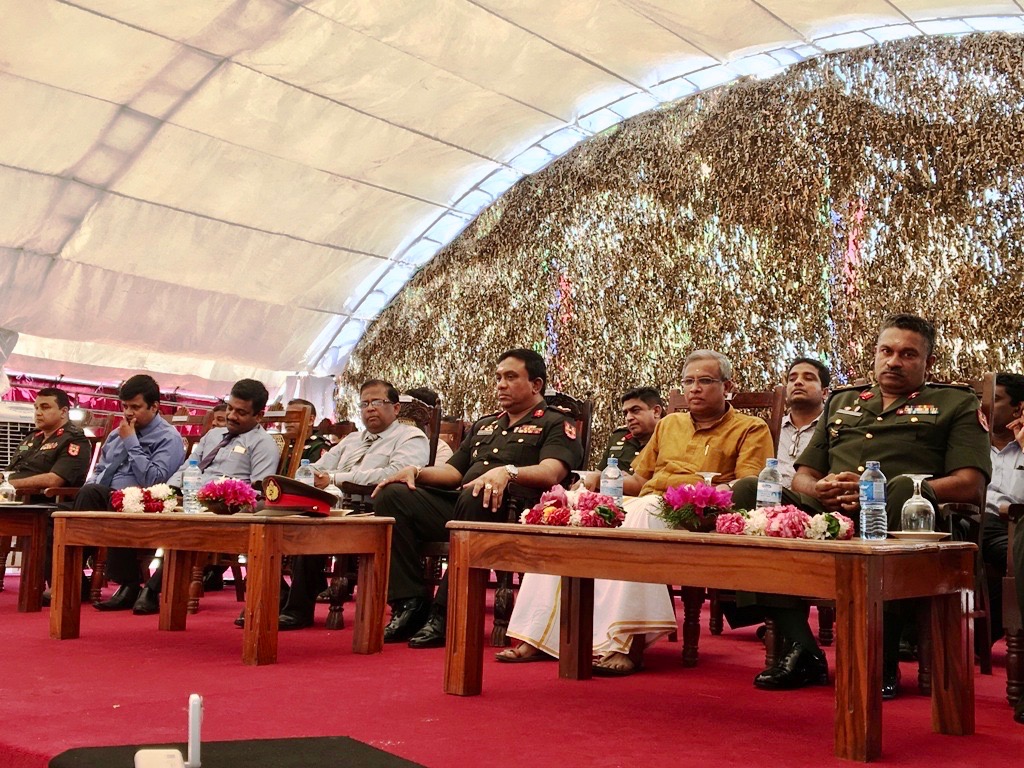 Read our report on the land-release below.