16 February 2019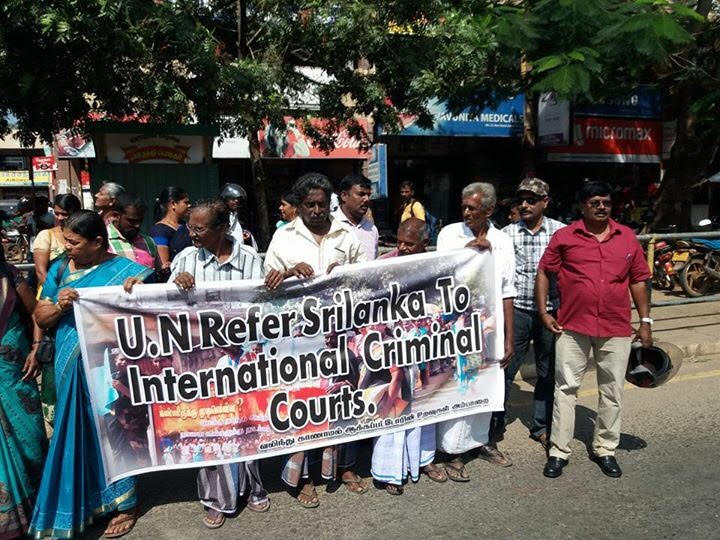 Families of the disappeared protesting in Vavuniya on January 31, 2019 
As Tamils across the North-East and diaspora called for Sri Lanka to be referred to the International Criminal Court (ICC) to ensure justice for the genocide of 2009, Sri Lanka's prime minister Ranil Wickremesinghe renewed talk of a truth and reconciliation commission. 
Previous reports of such a commission were widely criticised by Tamil groups and human rights organisations. 
The timing of Ranil's renewed proposal, which was put forward to the Cabinet last week, was viewed cynically by families of the disappeared who reiterated that nothing but an international mechanism of justice would suffice.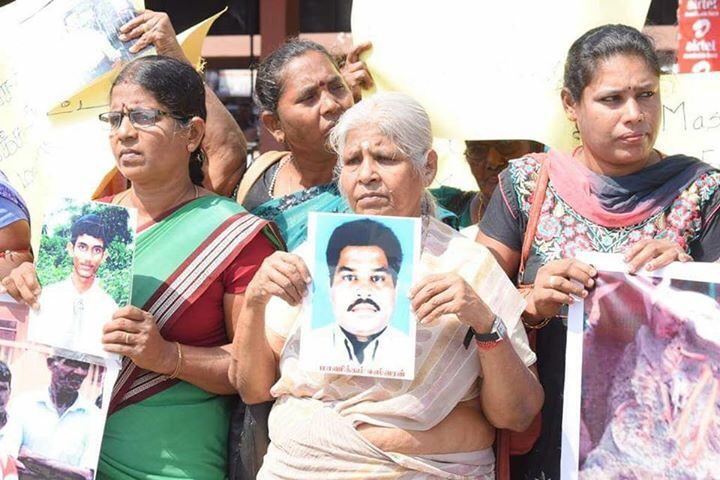 On Monday, mothers in Vavuniya who have been protesting for over 700 days, wrote to the UN Human Rights Council, urging member states not to extend the time given to Sri Lanka to implement the co-sponsored resolution and instead refer it to the ICC. 
"We lost friends who were protesting with us, the mothers of abducted, who died because of the extreme psychological effect on them," the letter to the UN Human Rights Council read. 
"Unless there is an investigation by reliable sources like the ICC, the situation will get worse among the mothers and with their health."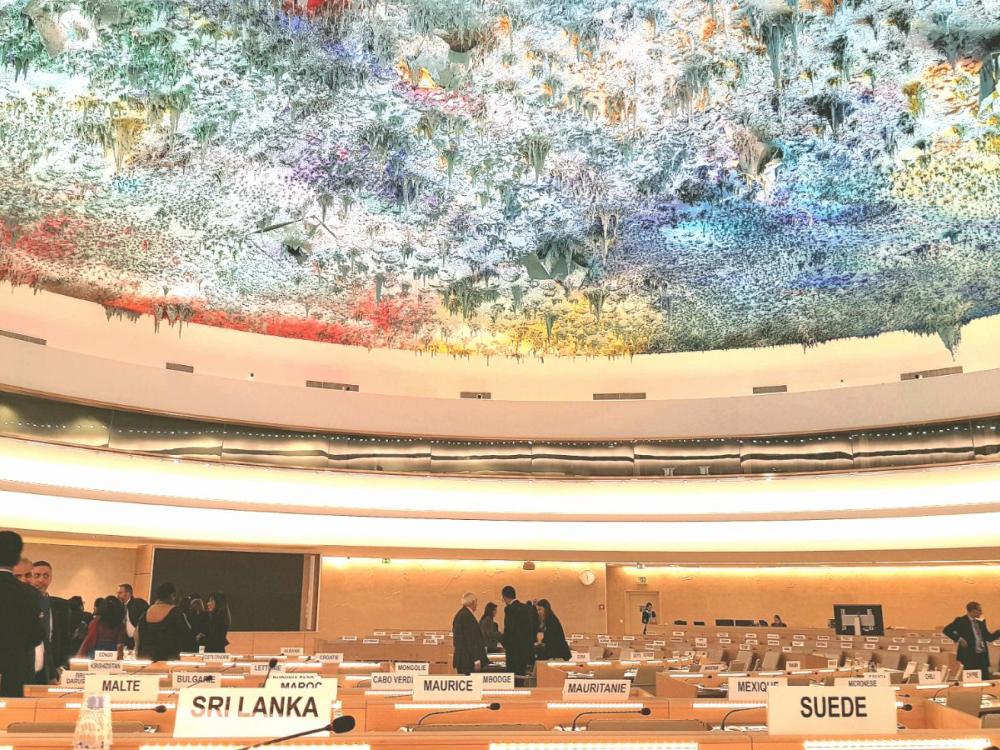 The resolution was due to be debated at the upcoming UNHRC session in Geneva next month following a two year extension granted in 2017. However, reports suggest the resolution will be rolled over again by another two years. 
Tamil organisations across the North-East and diaspora have criticised reports Sri Lanka will be granted a further two years to implement the resolution, highlighting the state's long history of failure to provide justice for Tamils
Last week the former chief minister of the Northern Province, C V Wigneswaran also criticised any decision to grant Sri Lanka more time, arguing that nothing has been gained by extra time given so far. 
"There is a need for the UN to take immediate actions regarding this, because nothing came out of giving time so far. They said that they will repeal Prevention of Terrorism Act but they haven't done anything yet. If they won't do a small thing like that, do you think they would fulfil the rest of it?"
"Giving time won't bring anything to Tamils. It will only benefit the government."