06 June 2019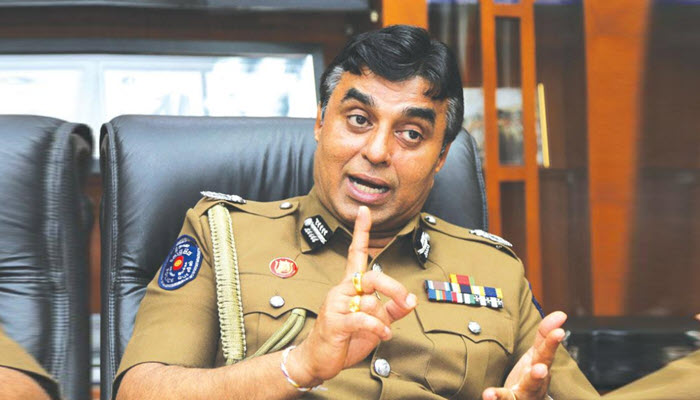 Sri Lanka's Inspector General of Police (IGP) Pujith Jayasundara told the Special Parliamentary Select Committee today of how the president, Maithripala Sirisena, had co-erced him into resigning following the Easter Sunday bomb attacks and even offered him an ambassador position if he did so. 
Testifying to the Committee Jayasundara said "President asked me whether I would go home without a pension or take responsibility and resign," Adaderana reported. 
"President asked me this in a very polite manner. He asked me of this about four times", Jayasundara said, adding that Sirisena had promised him of a "high ranking title in the government or an ambassador post if he resigned".
Read more here. 
At the weekend Jayasundara had publicly blamed Sirisena for failing to prevent the attacks. 
Submitting a 20 page complaint to the Supreme Court Jayasundara stated there were communication gaps between the intelligence agencies and pointing to Sirisena as being ultimately responsible. 
"The head of the SIS, Nilantha Jayawardena, did not take seriously the intelligence shared by neighbouring India which warned of an impending attack by the NTJ," Jayasundara said in the complaint, AFP reported. 
The submission came just days after Sirisena publicly denied he was given any warning of the bombings in advance.
Over 250 people were killed when Islamist extremist suicide bombers supportive of Islamic State detonated devices at luxury hotels and churches on Easter Sunday.