30 January 2020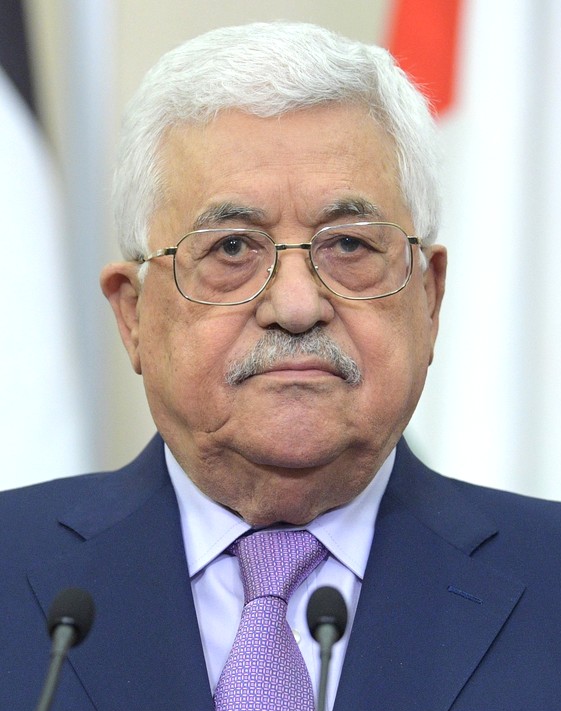 Following the US-Israel proposal to grant Israel, Jerusalem and territories in the West Bank, Palestinian authorities have responded by rejecting the deal and stating that they will present their case to the UN.
Palestine's President Mahmoud Abbas was reported to have responded to the proposed deal with "a thousand no's".
For more information on the proposed deal read: Palestinians protest Trumps Middle East plan 
Riyad Mansour, a Palestinian envoy to the UN, will place a draft resolution to the 15-member Security Council where it is likely to be vetoed by the United States. The resolution will subsequently be taken to the UN General Assembly which consists of 193 members representing states throughout the international community.
Read Al Jazeera's reporting here.