09 August 2018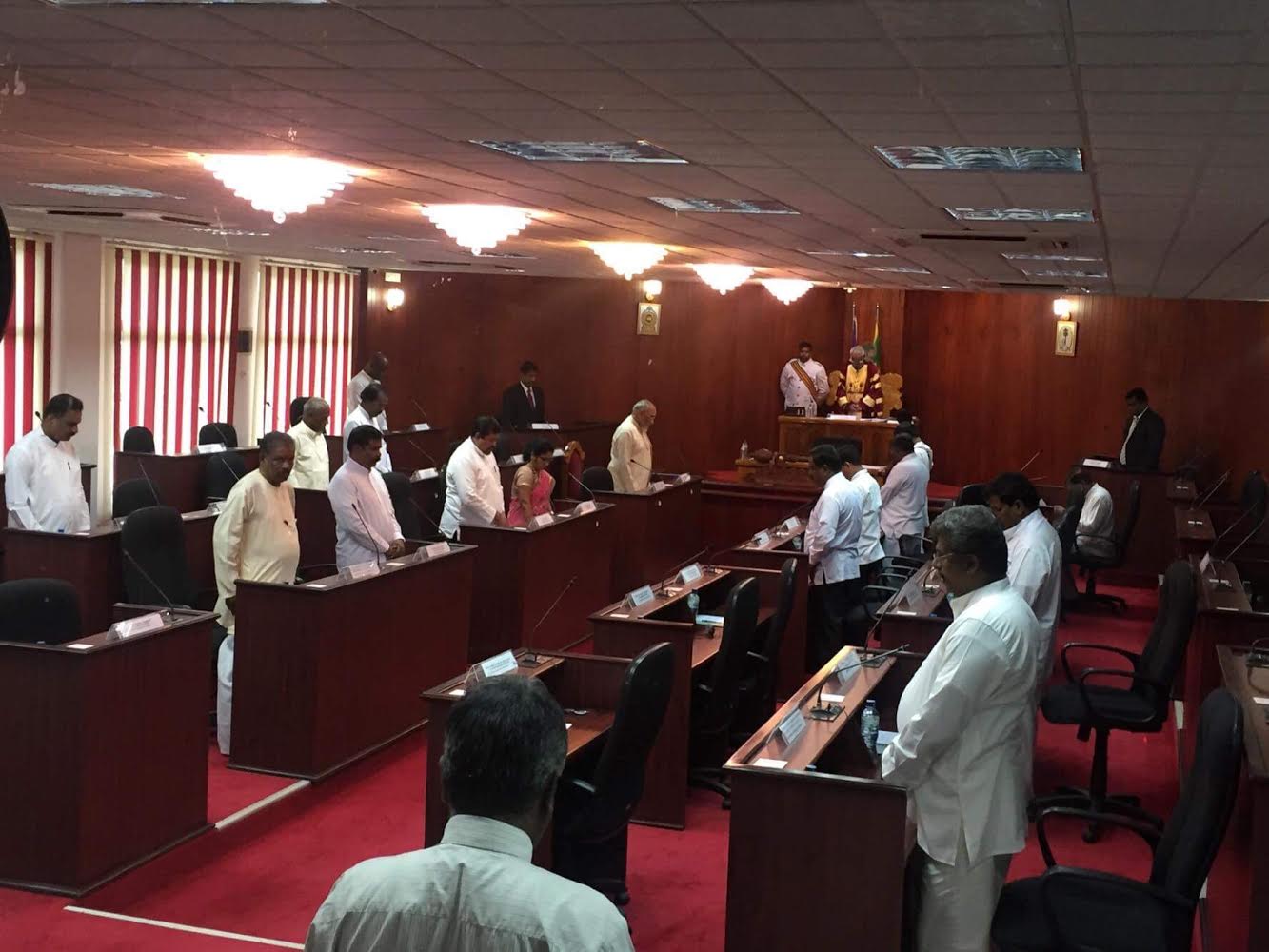 The Northern Provincial Council held a moment of silence this morning, to pay tribute to DMK leader M Karunanidhi who passed away earlier this week.
Politicians in the North-East have commemorated the achievements of the former five-term chief minister of Tamil Nadu in the field of Tamil language and arts.
Sentiments remain mixed however among Eelam Tamils, with many expressing regret and criticism of Mr Karunanidhi's stance on the Eelam Tamil struggle during his later years.