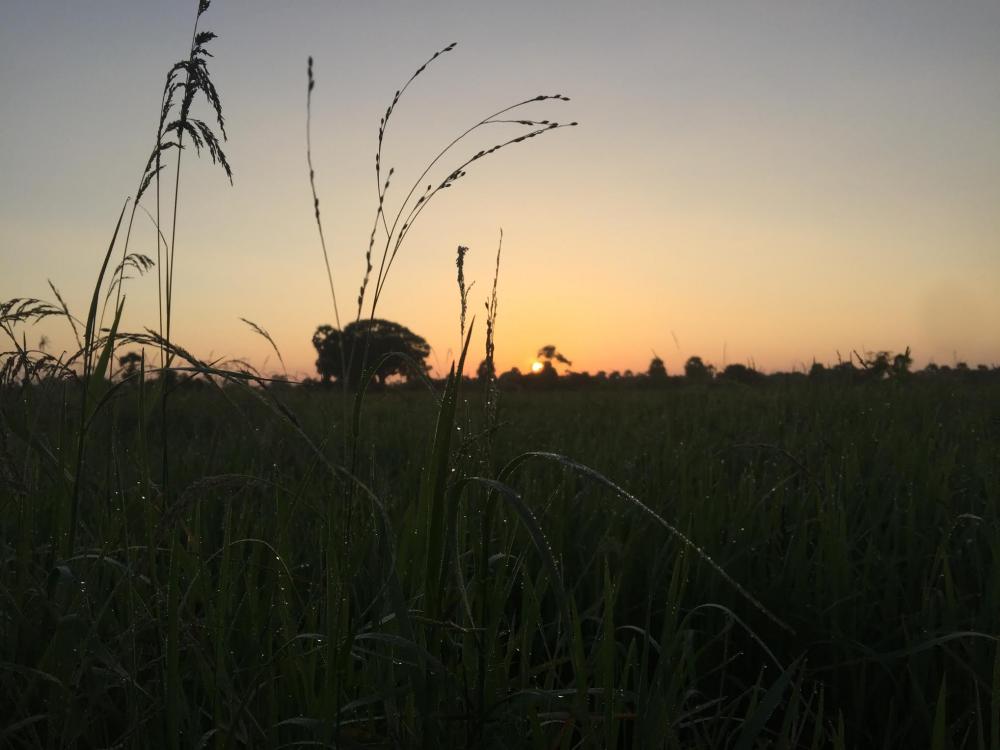 The North must be declared drought affected and farmers and agricultural workers be given compensation to prevent starvation, the Northern Provincial Council has urged.
In the NPC's 82nd sitting, members called for emergency action to be taken to prevent starvation and also to provide clean water to the people of the North.
Extreme drought in the region has caused widespread failure of rice crop cultivation, the council stated.