04 July 2018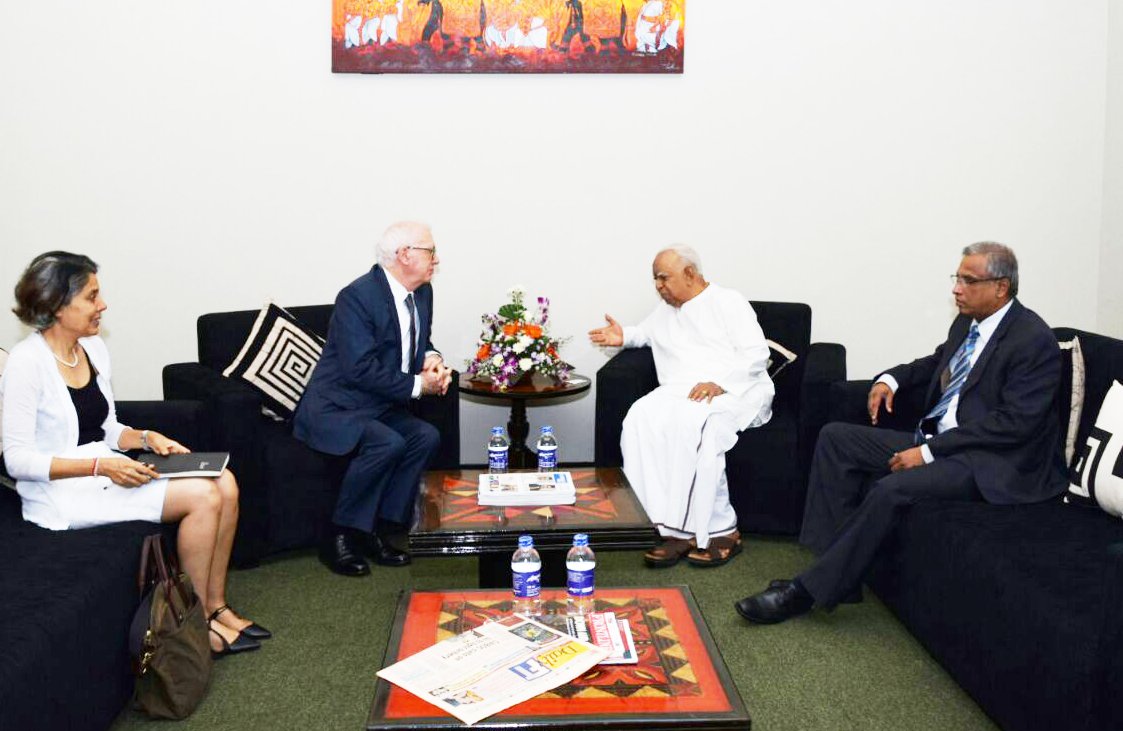 The leader of the Tamil National Alliance, R Sampanthan told the UN resident coordinator during a meeting on Tuesday that the Sri Lankan government had failed to implement the co-sponsored the UN Human Rights Council resolution. 
There has been no meaningful action take on the majority of the resolution, Mr Sampanthan said. 
He also highlighted the military ongoing occupation of land in the Tamil homeland and their use of the land for farming, fishing and other civilian industries. 
"We cannot allow the army to farm our land that they are occupying," he said, stressing that "economic activities such as these should not be allowed as they affect the livelihoods of our people."