14 April 2017
Families of the forcibly disappeared that have been protesting in Kilinochchi renounced Tamil new year celebrations and instead observed a 'black day' today to highlight that they are yet to receive answers about their missing loved ones.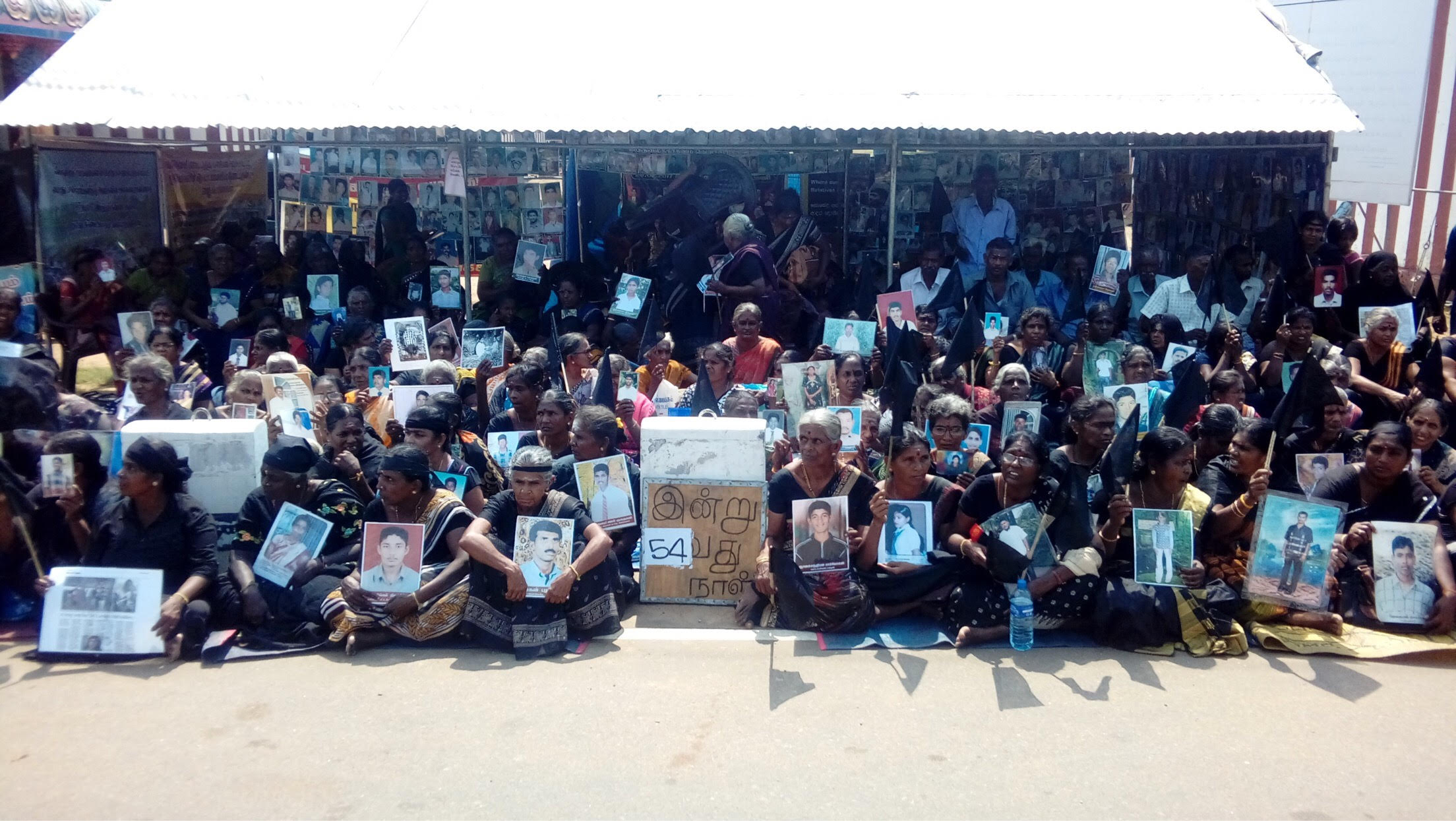 The protest is now on day 54.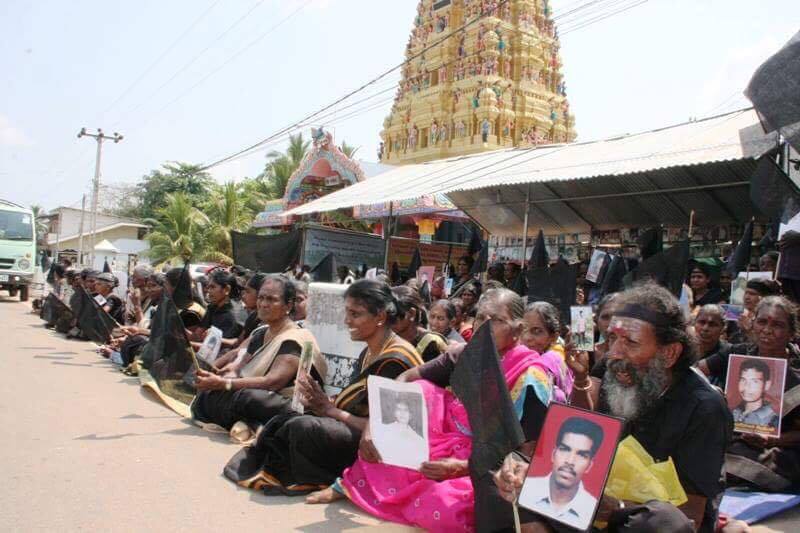 Other protestors across the North-East similarly observed a blackout day.