01 July 2017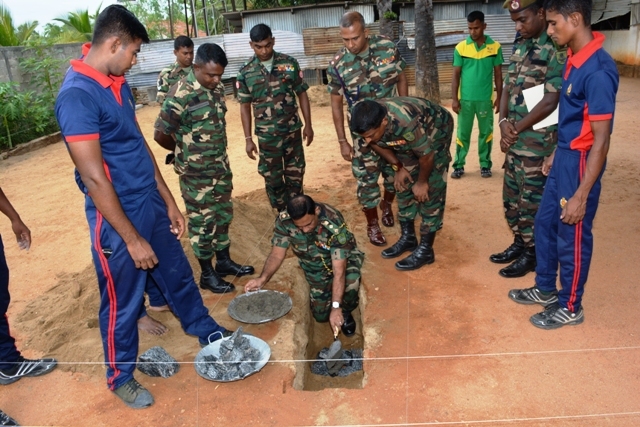 The Sri Lankan army have laid the foundation stone for a new building at a military-run holiday resort in Kayankerni last week.
A new officer's mess is to be constructed at the "Coral Cove" holiday resort, which is operated by the Sri Lankan security forces.
According to an official military website, the resort is for the use of military personnel and their families, as well as civilians, with everyone required to fill out an application form in advance.
The resort is located in Kayankerni, a village north of Batticaloa town.