14 April 2017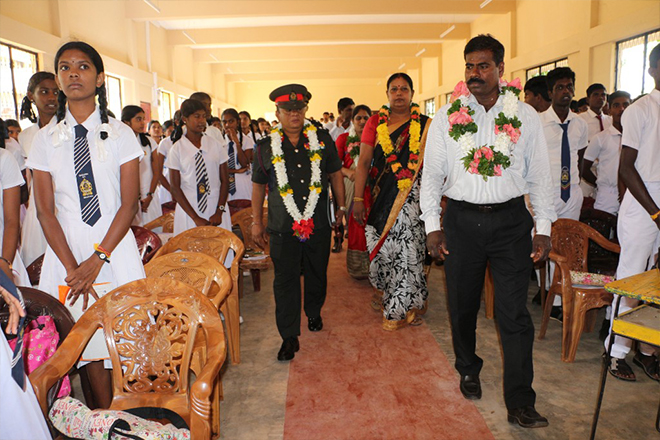 Devotees in Jaffna saw in the Tamil New Year with festivities at the Nallur Kandasamy Kovil.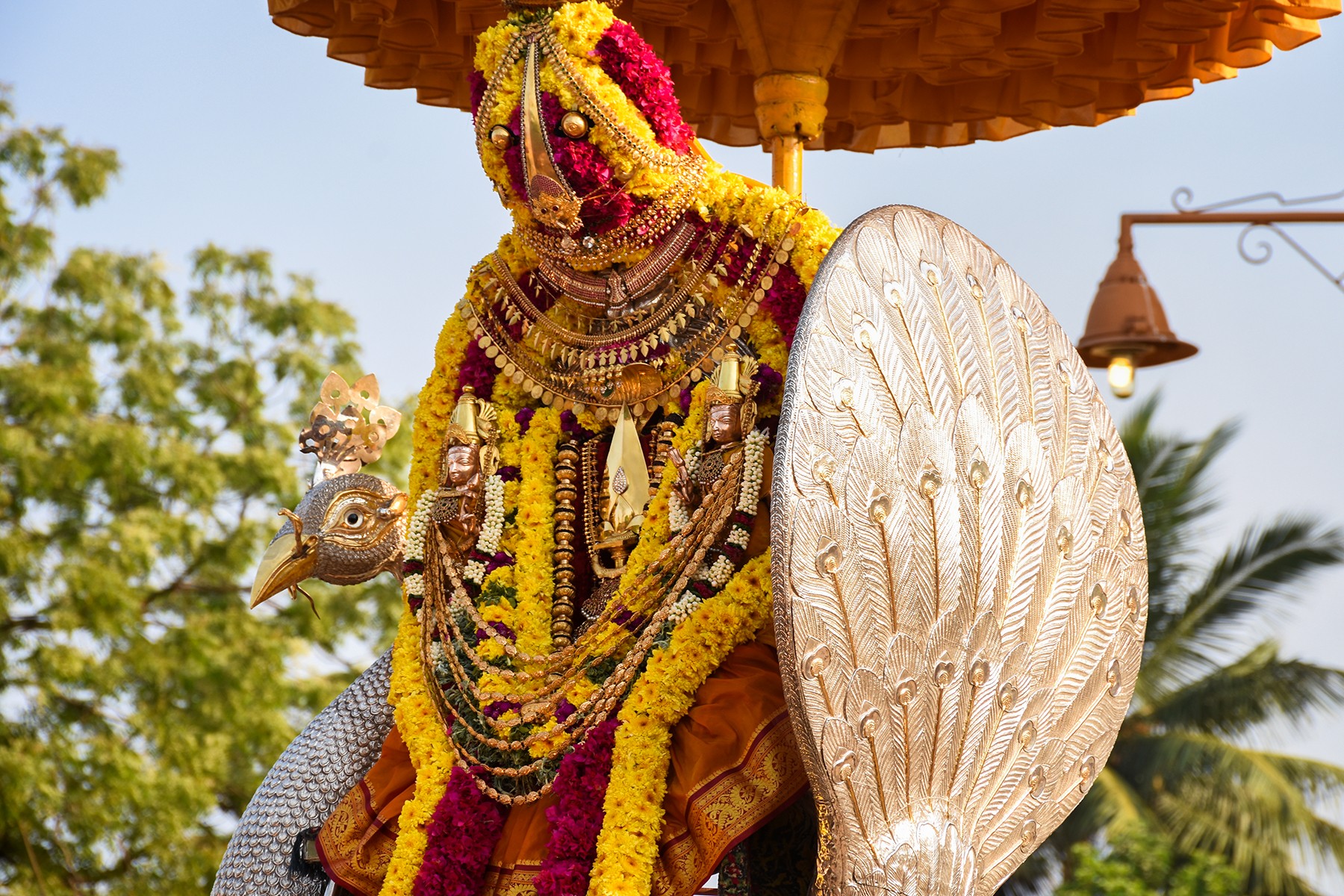 Puthandu, or new year falls on the first day of the Tamil month of Chithirai.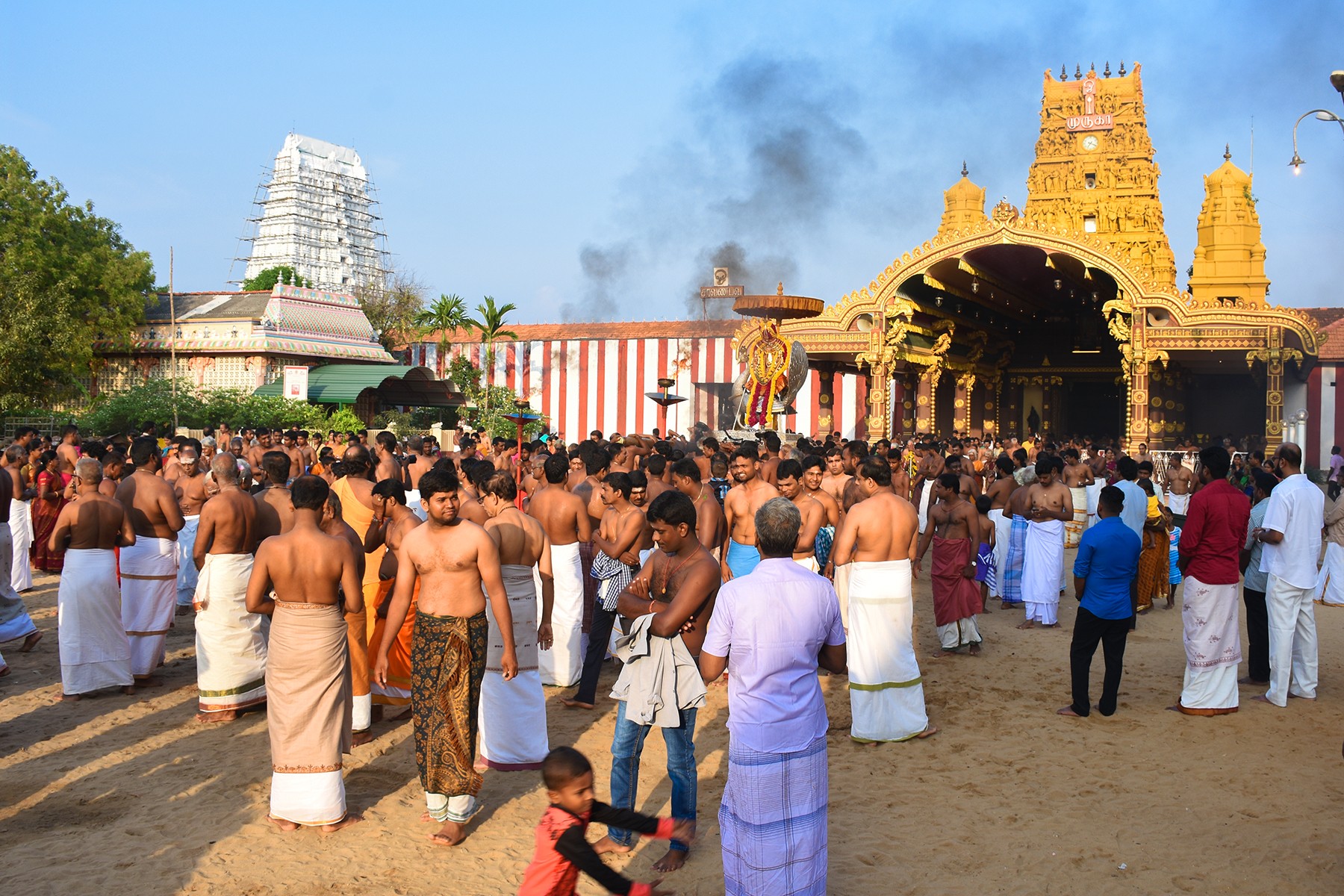 With some referring to the April festival as an exclusively Hindu and sanskritised holiday, there is debate among Tamil communities as to whether the day truly represents a Tamil New Year.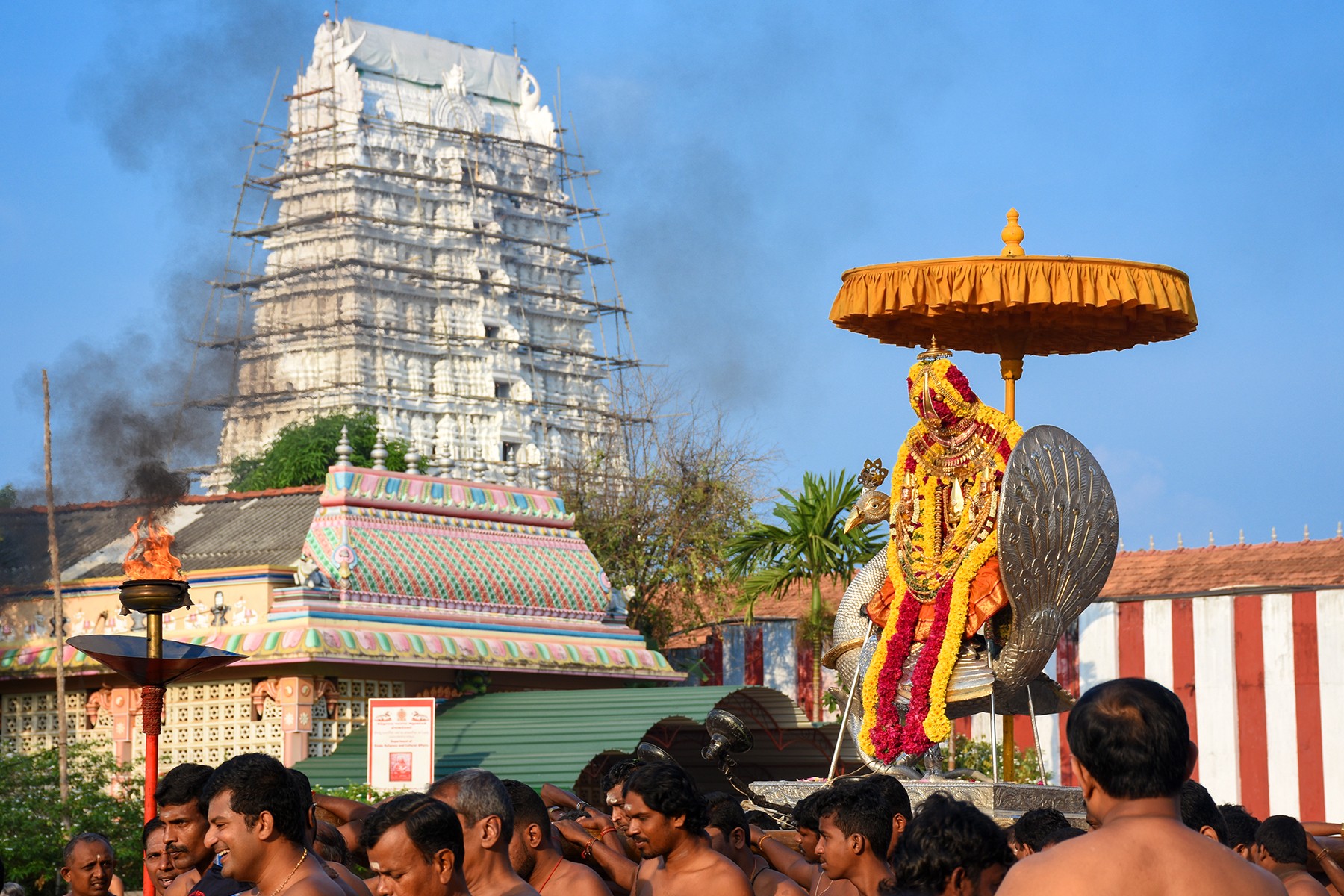 Although socially and politically, a lot more prominence is given to the secular Tamil festival of Thaipongal, Chithirai Puthandu is still widely celebrated by Tamils in the North-East and globally.