21 August 2017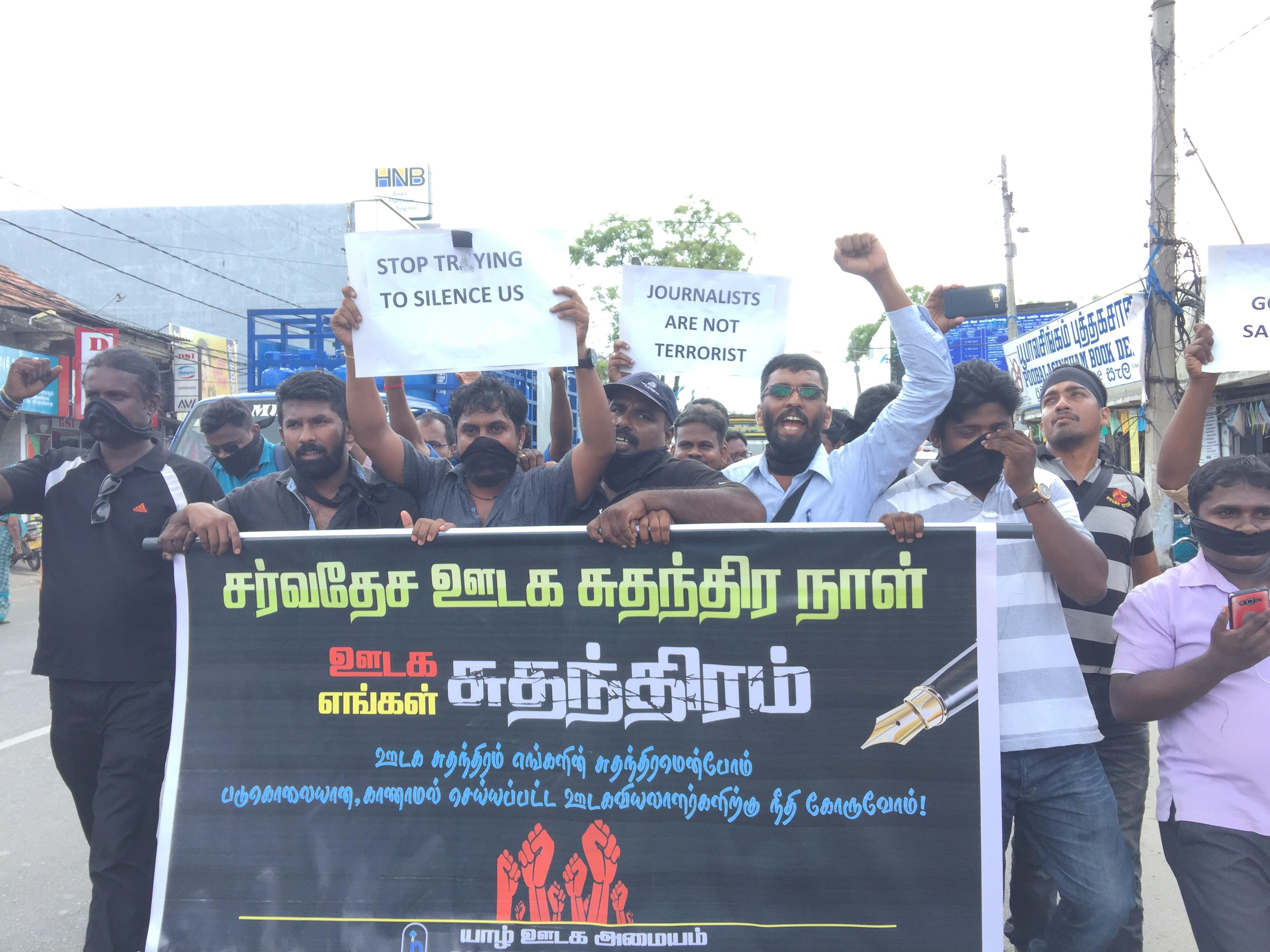 Photographs: Mayurappriyan for Tamil Guardian
The annual chariot festival, therthiruvizha, of the historic Nallur Kandasamy Kovil attracted thousands of devotees to Jaffna on Sunday.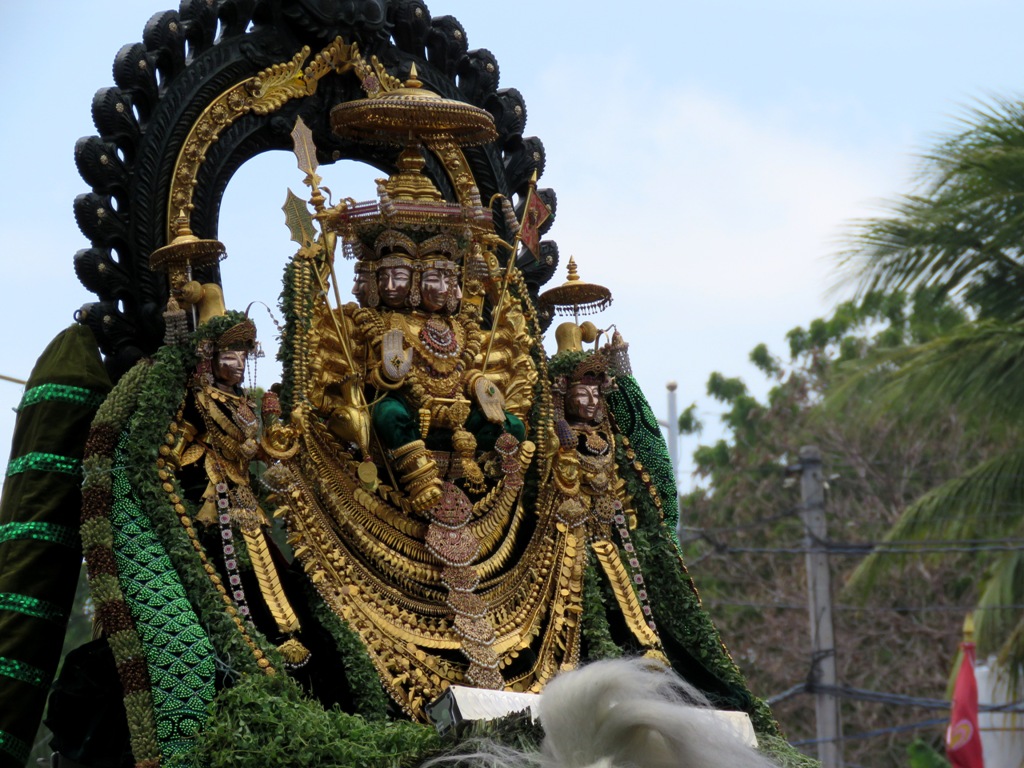 The most popular fixture of the month-long thiruvizha or annual festival, the chariot festival sees the Tamil-Saivite deity Murugan paraded through the streets of Nallur.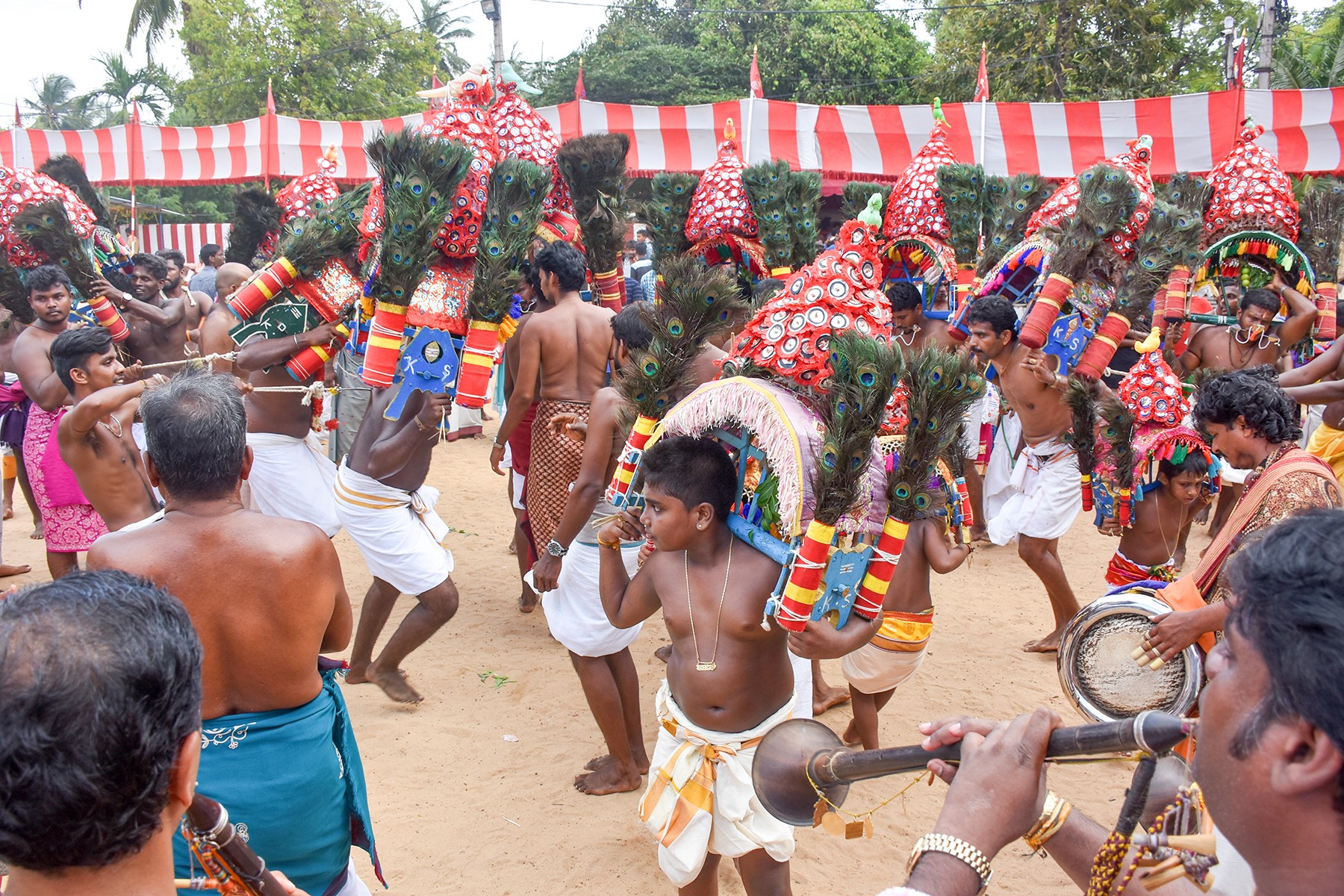 Thousands of devotees from across the Tamil homeland and diaspora, as well as tourists, flock to Jaffna for the annual festival.