The TNA MP Raviraj was remembered in Jaffna on Friday, on the 11th anniversary of his assassination.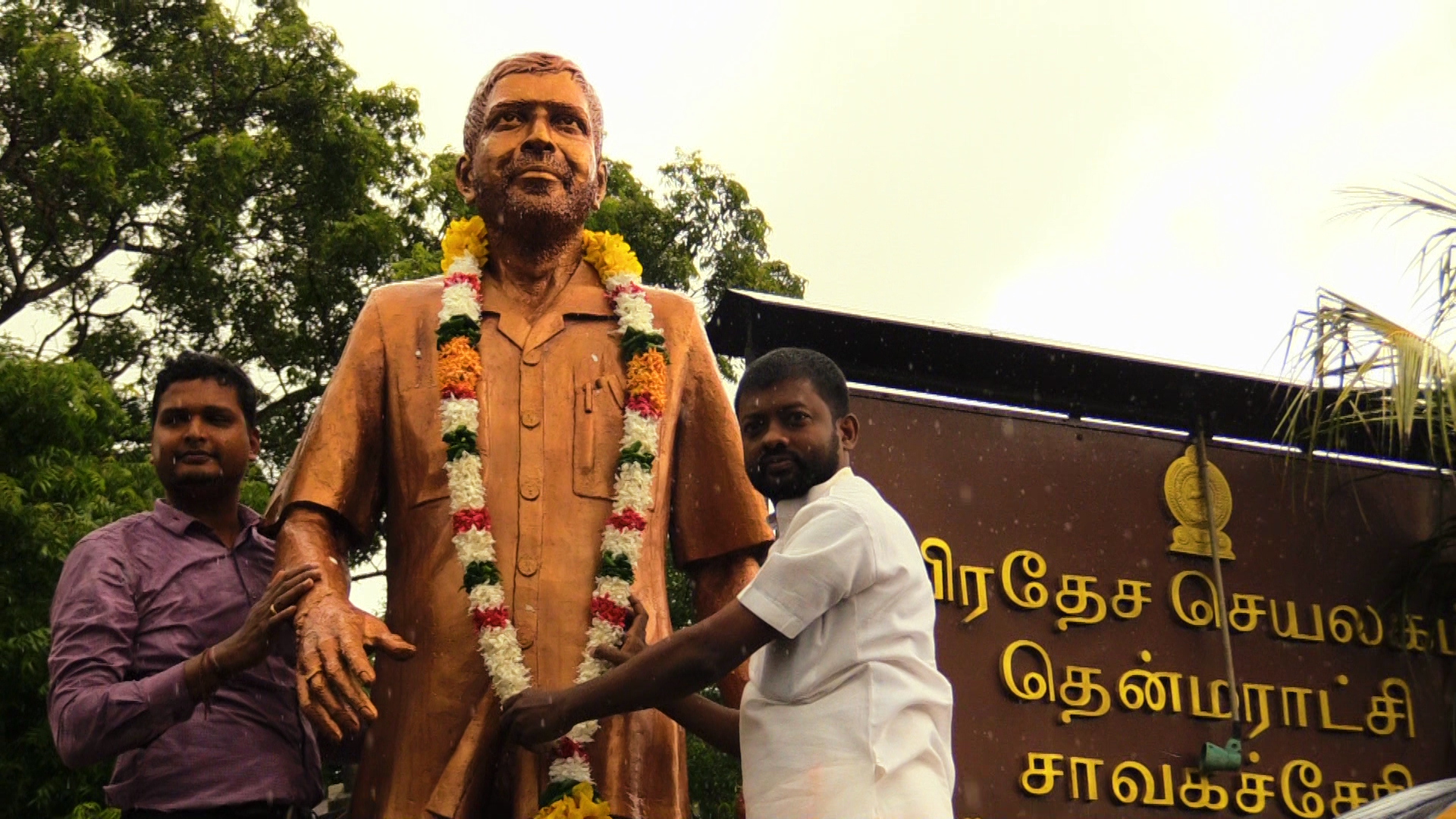 Nadaraja Raviraj, a member of the Tamil National Alliance (TNA) and a human rights lawyer, was shot in Colombo at close range by unidentified gunman on a motorbike at around 8.30am on November 10 2006 as he got into his car after giving a TV interview. The MP died later in hospital. His bodyguard was also killed.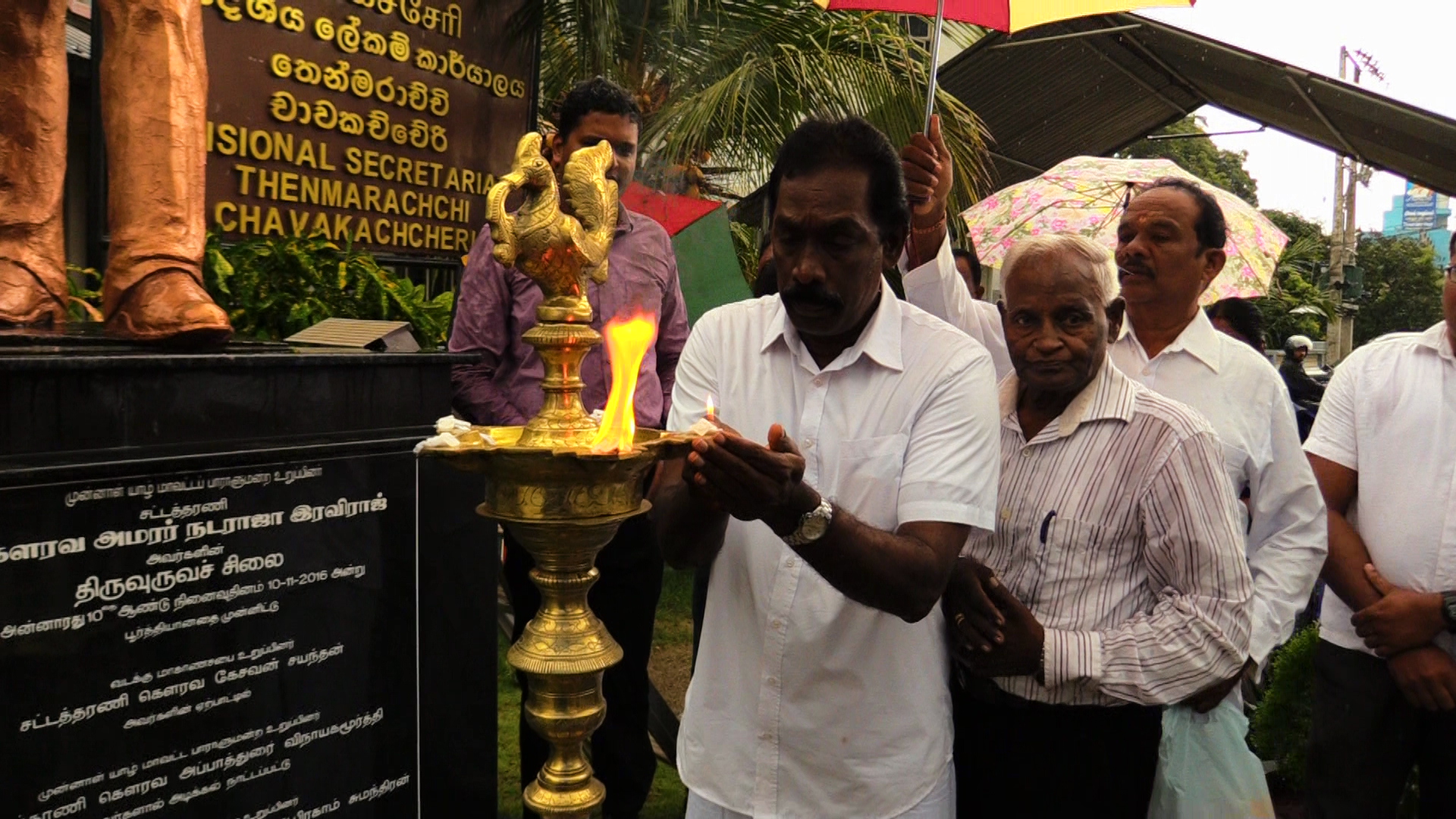 The TNA blamed the government for the brazen killing by gunmen who coolly departed the scene in the capital, Colombo.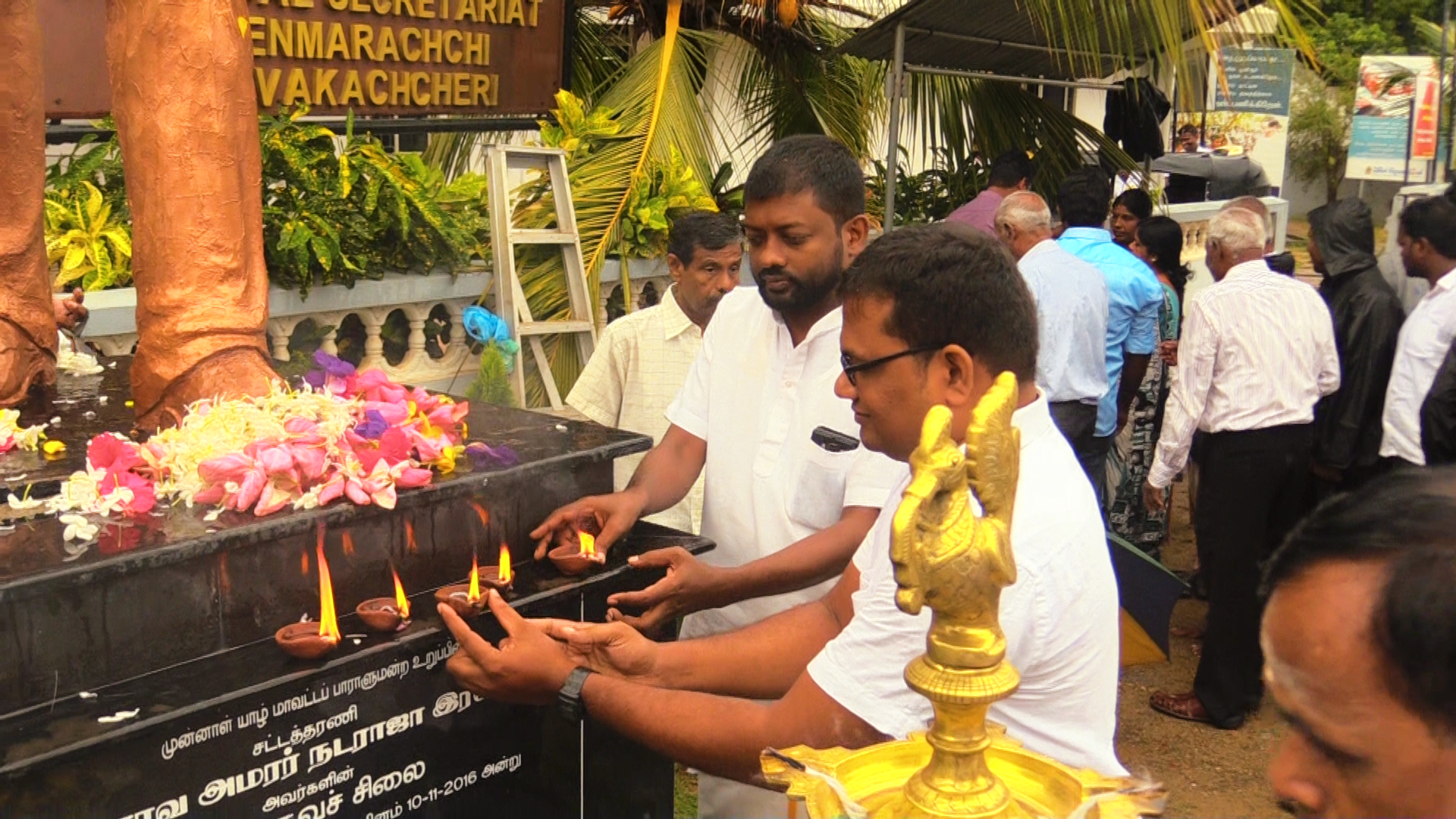 Eleven years later, despite several arrests and trials, Raviraj's killers have not been brought to justice. The case will be heard before Sri Lanka's Court of Appeals on December 12, following an appeal lodged by Shashikala Raviraj, the wife of the murdered parliamentarian.