19 January 2020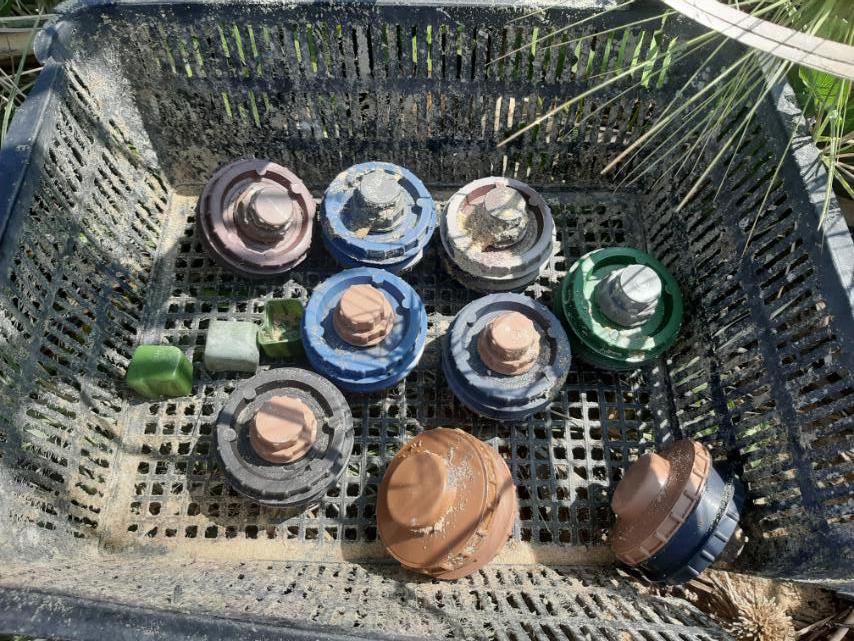 Several types of landmines were spotted in the Vattuvakal river bank near the Vattuvakal Bridge in Mullaitivu on Tuesday. 
Following the discovery, Mullaitivu police were informed and they arrived at the site to inspect and determine the types of landmines that were present.
Sri Lankan police are reportedly engaged in the process of obtaining a court order to permit them to dispose the 9 landmines that were recovered.
Vattuvakal is the site of the final stages of the 2009 Sri Lankan military offensive that slaughtered tens of thousands of Tamil civilians. To this date, there has been no forensic clear up of the region, with no one held accountable for the massacres.
Tens of thousands of Sri Lankan troops are still deployed in the region, with Mullaitivu being one of the most heavily militarised places in there North-East.