13 December 2019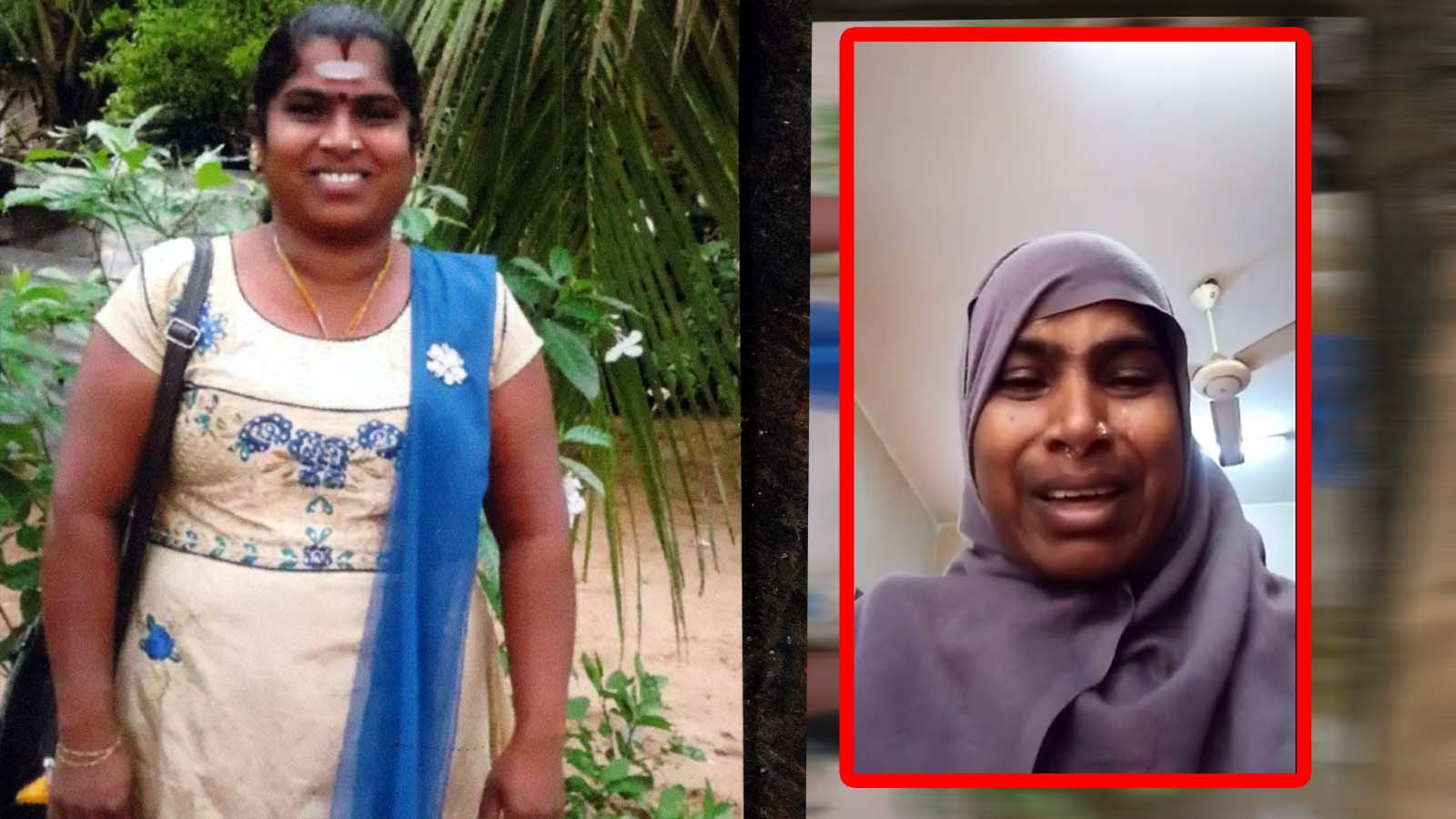 A Tamil woman who survived the Mullivaikkal genocide is pleading to return home, alleging that she has been abused by her employers in Oman.
Selvakumar Priyadarshini sought employment in the Gulf state to relieve her family's extreme poverty.
The 36-year-old from Alampil, Mullaitivu, has told her family that she has been subjected to various abuses and harassment since her arrival in September this year and that she needs help to return home.
Priyadarshini and her family survived Mullivaikkal but have struggled to rebuild their lives due to the pervasive poverty and lack of economic opportunity in Mullaitivu.
Thousands of Tamil women have sought employment in the Gulf, primarily as domestic workers, where abuse and exploitation and even enslavement is frequently reported. Many also report being exploited, defrauded out of their wages and being left trapped or abandoned on foreign soil by the agencies which organise the employment and travel.