24 May 2019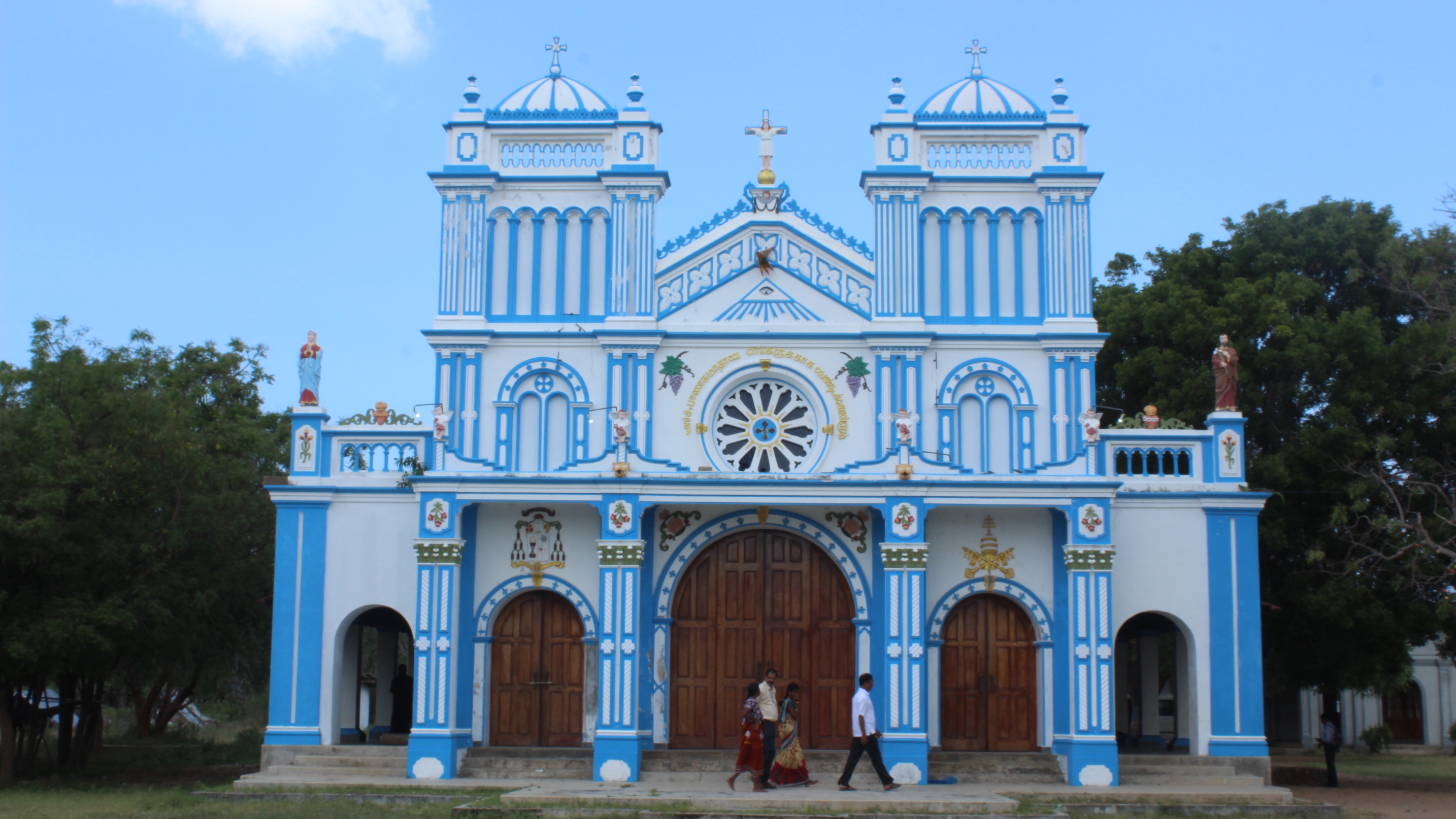 The people of Mullikulam who resettled in their land after months of protest continue to suffer without basic facilities, two years after resettling.
Mullikulam residents expressed anger at their complete neglect by the Sri Lankan government, stating they did not even have proper shelter and were at the mercy of wild elephant attacks.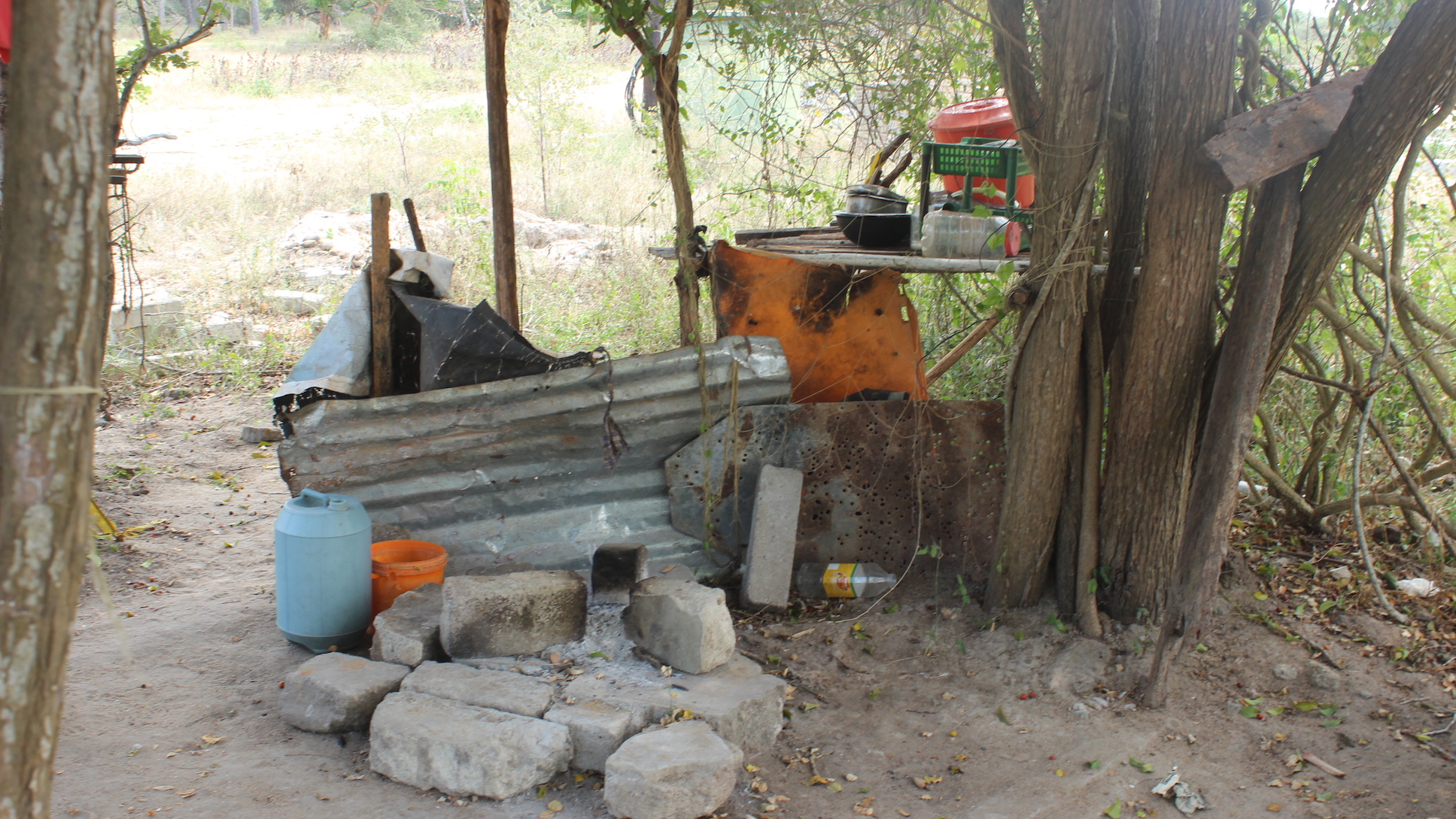 They said  they have also not been provided electricity or drinking water and that especially women were affected by the lack of sanitation.
Meanwhile the residents noted that Sri Lankan navy personnel stationed in Mullikulam were living in luxury houses built on civilian's properties.