03 May 2020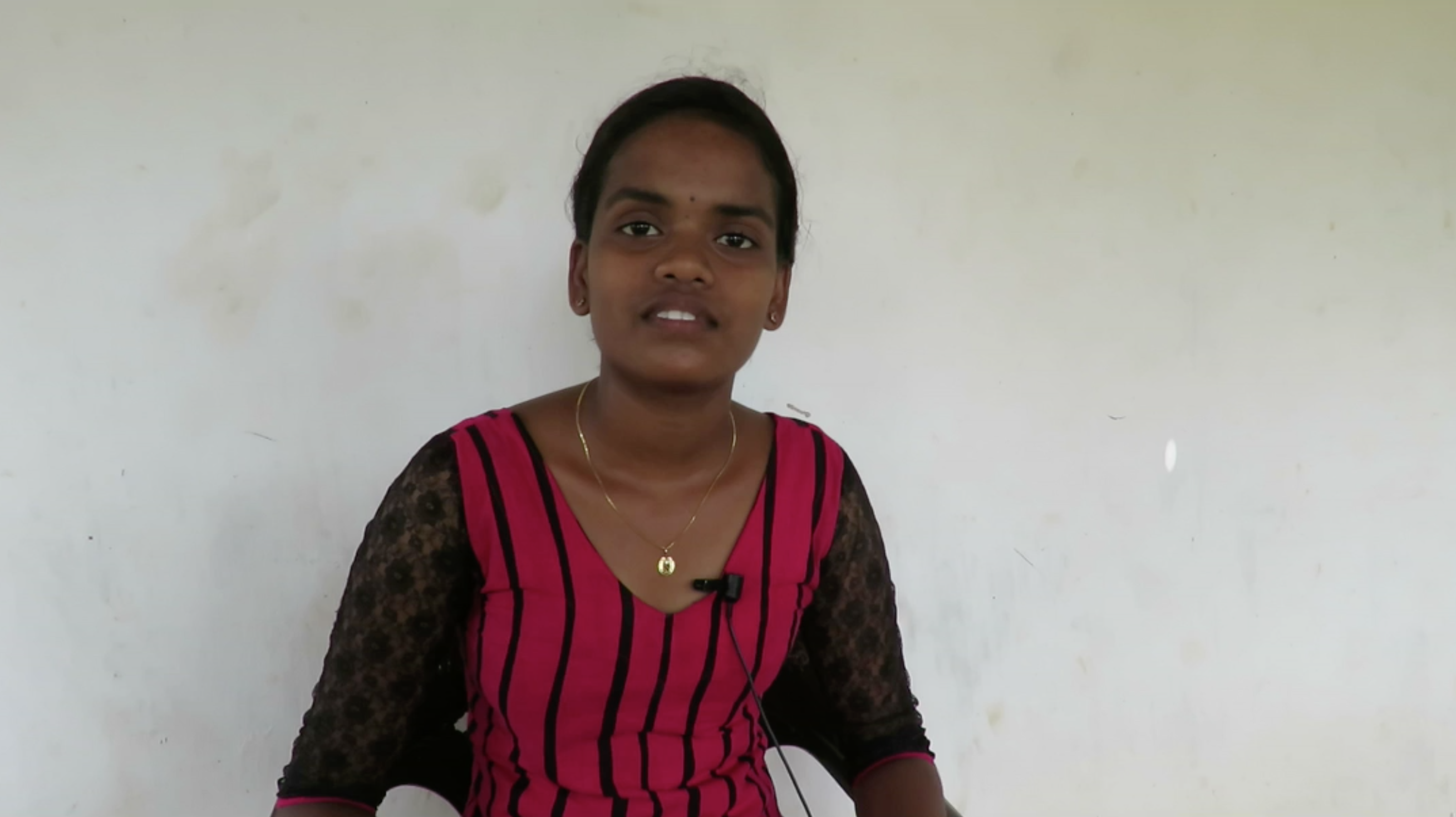 With many schools in Mullaitivu, considered to be among the most deprived districts on the island, celebrating the success of their students in national exams, one student in Thunukkai paid tribute to her widowed mother for her top results.
Manoja Jeganathan, a student at the Katchilamadu Panadaravannian Maha Vidyalayam, achieved 8 As in her O Level examinations.
She has attributed her success in large part to the support and hard work of her mother Suganthini, who has raised her and her elder brother single-handedly, since she was widowed thirteen years ago.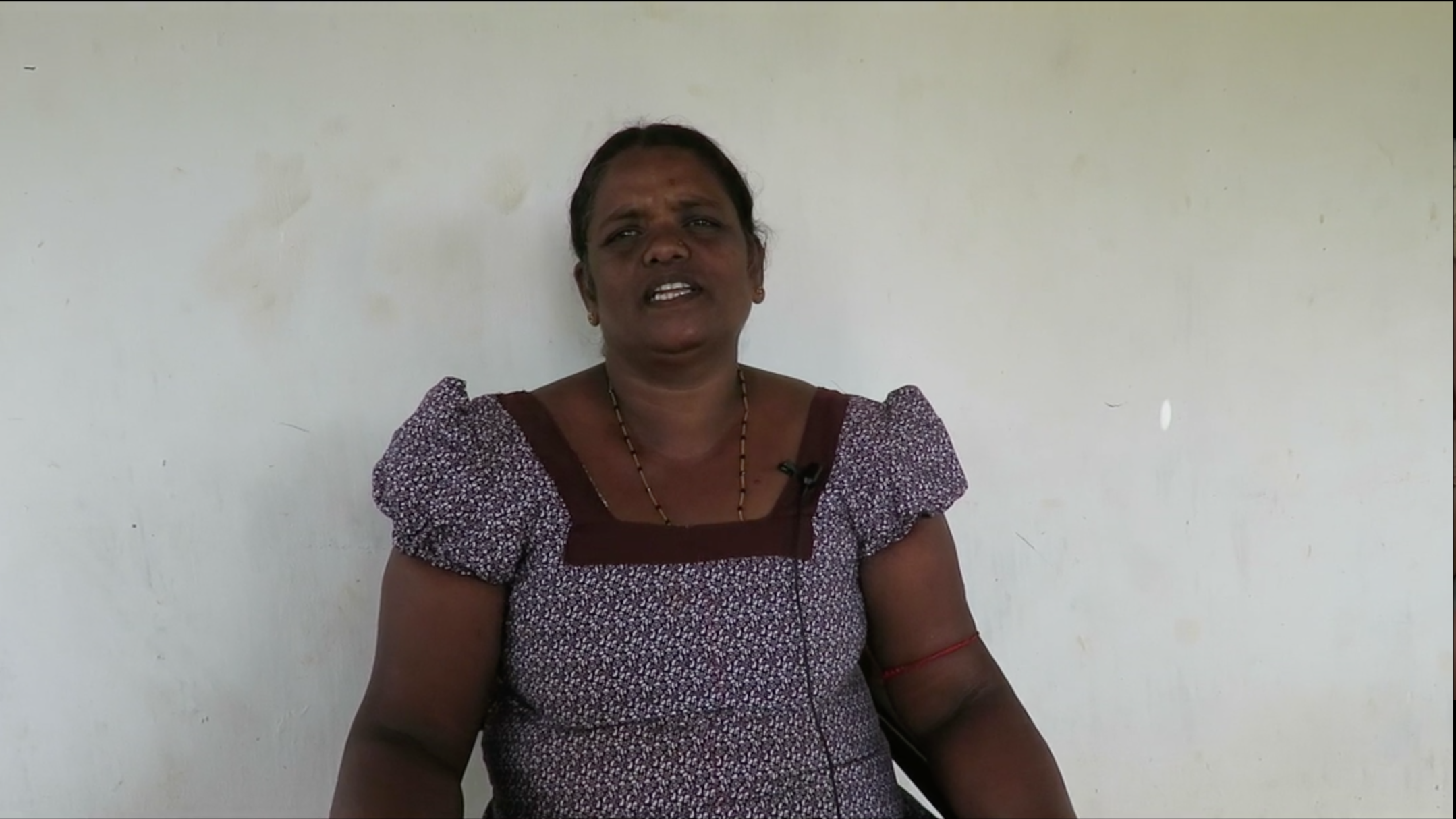 Manoja and her brother Piranavan, who achieved ABC in his A Levels last year, said that their success was a way to repay their mother's efforts to provide them with the best education.
"We have watched our mother struggle, every day she goes to work as a wage labourer. So we want to make her proud, and one day look after her," Manoja said.
Her mother Suganthini said, "I have faith that both my children will reach a good place in life one day."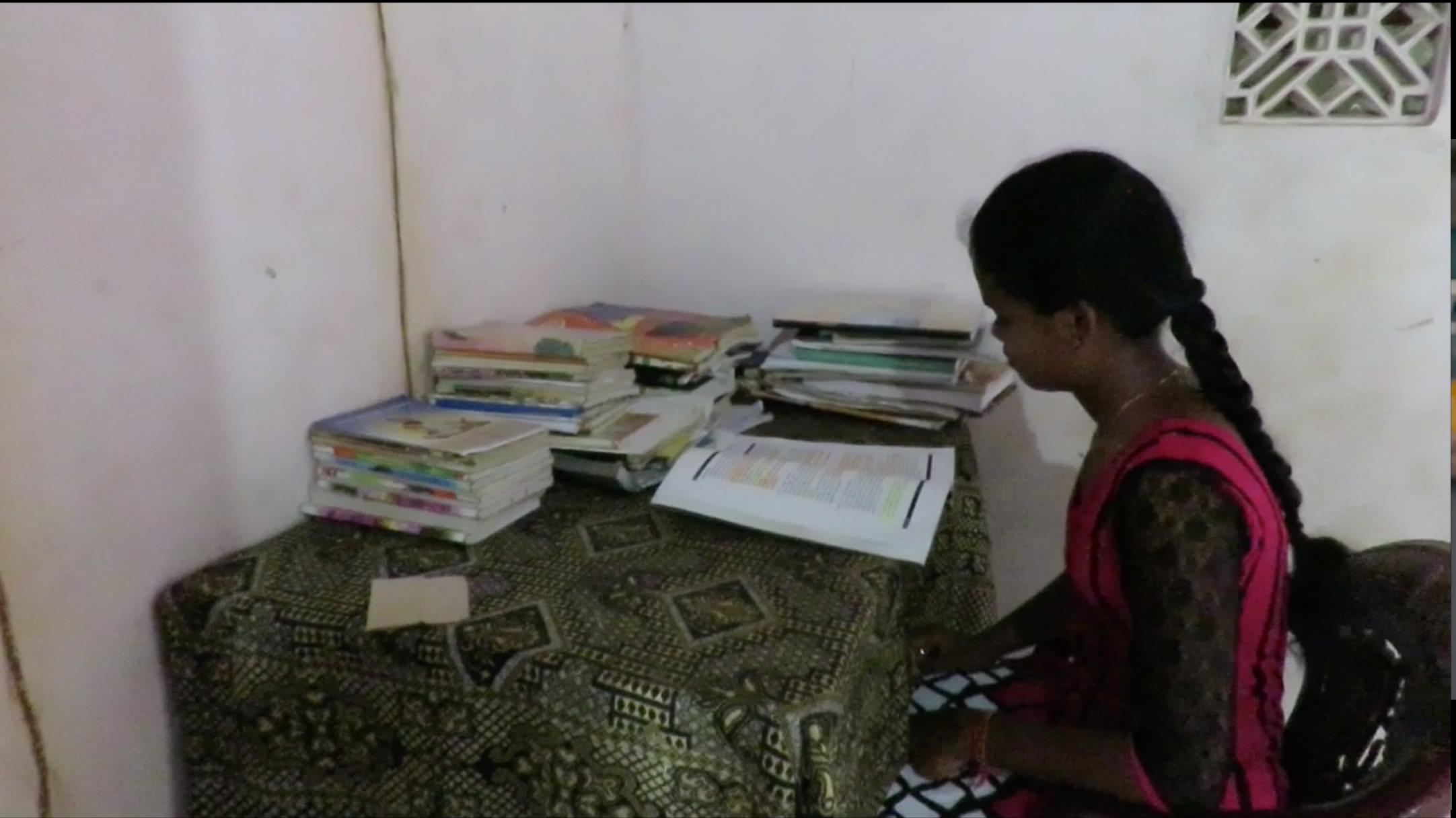 Currently a student of Biology, Manoja said she would like to become a doctor and serve her people someday. "It is my mother's wish also," she said.
As well as academic success, Manoja also excelled in numerous extra-curricular activities such as music, elocution and English drama competitions.
The family also paid tribute to the local teachers, who are doing their best to help the district's children rebuild their families' lives through education.