02 June 2018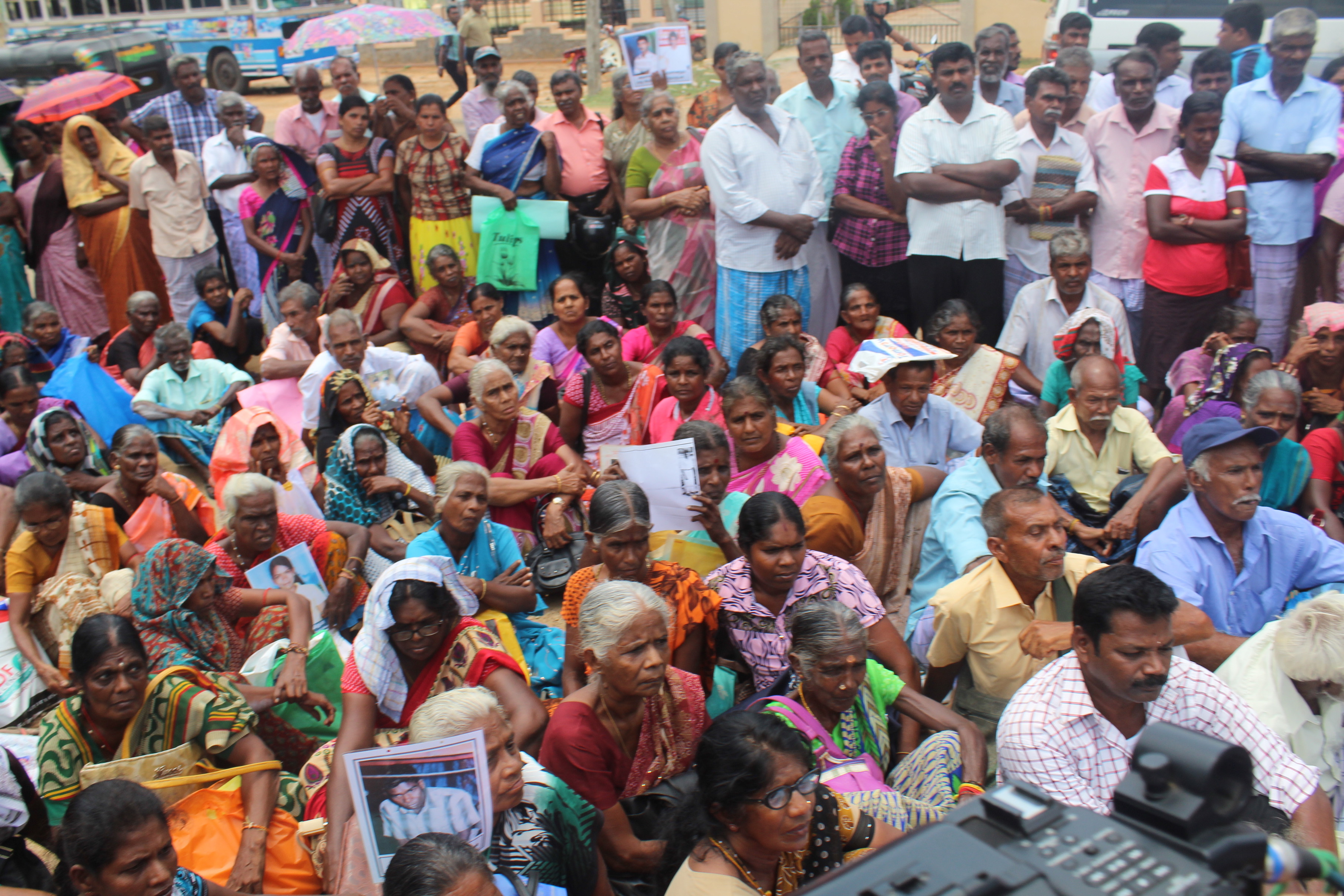 Families of the disappeared from Mullaitivu boycotted a meeting with the Office for Missing Persons (OMP) on Saturday, and instead staged a protest outside the meeting which was held at the Mullaitivu District Secretariat.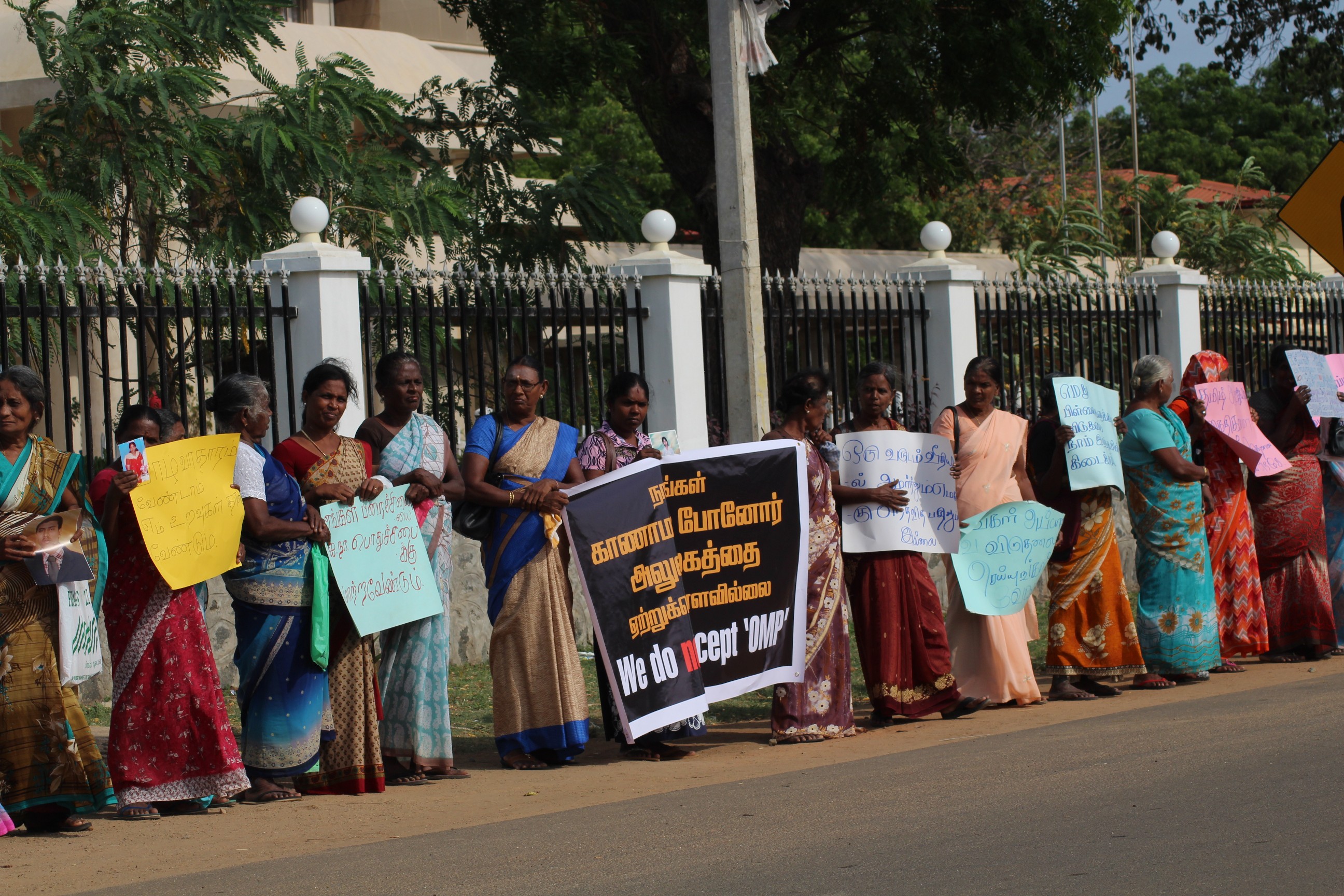 Despite an hour of conversation, officers of the OMP failed to convince the protesting families to abandon the protest and join the meeting.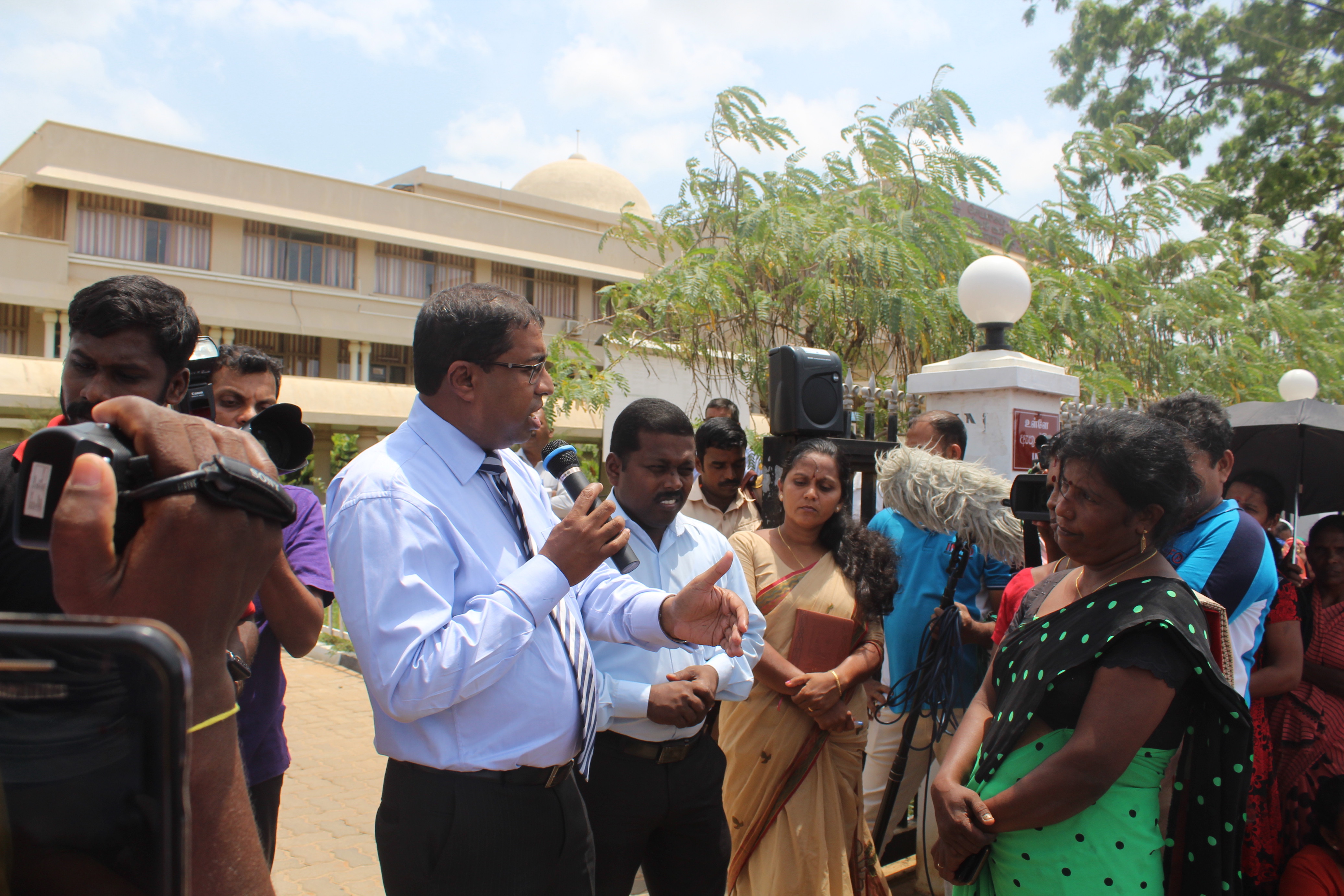 The protestors said they had no faith in the OMP and that they believed it would be pointless like the several Sri Lankan commissions at which they had testified before.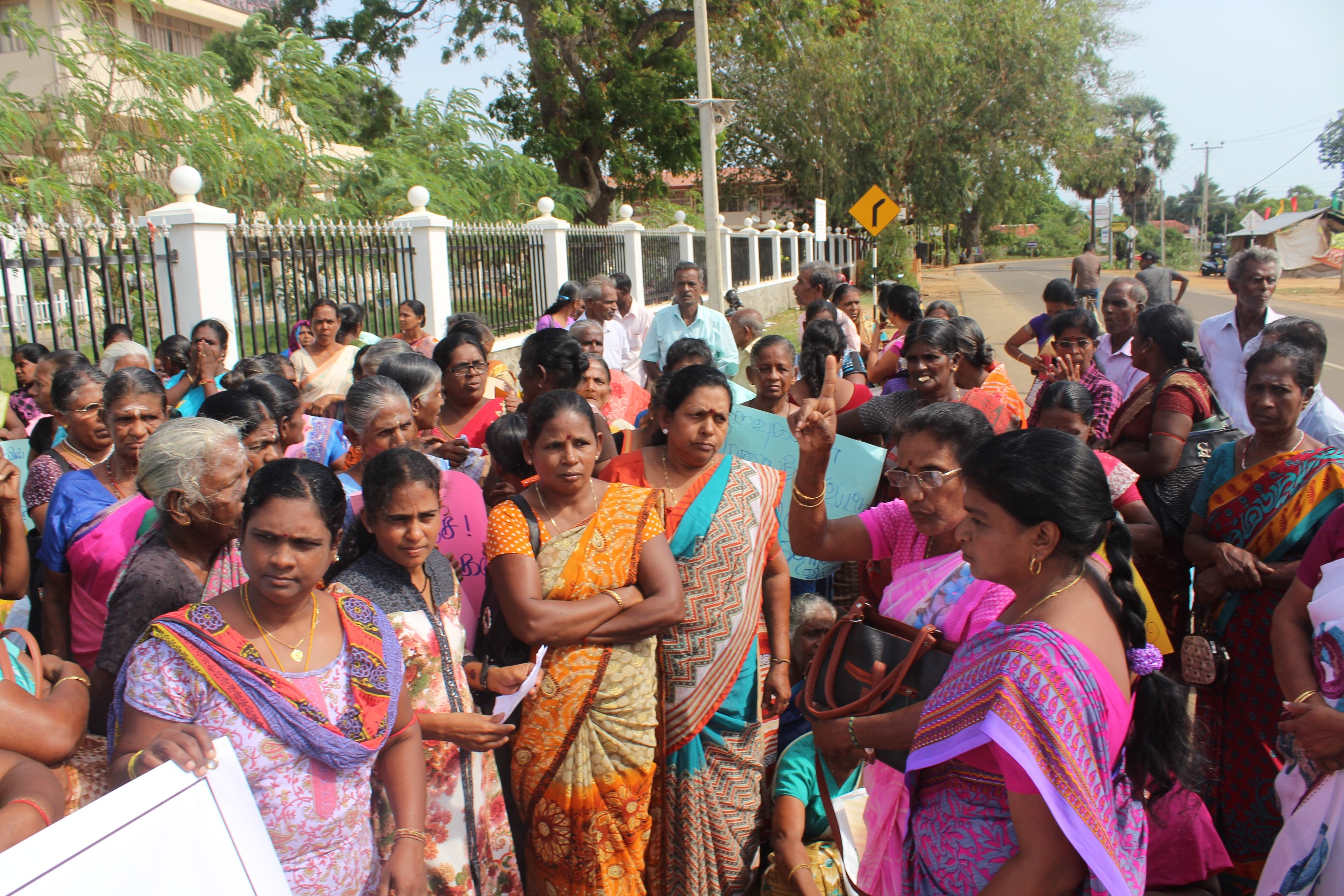 In order to gain their trust, the protestors challenged the OMP officers to produce the list of surrendered detainees from the end of the war, which had previously been promised by President Sirisena but never materialised.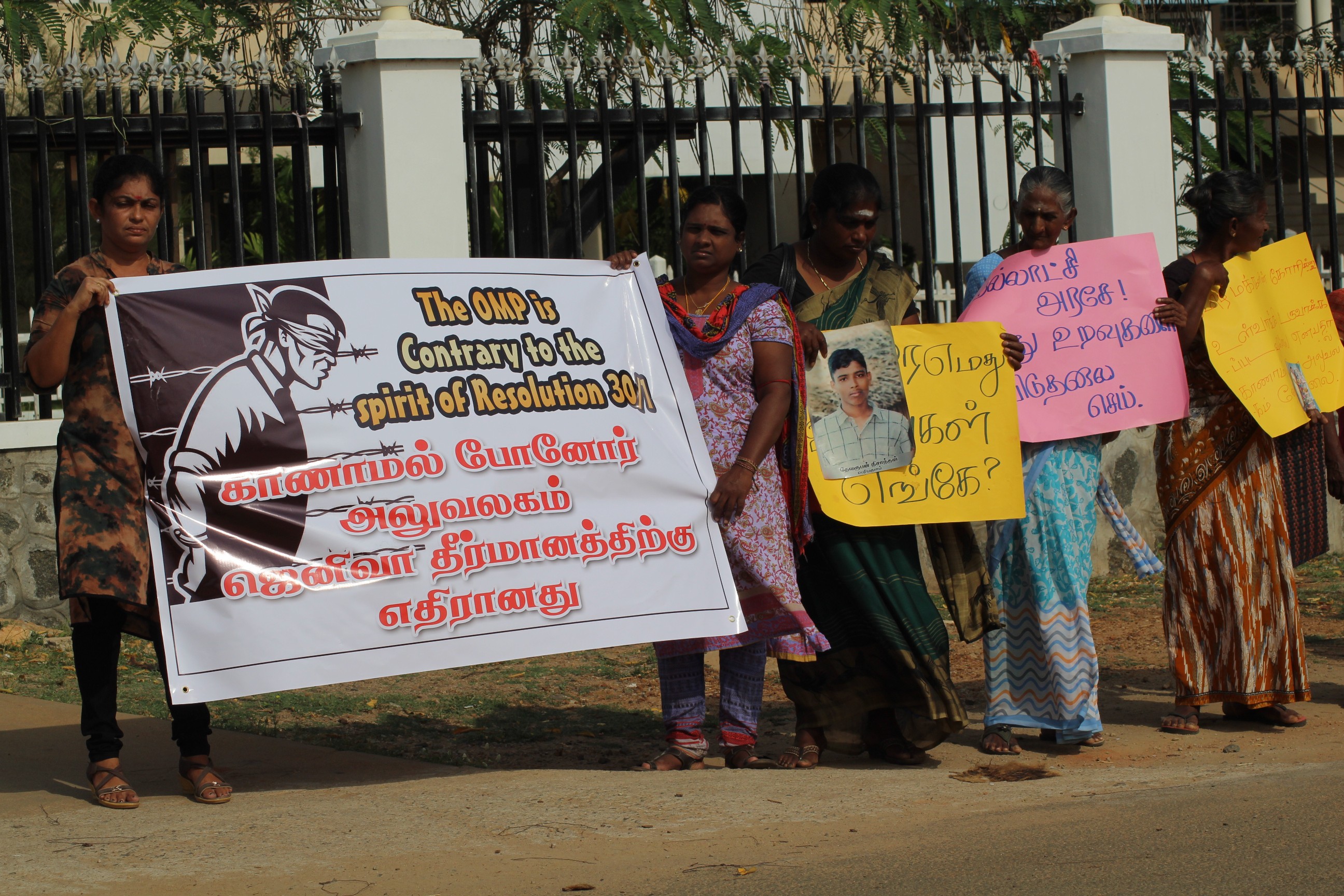 A small number of families who participated in the meeting also expressed their doubts about the OMP and criticised the way it was set up without taking into account the requirements of those it was supposed to serve.