Sri Lankan troops across the North-East continued to impose themselves on civilian life in the region, with several divisions involving themselves in Thai Pongal festivities last month.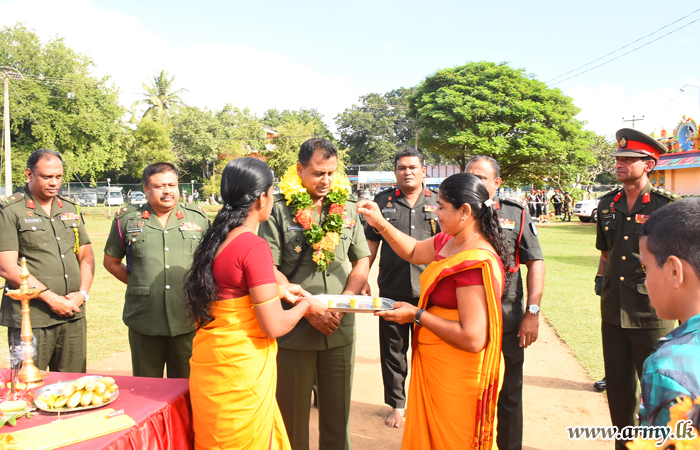 Soldiers involved themselves in several activities throughout the North-East, despite persistent criticism over the military's involvement in civilian activities.
Troops from the 64 Division appeared in full uniform at an event in the Oddusudan Shivam Kovil in Mullaitivu, where Tamil schoolchildren were made to garland military officers.
Several temples across Kilinochchi also saw Sri Lankan troops involve themselves in religious ceremonies.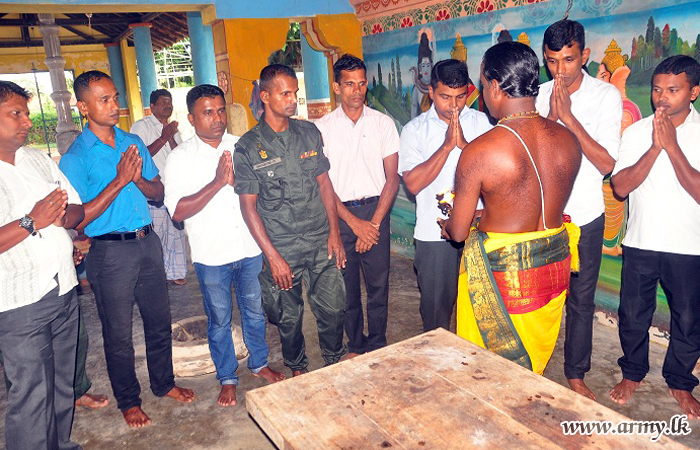 In Poonakari, soldiers oversaw Tamils planting saplings to mark the occasion, whilst soldiers in battle fatigues decided to hold a 'musical show' in Jayapuram.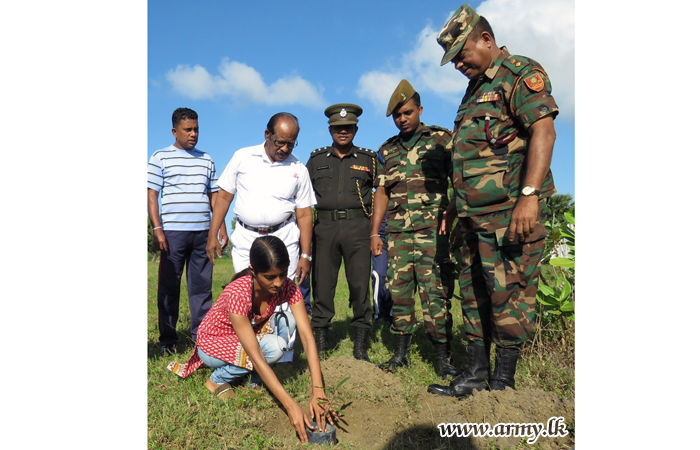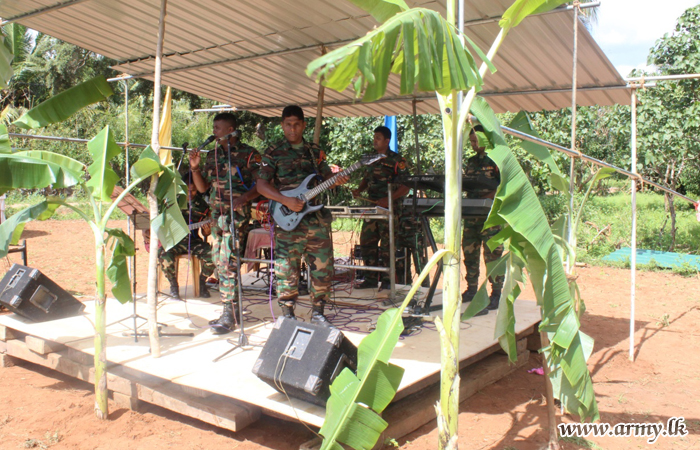 At the Malwatta Pullayar Kovil in Amparai, soldiers were involved in cleaning the premises, whilst at the at Mamangam Pillayar Kovil in Batticaloa soldiers from the 231 Brigade Headquarters organised a religious ceremony.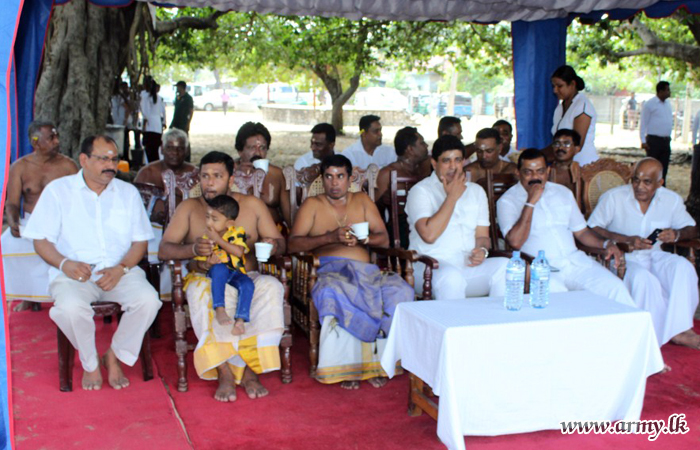 Despite repeated pledges by the Sri Lankan government to order the military to cease its involvement in civilian life in the North-East, many of its activities carry on unabated.