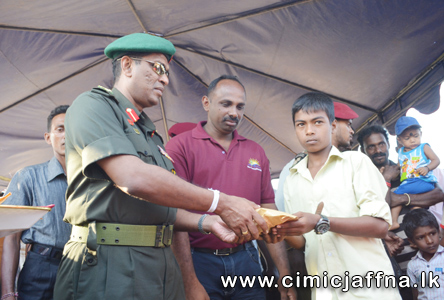 New Year's event in Konapulam, Jaffna (Picture: CIMIC-Jaffna)
The Sri Lankan Army organised several events for the Tamil community in the Northeast to celebrate the Tamil and Sinhala New Year.
The Security Force Headquarters - East (SFHQ-E) held an event at Welikanda, a few miles from the border with the Batticaloa district. The official army website reported that the 54th Division, under the direction of Major General Lal Perera, organised the event, which gave "prominence to Sinhala and Hindu traditions".
Tamil women soldiers, who were recently recruited into the army also participated in the event, the website said.
Welikanda (Pictures: army.lk)
In Mullivaikal, scene of the 'Killing Fields', the 68th Division organised an event with "traditional games" for adults and children, who were presented with "valuable gifts", the Defence ministry's homepage reported.
The event, attended by senior military officers, was described by the website as "a show of perfect communal harmony and lasting peace among the people."
"The festival also showed that the people now enjoy the benefits of hard earned peace and their day to day life has turned back to normal. Now they have the freedom to celebrate their New Year as they celebrated it before the war," the website said.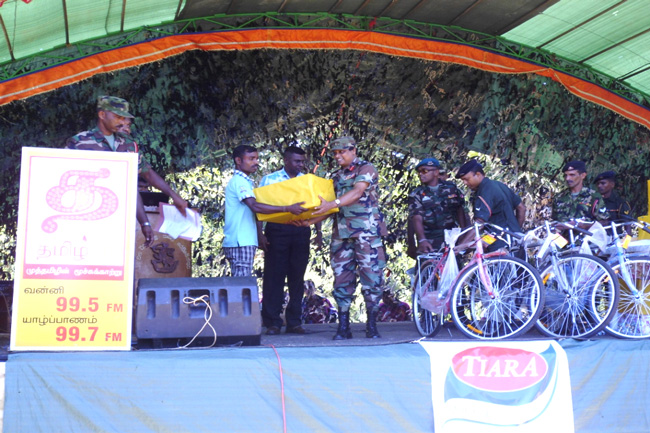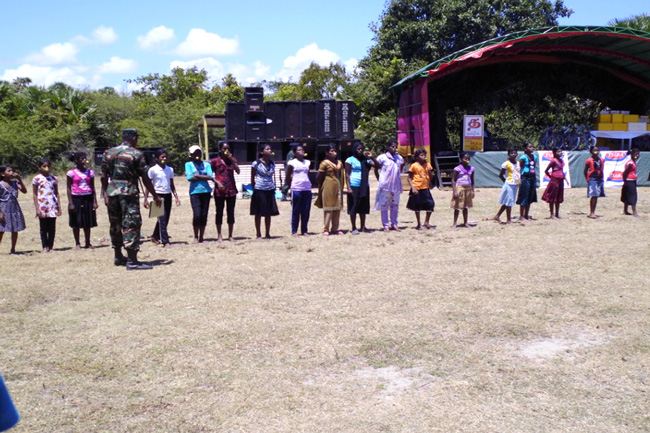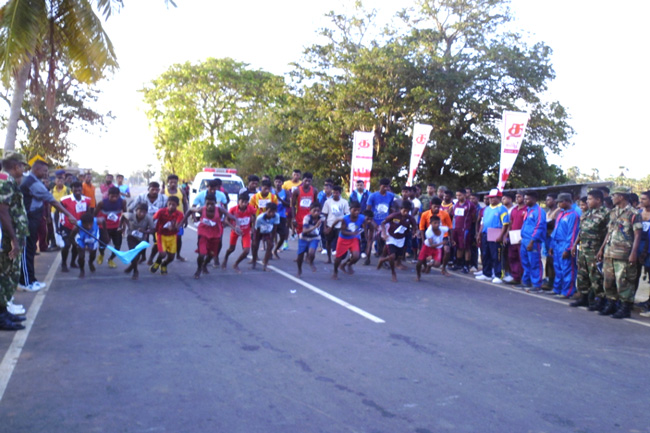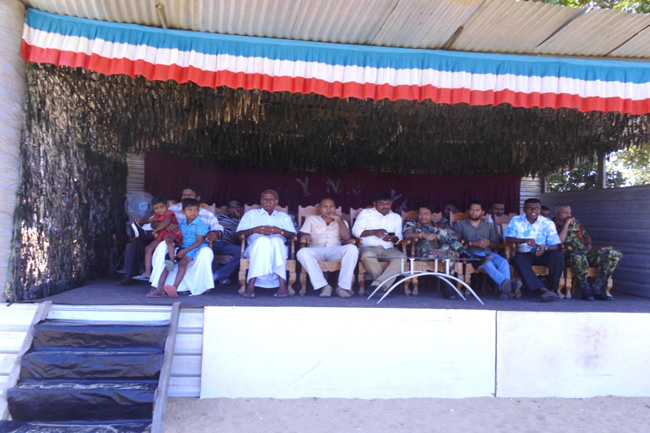 Mullivaikal (Pictures: defence.lk)
On the Jaffna peninsula, the 513 Brigade organised a "day full of fun" for the children of Konapulam, said the Civil-Military Coordination, Jaffna (CIMIC-Jaffna).
The commander of the army in Jaffna, Major General Udaya Perera, the officer commanding the 51st Division, Brigadier Chula Abenayake, commander of 511 Brigade Colonel Priyanka Fernando and several army and police personnel witnessed the event, according to their website.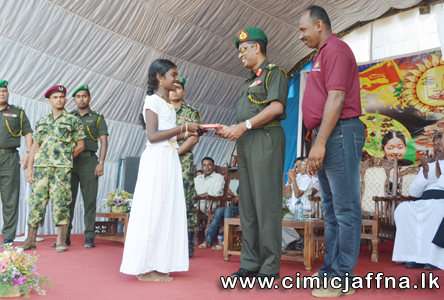 Konapulam, Jaffna (Picture: CIMIC-Jaffna)
Another event was held in Punani, in the Batticaloa district, where the 23 Division celebrated "Sinhala Hindu New Year festival in a grand scale", said the website of the SFHQ-E.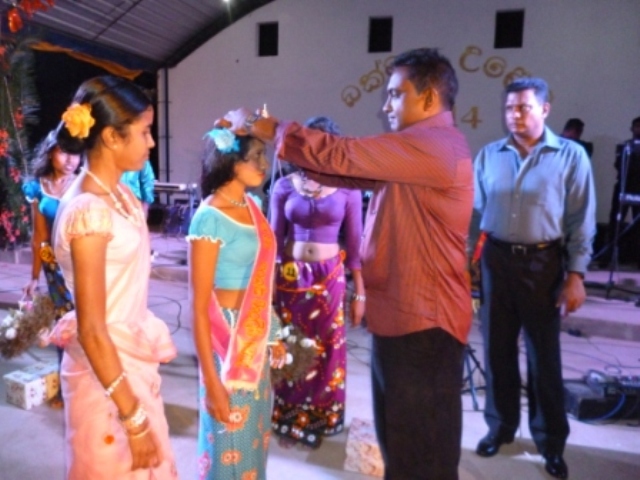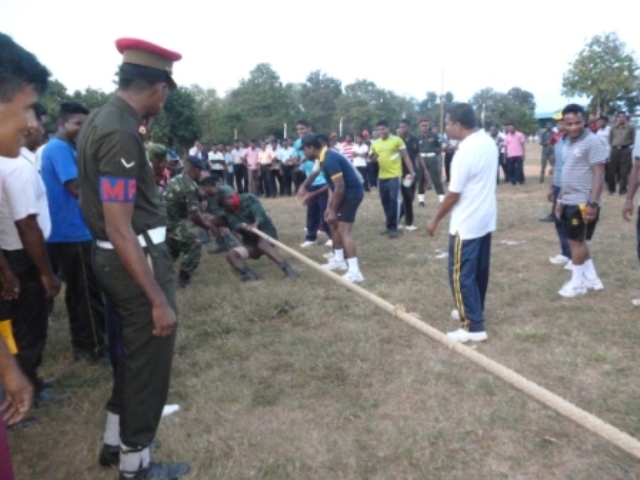 Punani, Batticaloa (Pictures: Security Force Headquarters - East)