26 July 2019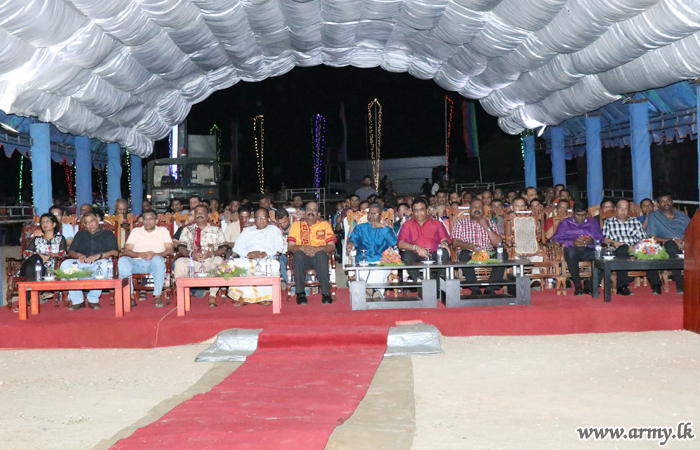 Sri Lankan soldiers have organised yet another music show in Jaffna, as thousands of troops remain stationed in the Northern city despite calls for demilitarisation.
The show, held at the archaeological department grounds opposite the Jaffna Fort, was reportedly put on with "the intention of promoting reconciliation and confidence-building" according to an official military website.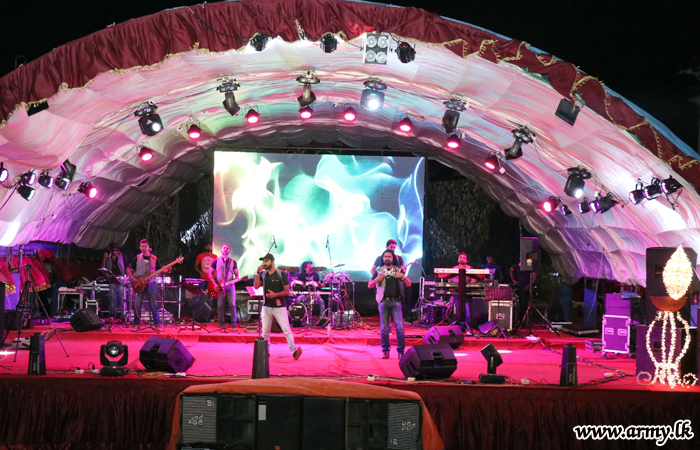 With repeated and sustained calls for North-East to be demilitarised, the show marked yet another example of the military's all-encompassing involvement into civilian life in the region. It comes just weeks after the Sri Lankan army announced it held another show, where soldiers were crowned winners of a "Jaffna's Got Talent" contest.