12 January 2019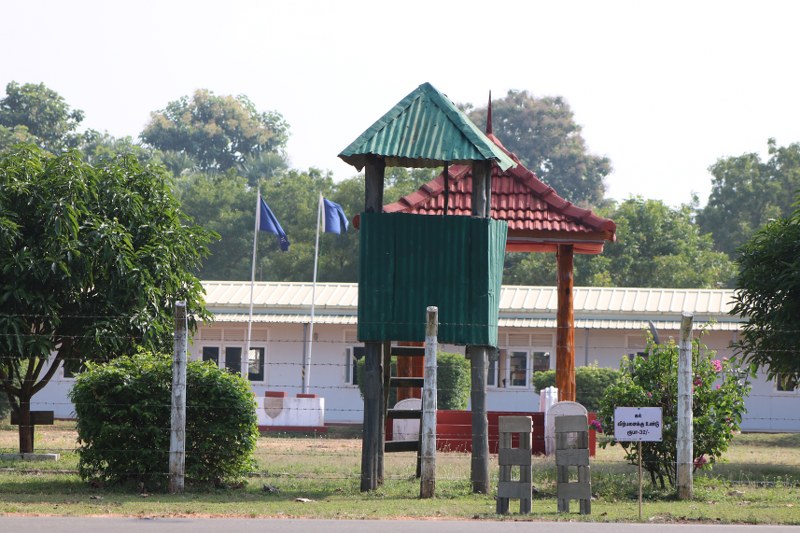 The Sri Lankan army, occupying the Mulliyavalai thuyilum illam (LTTE cemetery) in Mullaitivu, has started selling cement bricks, angering residents who say that the army has involved itself in every small-scale commercial activity in the district, undercutting local traders.
Adverts for the business appeared outside the 59th division camp this week with a telephone order service.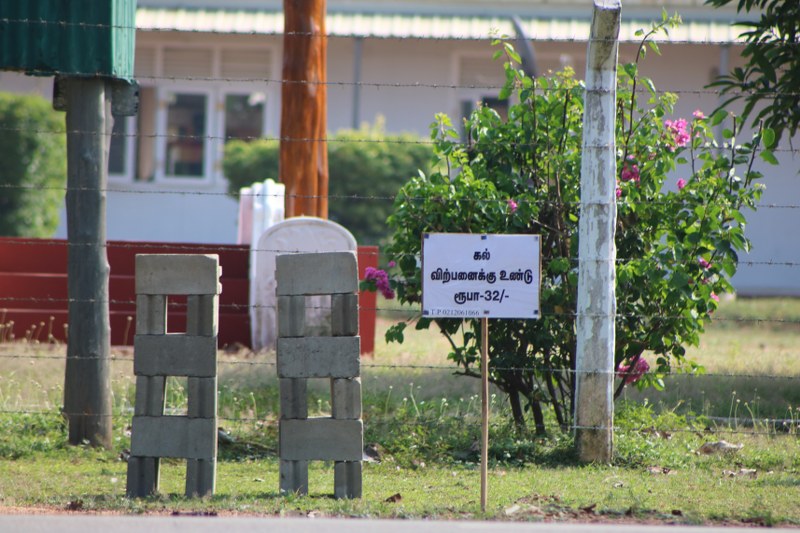 "We ask them to return our lands and withdraw from our daily lives, and instead they find another livelihood of ours to destroy," a resident said.
Representatives of Mullaitivu have consistently stated that the militarisation and the military's stranglehold on the district's economy was a key factor for the high level of poverty in the district.