09 August 2018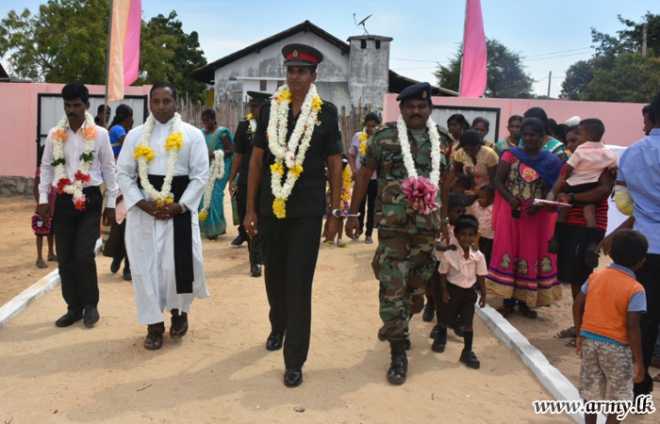 The Sri Lankan military continued its militarisation of the North-East, announcing that it had built a Tamil pre-school in Mullivaikkal earlier this year.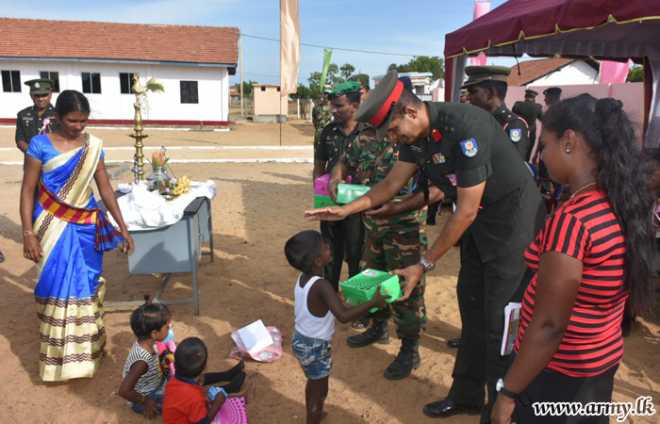 Sri Lanka's 681 Brigade announced that it had renovated the Sandiran pre-school building in Mullviaikkal East, as uniformed officers attended a ceremony at the school.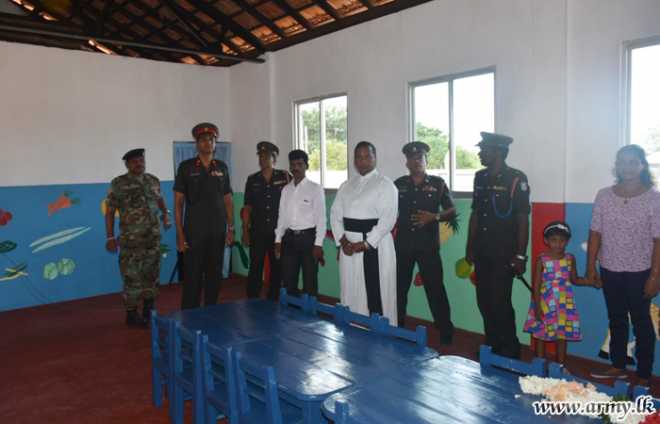 Mullivaikkal is the site of the final stage of Sri Lanka's military offensive in 2009, which saw tens of thousands of Tamils massacred and much of the area destroyed.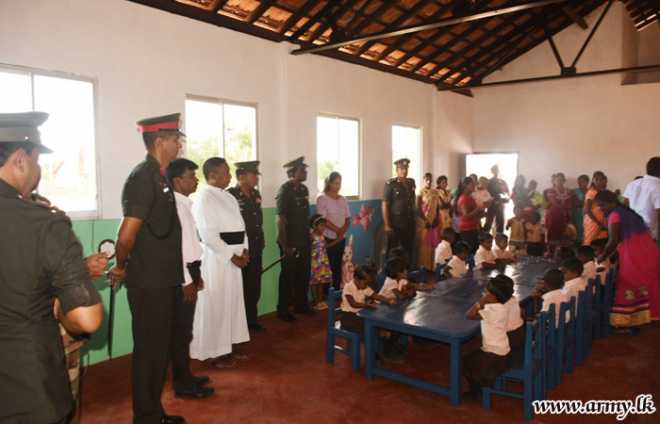 The latest announcement by the Sri Lankan army comes as Sri Lanka continues to keep the North-East heavily militarised. The Sri Lankan armed forces are heavily involved in civilian life across the region, and in particular are increasingly involved in activities at Tamil schools. Civil society organisations have repeatedly called for the demilitarisation of the North-East, and despite government pledges to do so, little action has been taken.