11 December 2018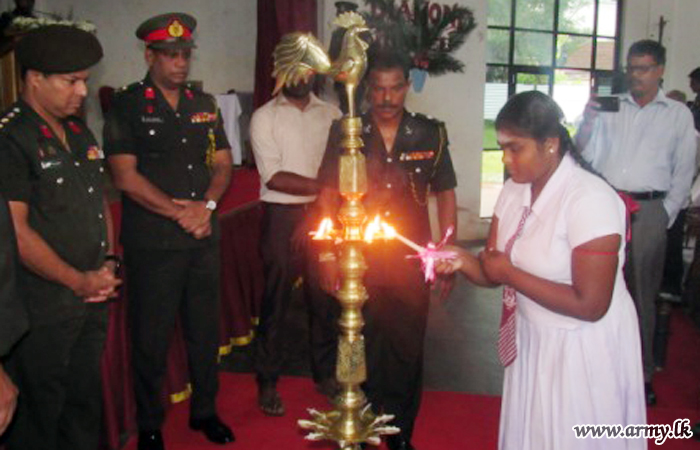 The Sri Lankan military organised yet another series of seminars for Tamil schoolchildren last month, as it continued with its militarisation of the North-East.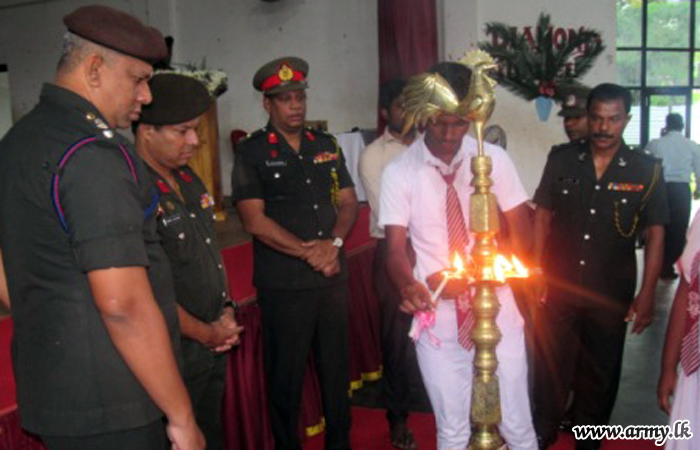 Despite opposition to military presence in schools, soldiers have ramped up their activities with Tamil schoolchildren across the North-East.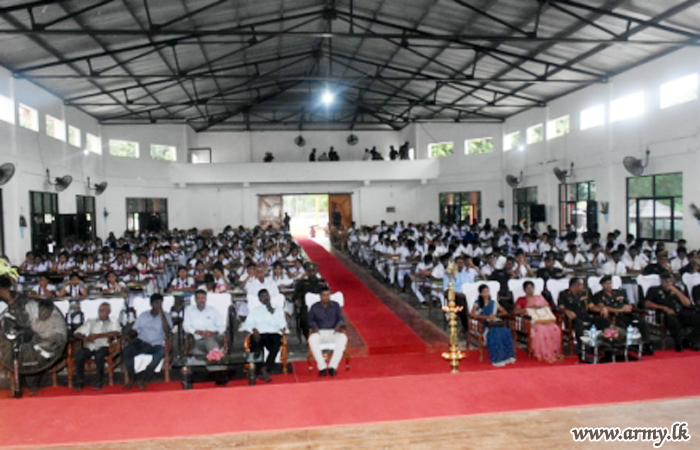 In the latest such exercise, troops from the military's 68 Division reportedly held a series of seminars on Mathematics, Science, History and English at the Puthukkuddiyirippu Maha Vidyalaya.
Puthukkuddiyirippu, located in the Mullaitivu district, remains one of the most heavily militarised regions on the island, with a report by the Jaffna-based Adayaalam Centre for Police Research finding as many as 1 soldier for every two civilians in the district.
Recent months has also seen the military significantly  step up their presence in Tamil schools across the North-East, regularly organising seminars for schoolchildren, even though civil society organisations and human rights groups have called for demilitarisation of the region.