25 November 2018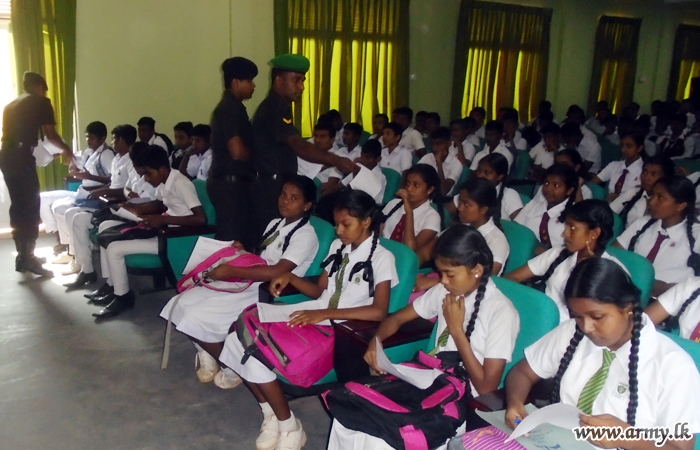 The Sri Lankan military continued with its militarisation of the North-East this month, holding a seminar for schoolchildren in Trincomalee.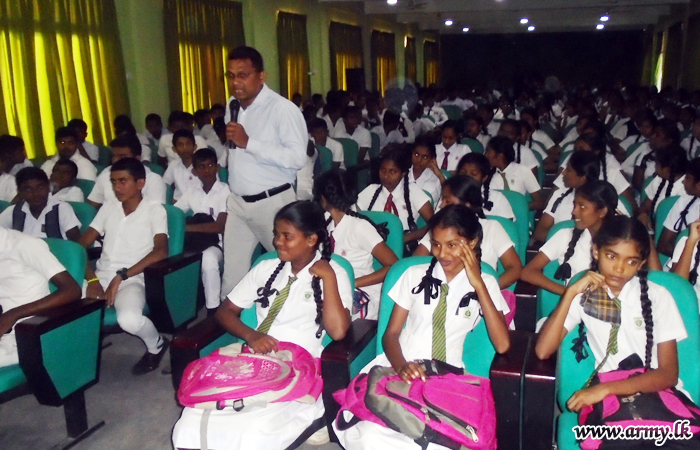 Despite repeated criticism of the military's involvement in civilian life in the North-East, the army announced it had held a seminar for 251 school children in the district.
Tamil politicians, civil society organisationgs and international human rights group have repeatedly called for demilitarisation of the region, where tens of thousands of Sri Lankan troops remain stationed. Yet, the military continues to be involved in a host of civilian activities, including with schoolchildren.