31 January 2019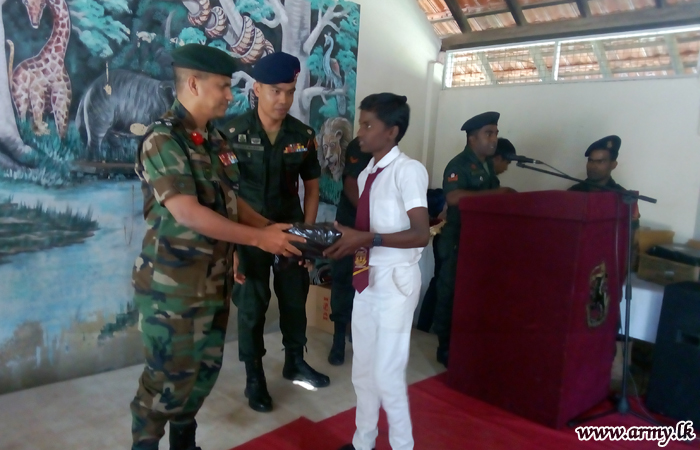 As concerns over military involvement in civilian activity in the North-East continue, the Sri Lankan military handed out accessories to Tamil schoolchildren in Poonakari last week, taking charge of an initiative that was begun by Jaffna University students.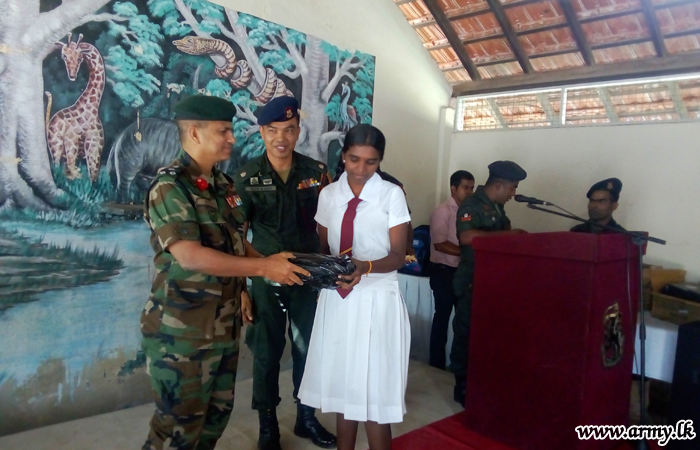 Troops under the 66 Division of the Sri Lankan army stationed in Kilinochchi reportedly "coordinated" a donation program to Tamil schoolchildren at the Kilinochchi Gnanimadam Vidyalaya in Poonakari.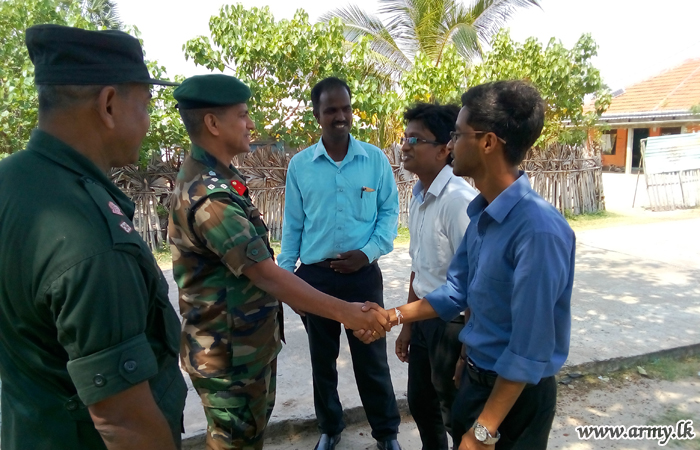 The latest event comes as the military continues to embed itself in civilian life in the region, despite opposition from locals.
Though the government has pledged to demilitarise the Tamil North-East, tens of thousands of troops remain deployed across the region.