20 May 2019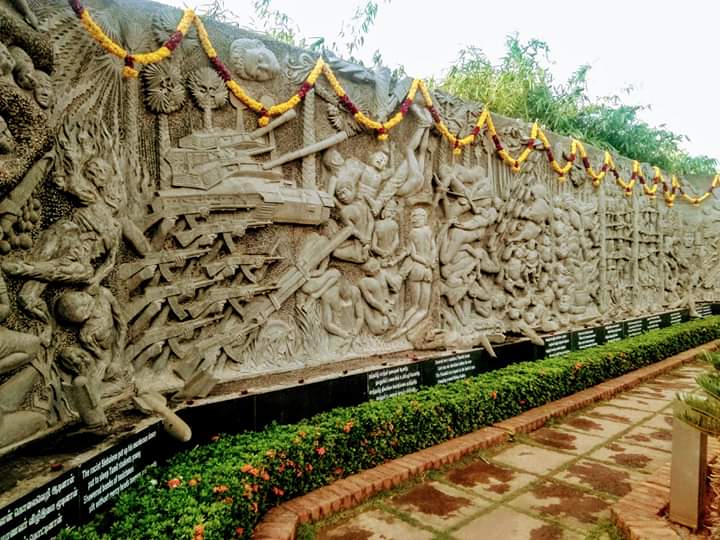 The tenth anniversary of the Mullivaikkal genocide was commemorated in Thanjavur on May 18 at the 'Mullivaikkal Muttram' memorial centre.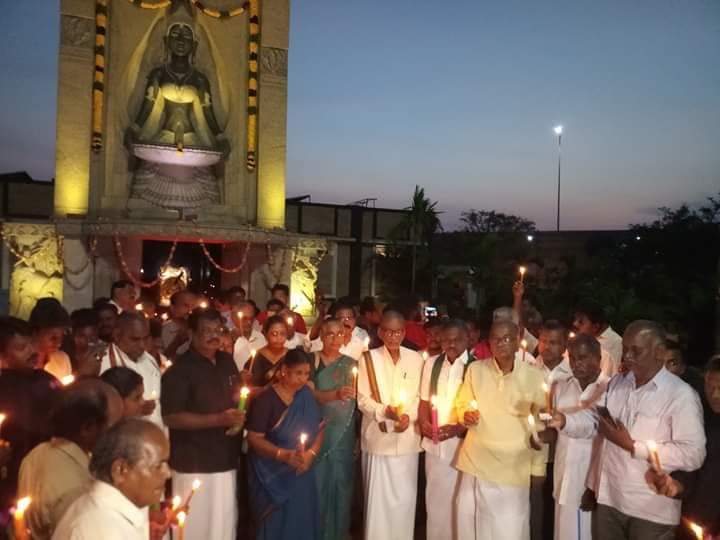 The commemorations were led by veteran Tamil writer Pazha Nedumaran.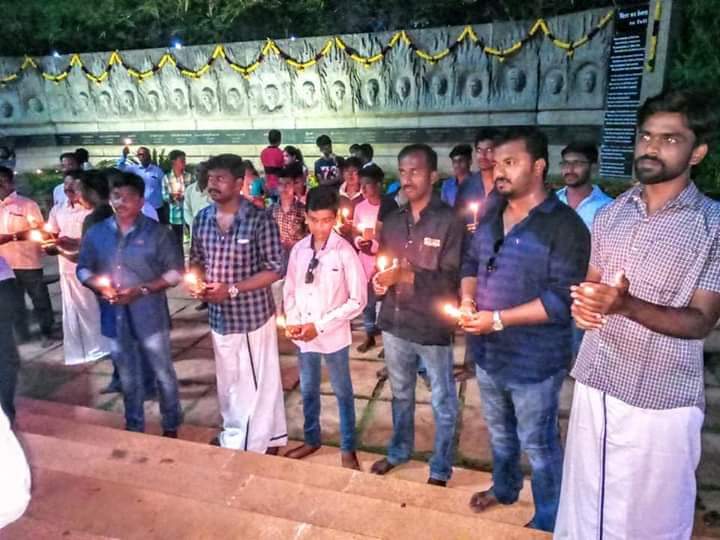 Reports had circulated in the run up to May 18 that Tamil Nadu police were cracking down organisers of memorial activities in different parts of the state.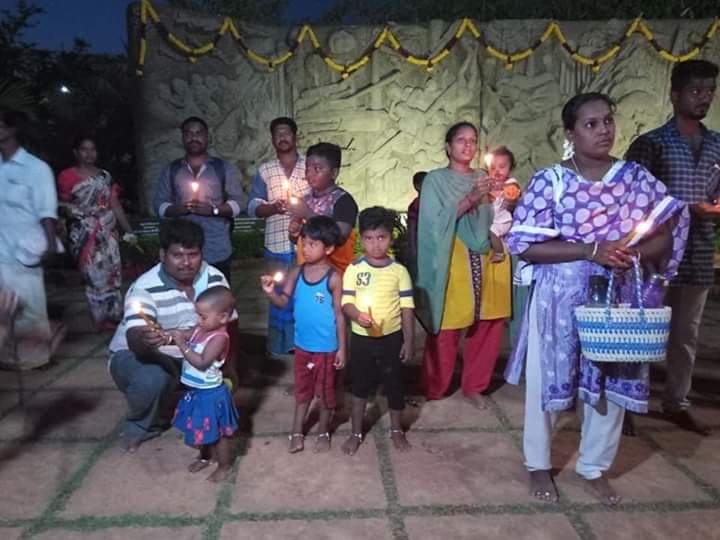 Activists in Chennai held a vigil demanding justice for Mullivaikkal. The Naam Thamilar party also held a commemoration at the party's Chennai headquarters.