14 August 2018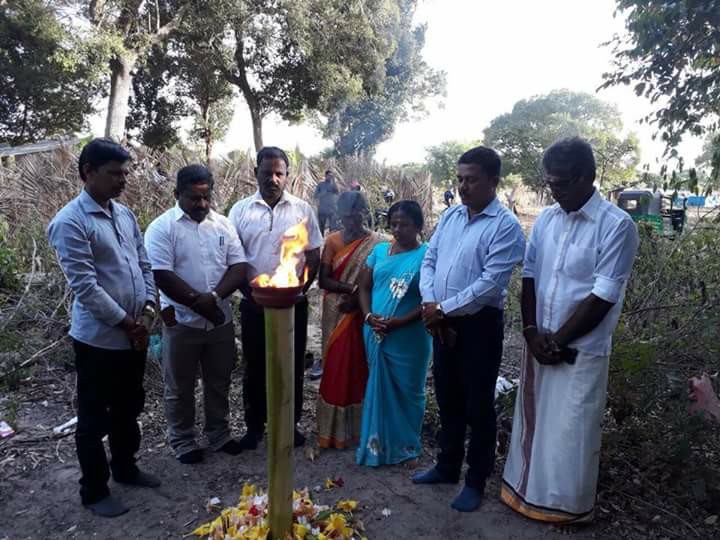 The massacre of 53 schoolgirls in Mullaitivu on August 14, 2006 by the Sri Lankan airforce was remembered today at the site of the bombed Sencholai school in Vallipunam. 
Local residents gathered at the site 12 years on and lit a lamp in memory of the girls and their three teachers who were also killed in the attack.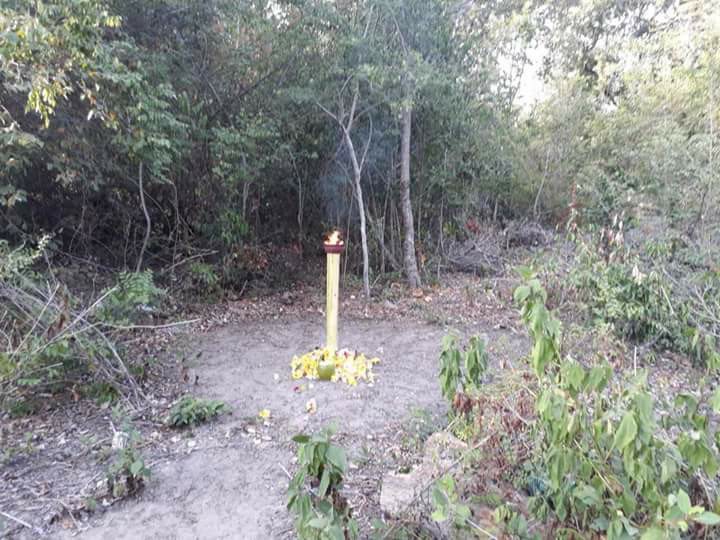 The children's home had been designated a humanitarian zone and its GPS coordinates had been passed to the Sri Lankan military via the UN children's agency, UNICEF, and the International Committee for the Red Cross (ICRC).
Read more here.