26 March 2020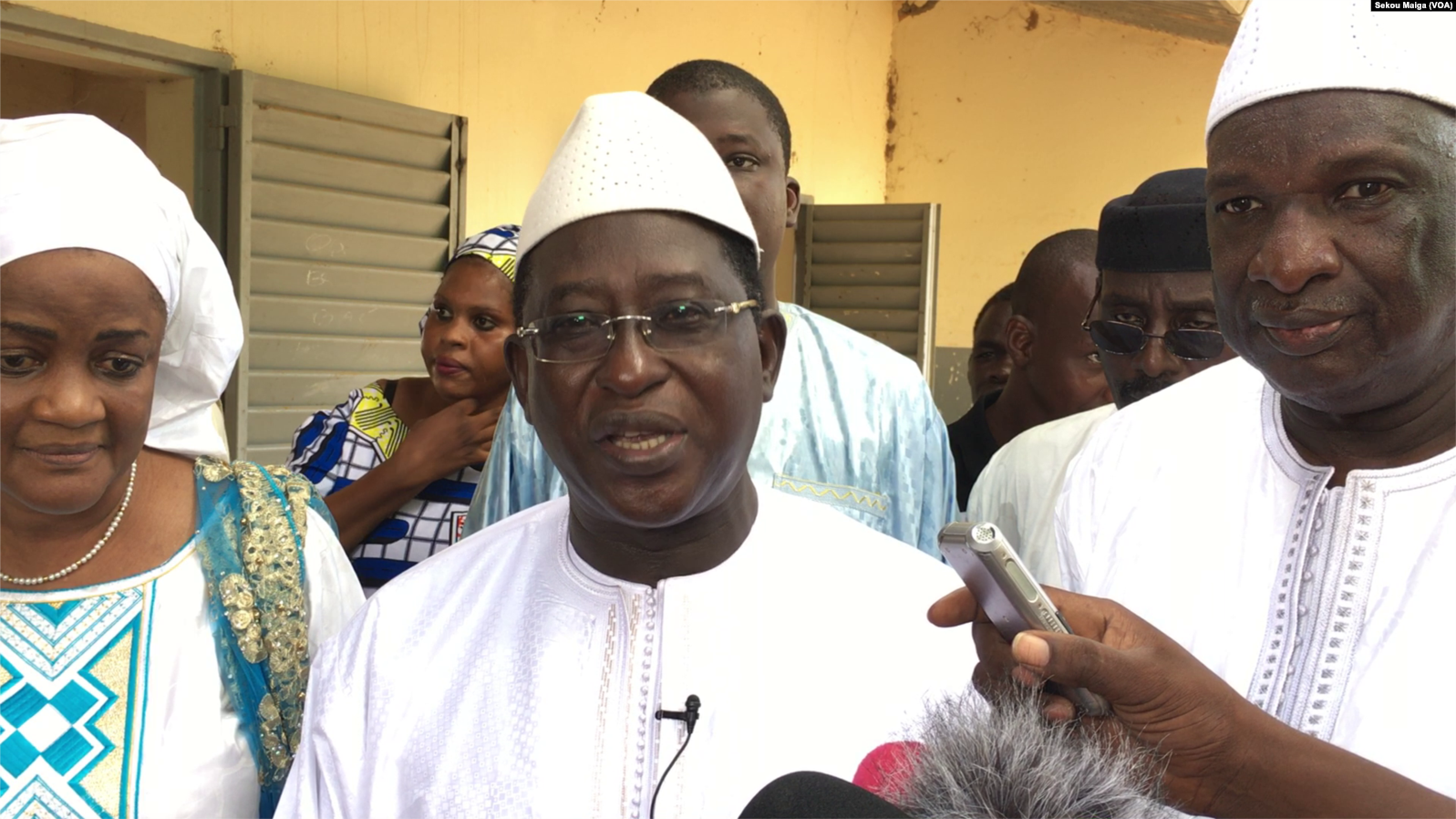 Militants are holding Mali's main opposition leader, Soumaila Cisse, as well as 6 members of his delegation hostage following an attack on their campaign trail.
Reuters reports that that the militants attacked Cisse during an ambush between villages in the northern region of Timbuktu.
According to Demba Traore, a spokesman for Cisse's party, there has not been a request for ransom yet. Reuters indicates that Militants with links to Al Qaeda and ISIL have frequently launched attacks in the region however no group has claimed responsibility yet.
This attack precedes upcoming elections which were planned for Sunday despite concerns over coronavirus. On Thursday, Mali confirmed 4 cases of COVID-19, it was one of the last countries in West Africa to confirm a case. The election was planned for 2018 but has been repeatedly pushed back due to insecurity.
Read more from Reuters.