23 June 2017
Tamil schools in Denmark celebrated their students' sporting achievements with their annual sports festival last week.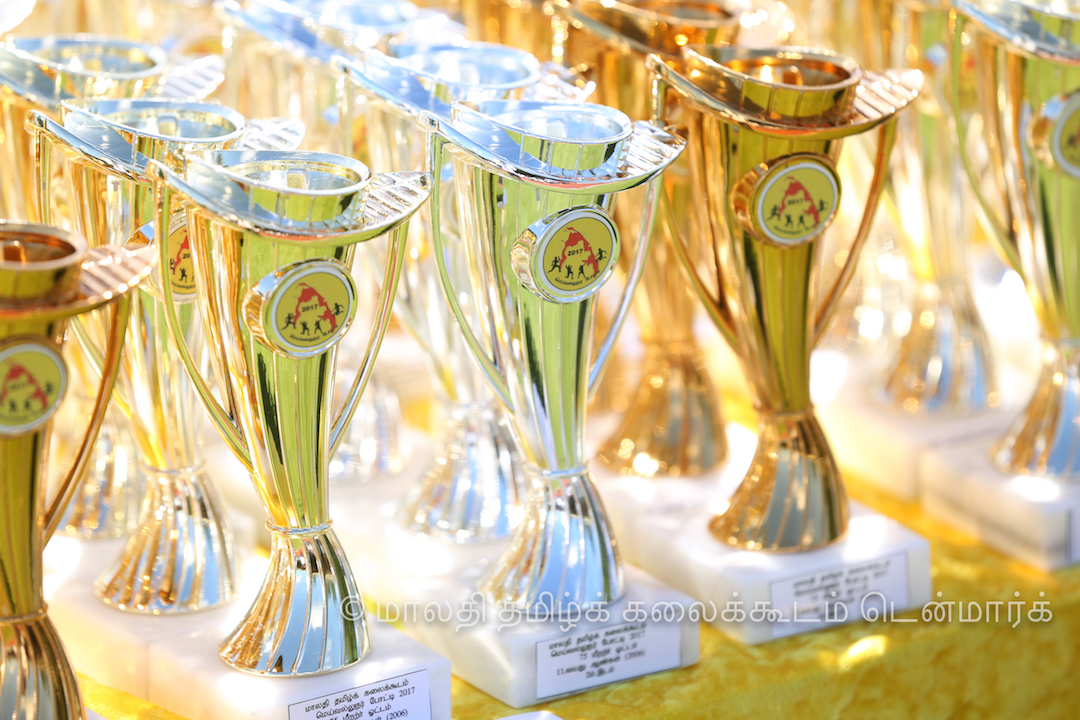 Students of the Malathy Tamil Academies in Funen and Jutland took part in the athletics tournament which took place in the city of Herning.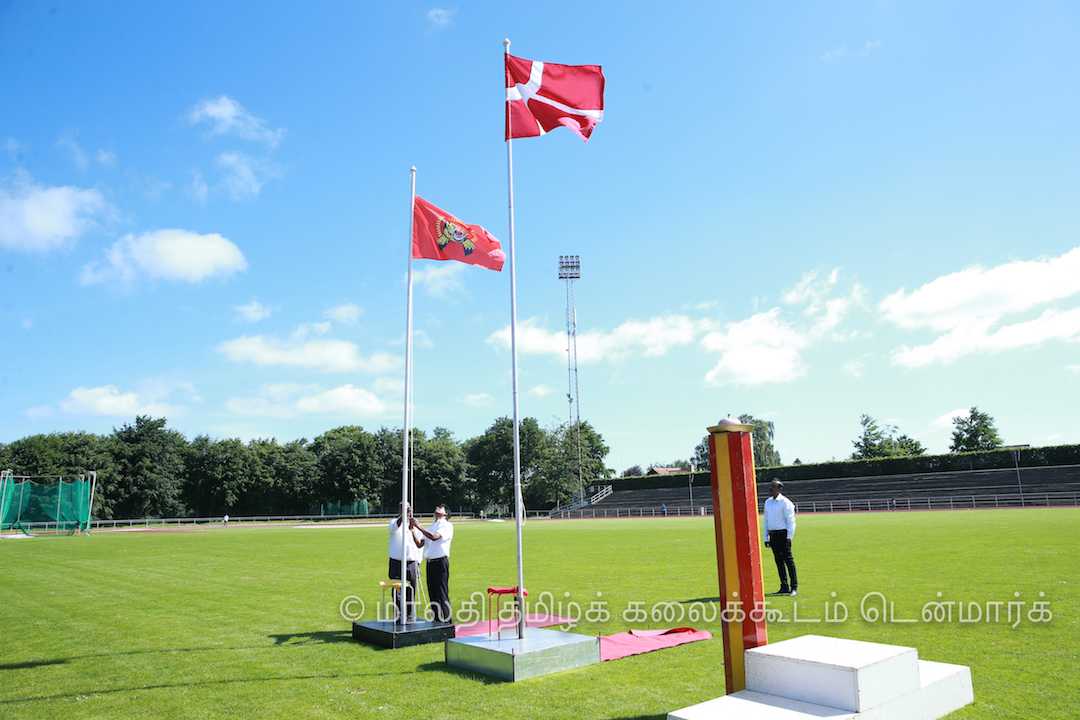 Organisers said the tournament is held every year as a reminder of the traditional importance of sport and health in Tamil culture.