28 November 2018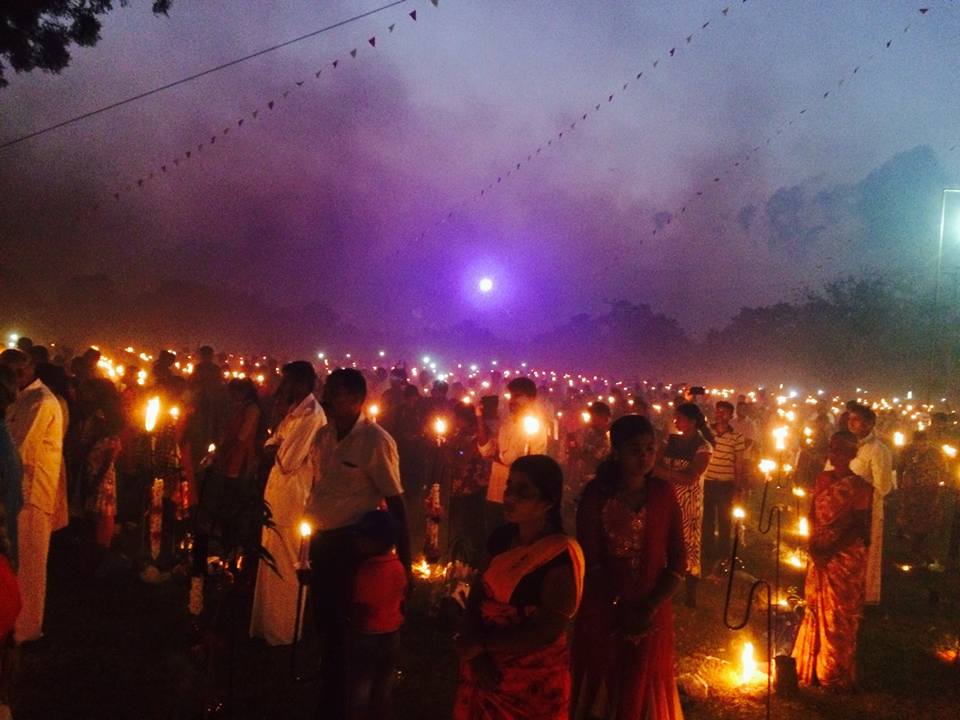 Commemoration at Vannivilankulam
Maaveerar Naal was commemorated at all four Thuyilum Illams in Mullaitivu: Alampil, Aalankulam, Mulliyavalai and Vannivilankulam.
Thousands of Tamils across Mullaitivu went to their local thuyilum illams for traditional commemorations, with the families of Maaveerar setting up photographs and tributes of their fallen loved ones.
The events included the tolling of bells at 18.05, the lighting of the flame of sacrifice and the playing of the Thuyilum Illam song.
Vannivilankulam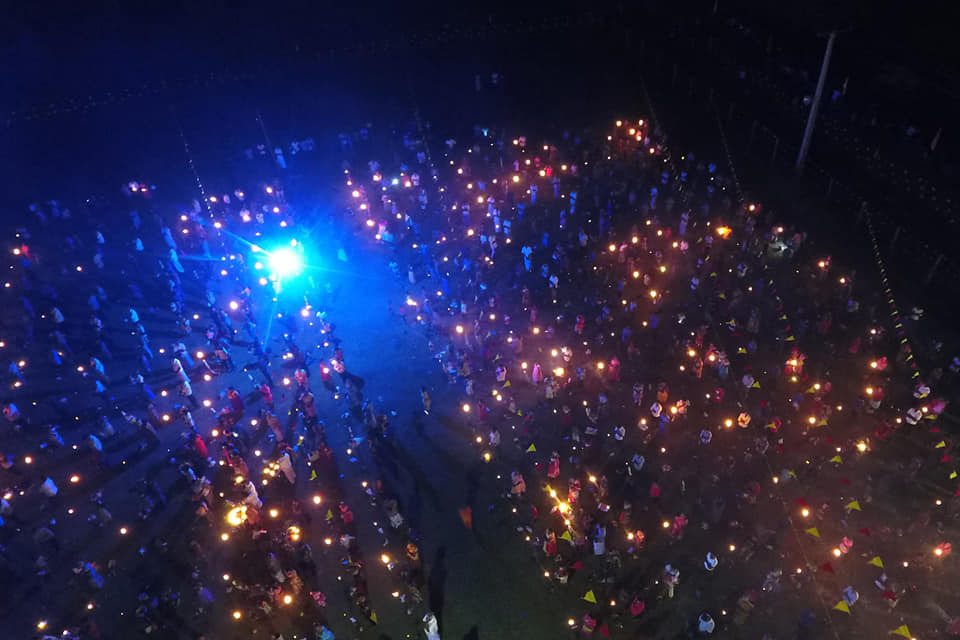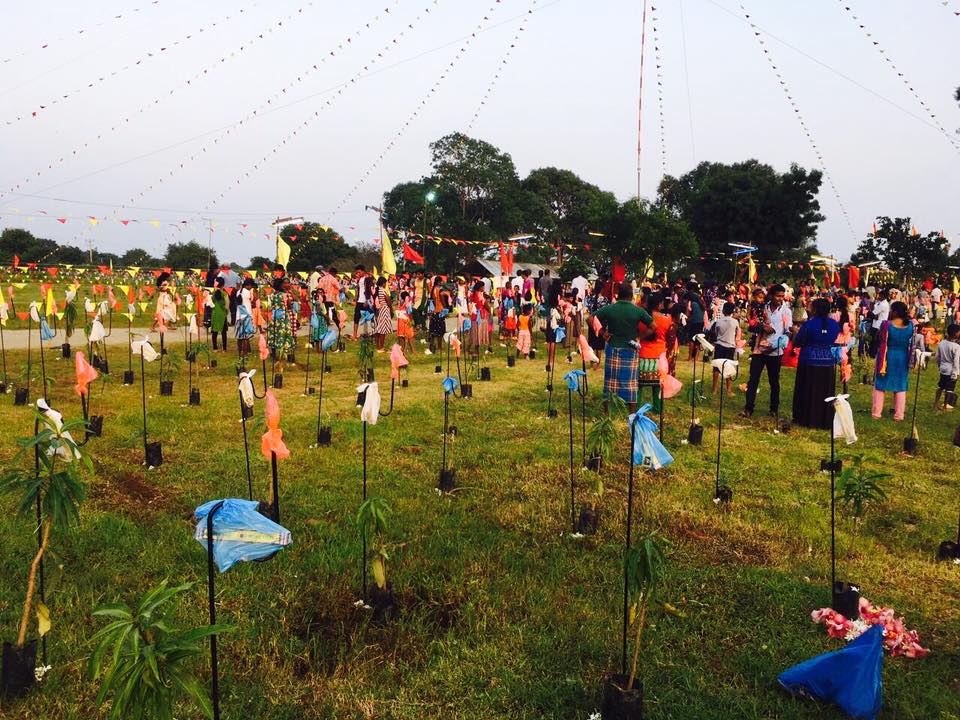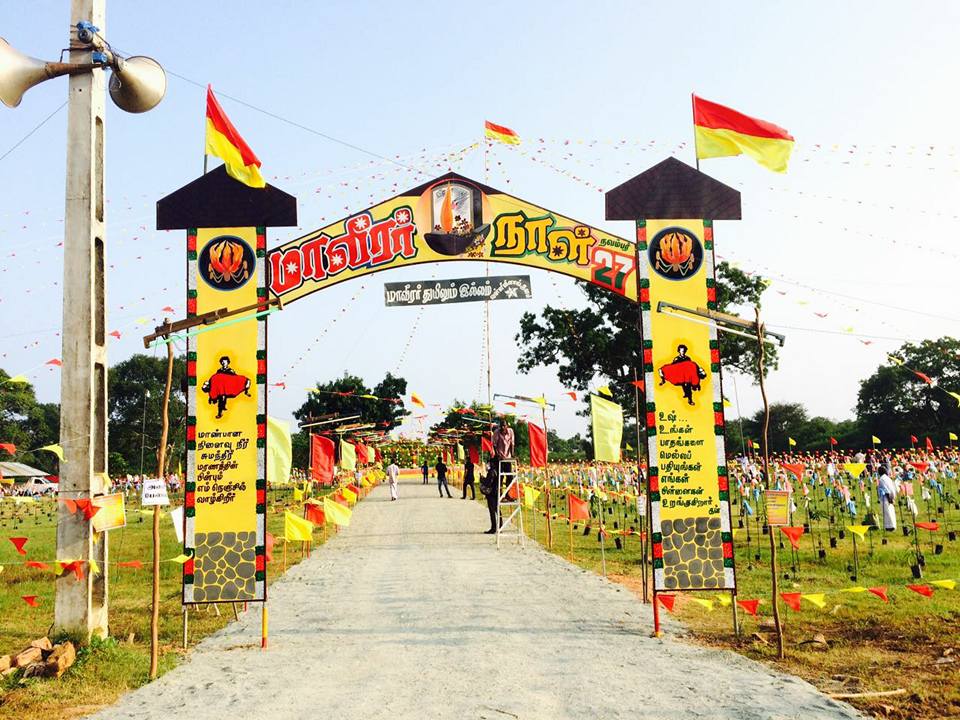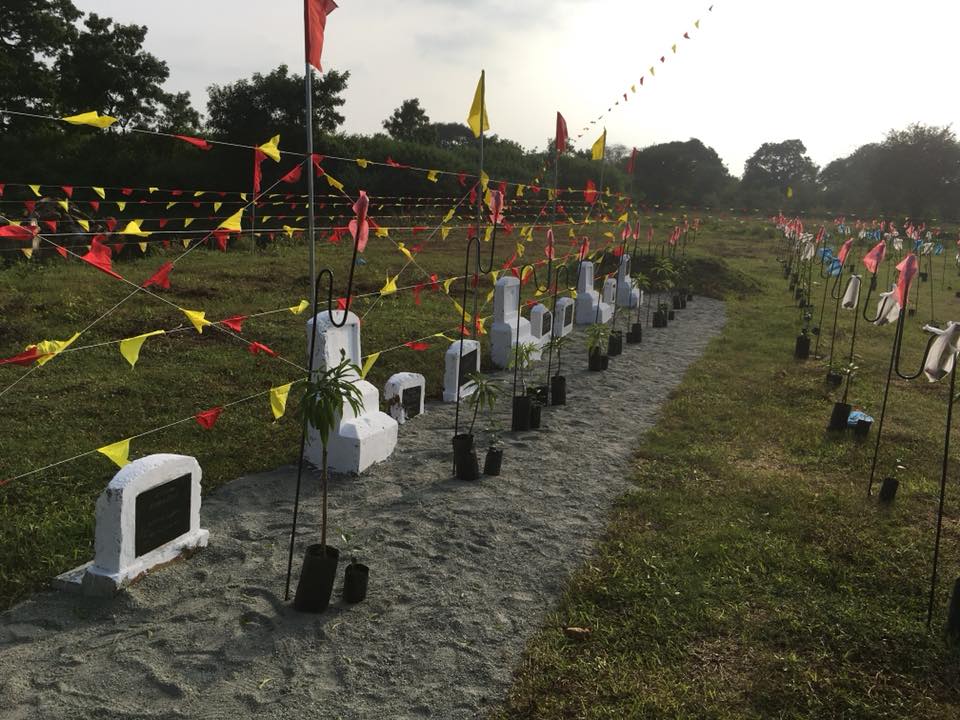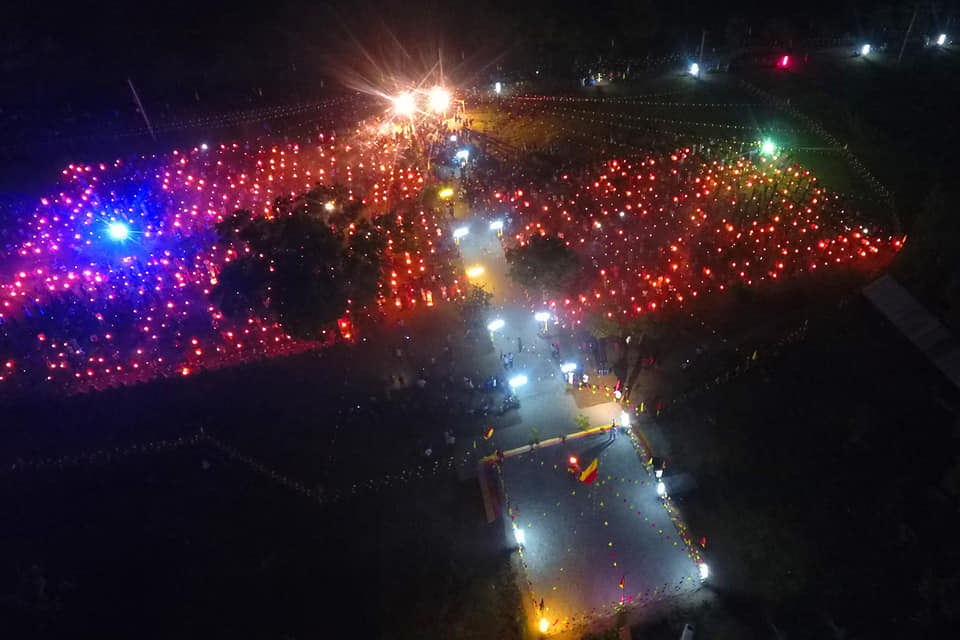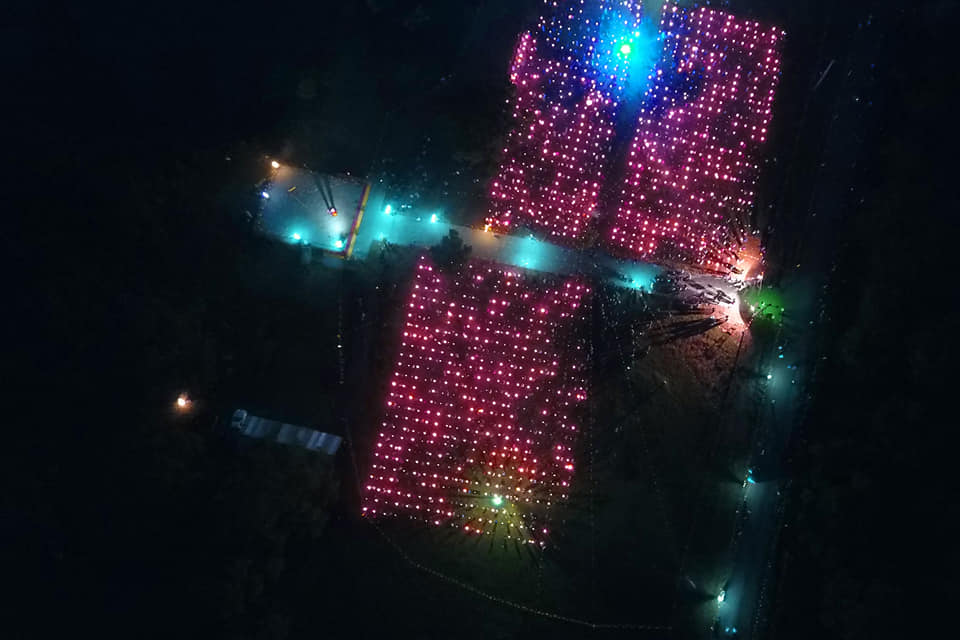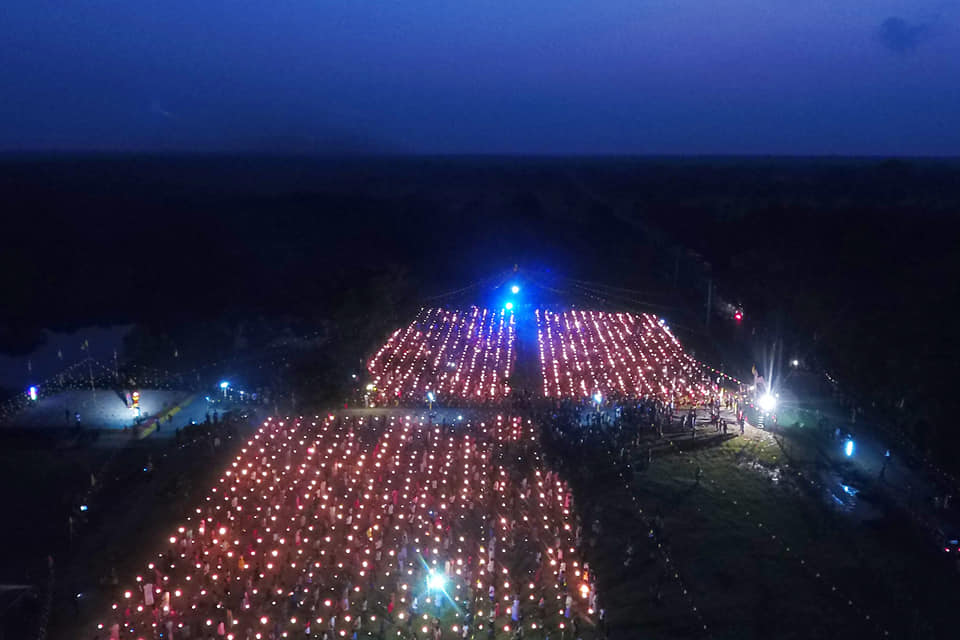 Alampil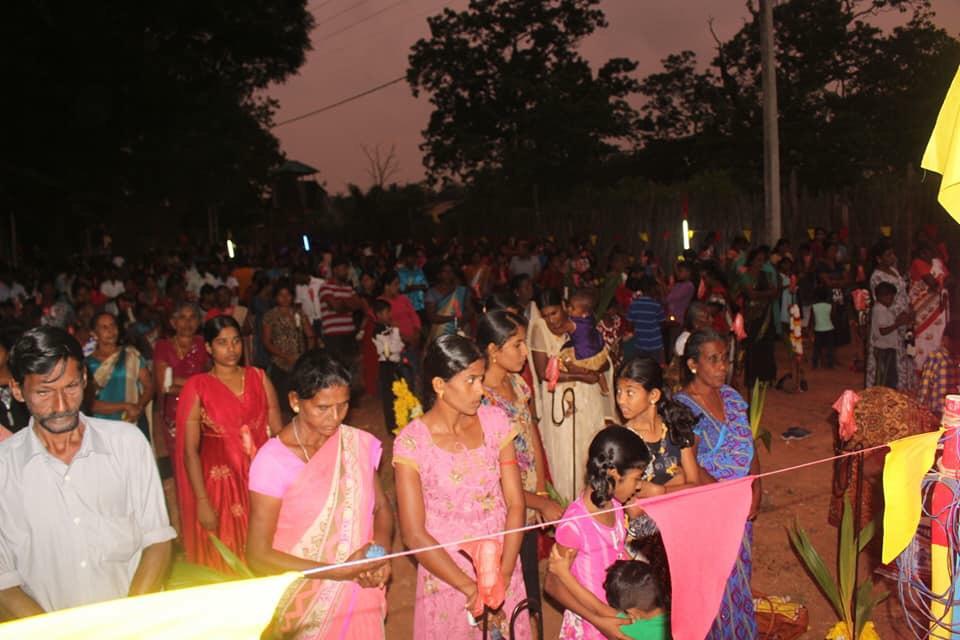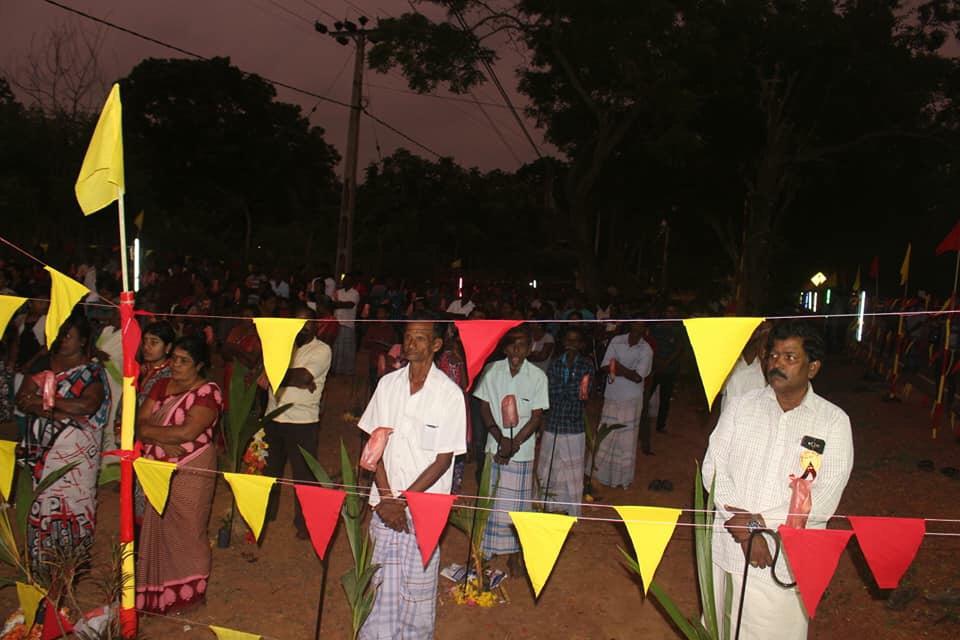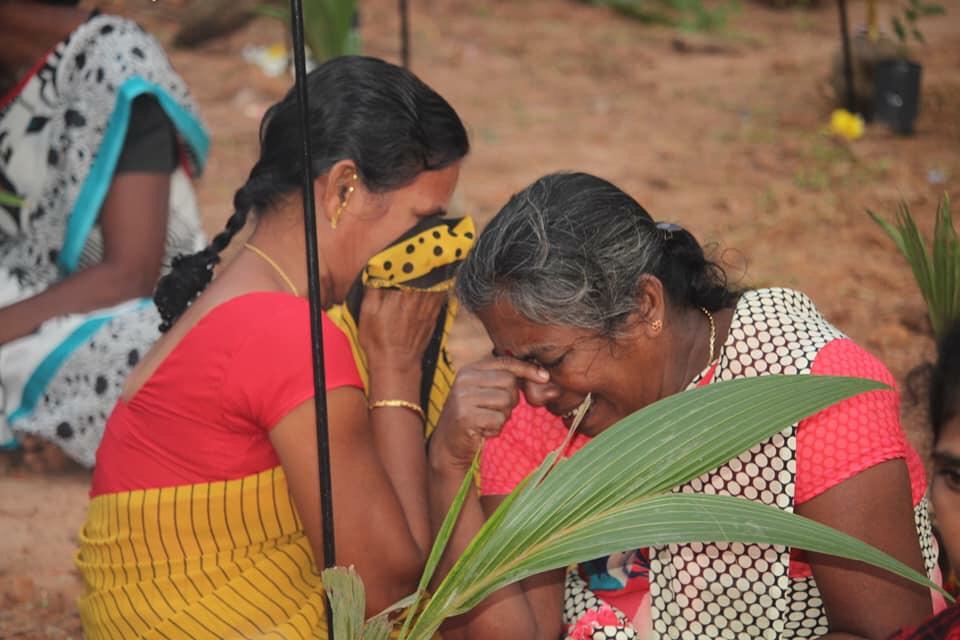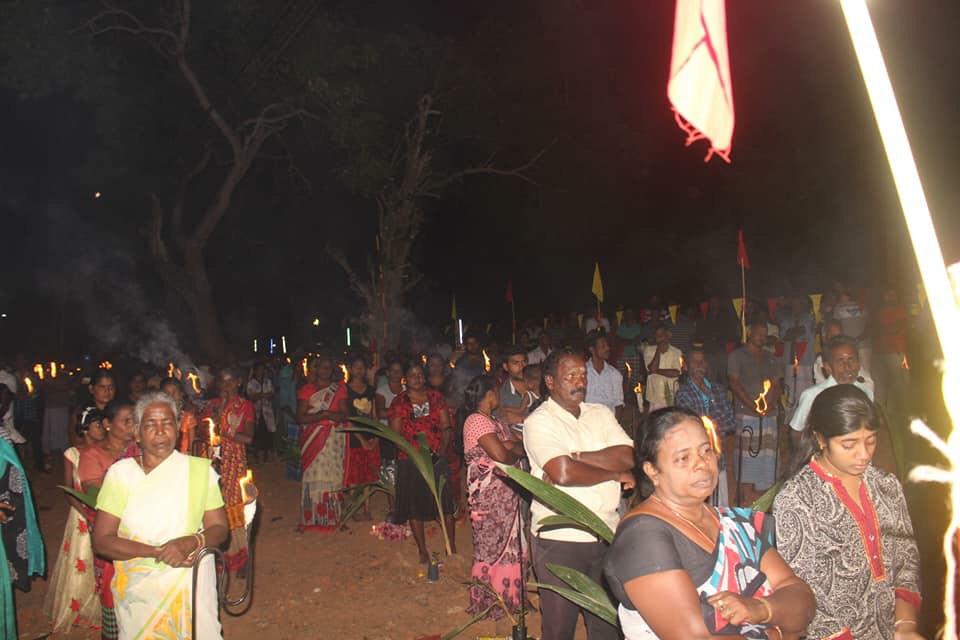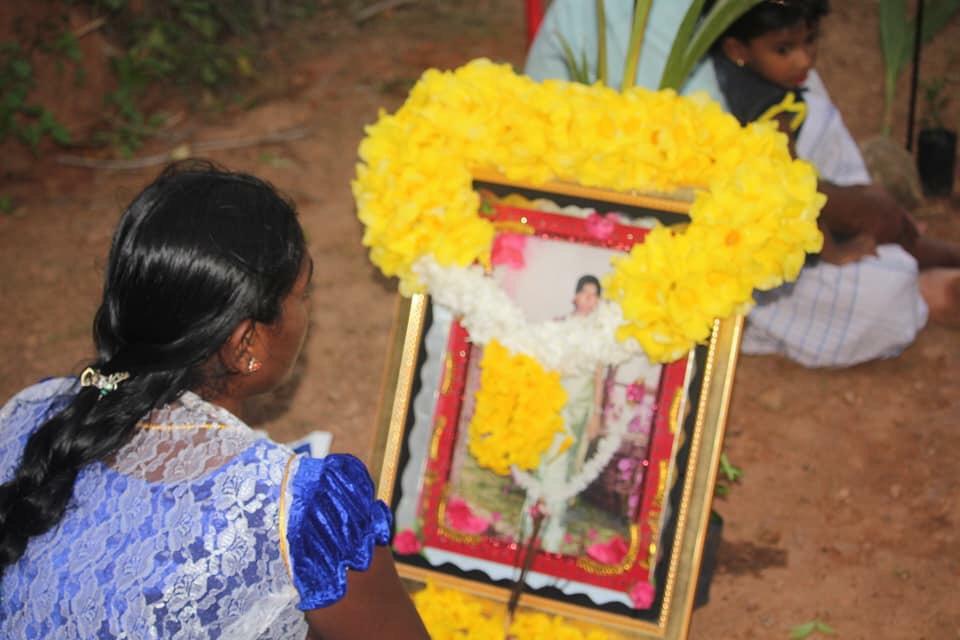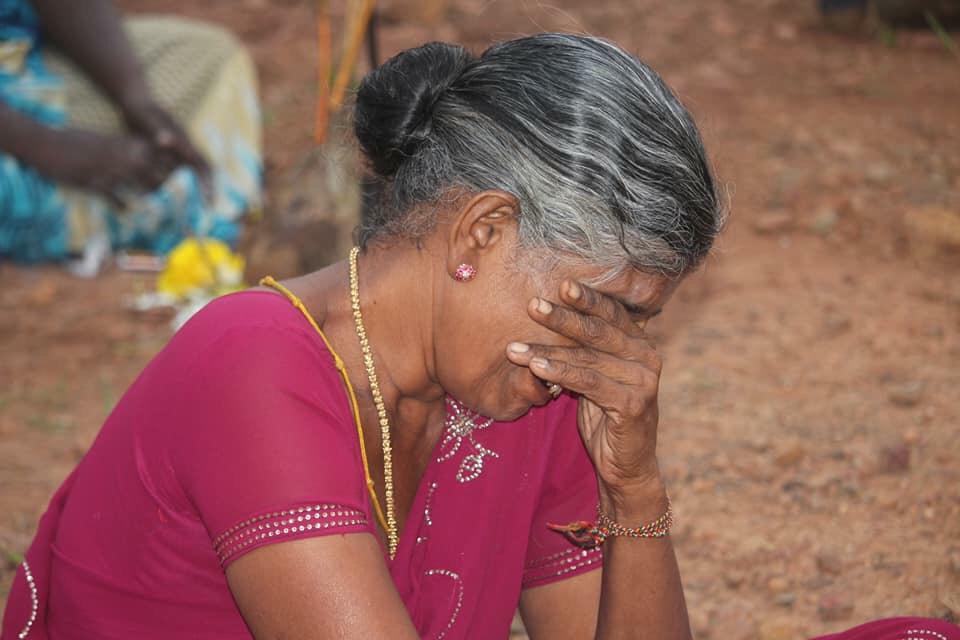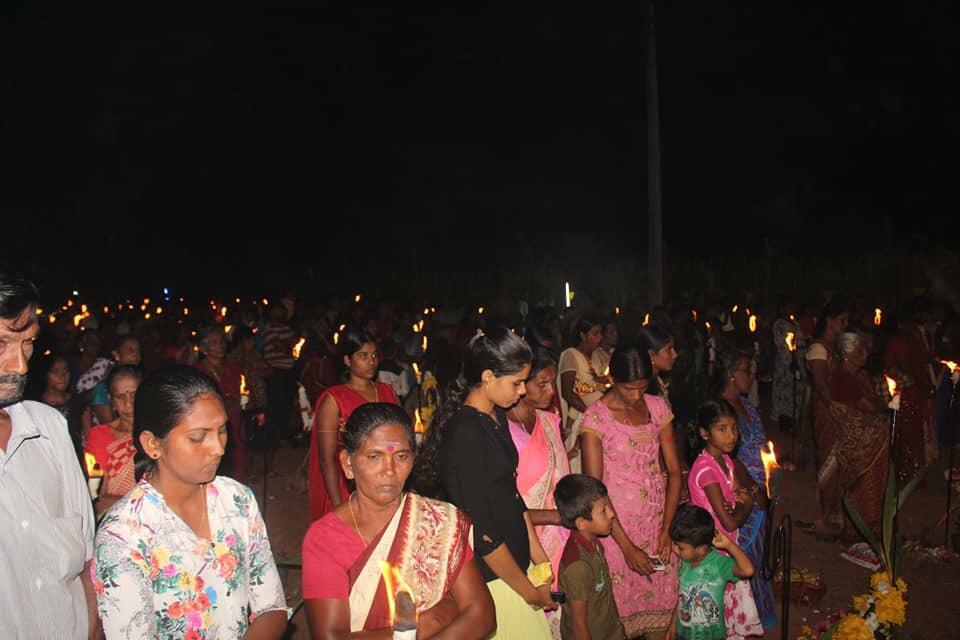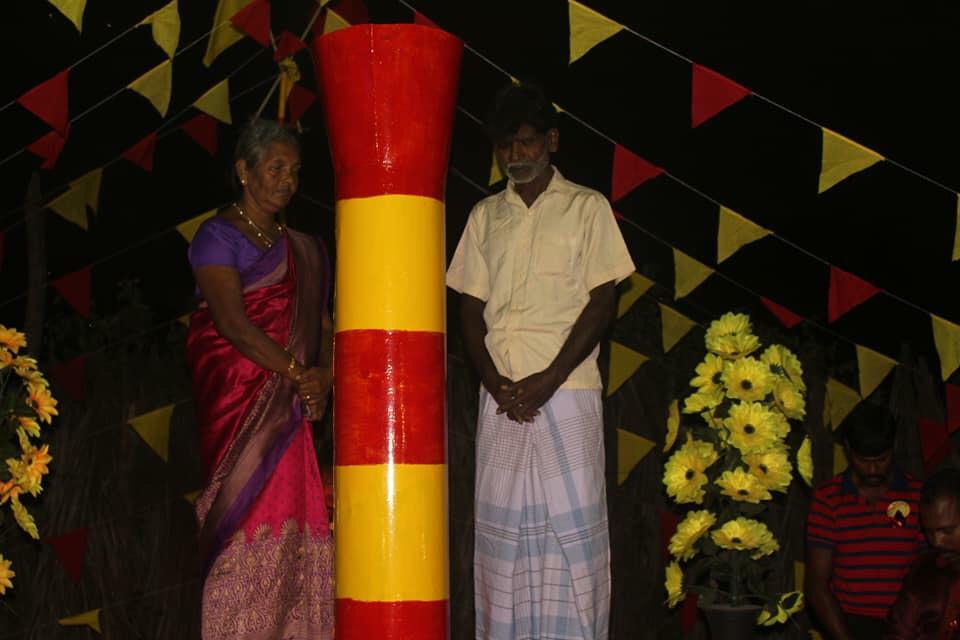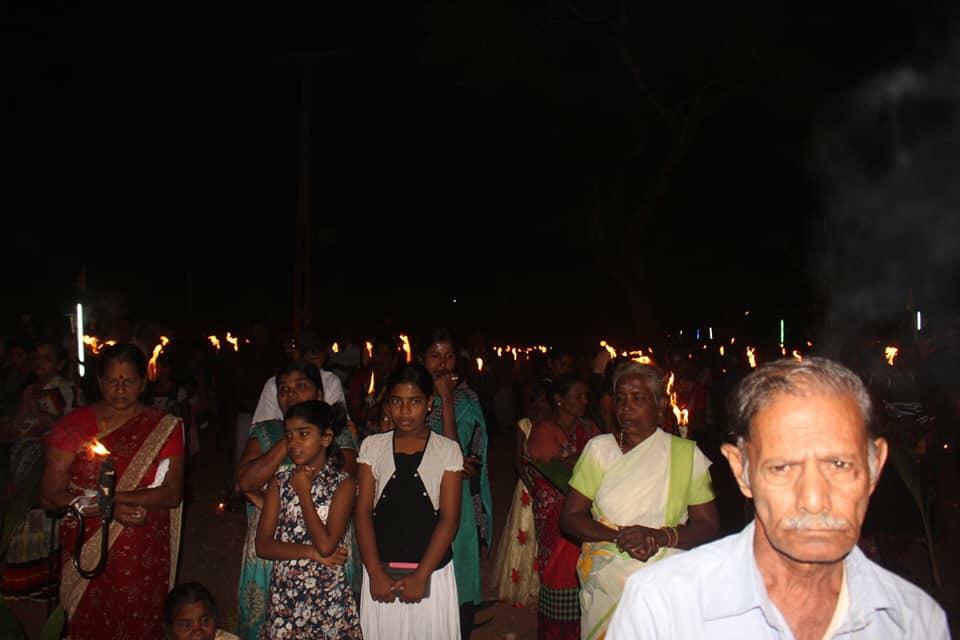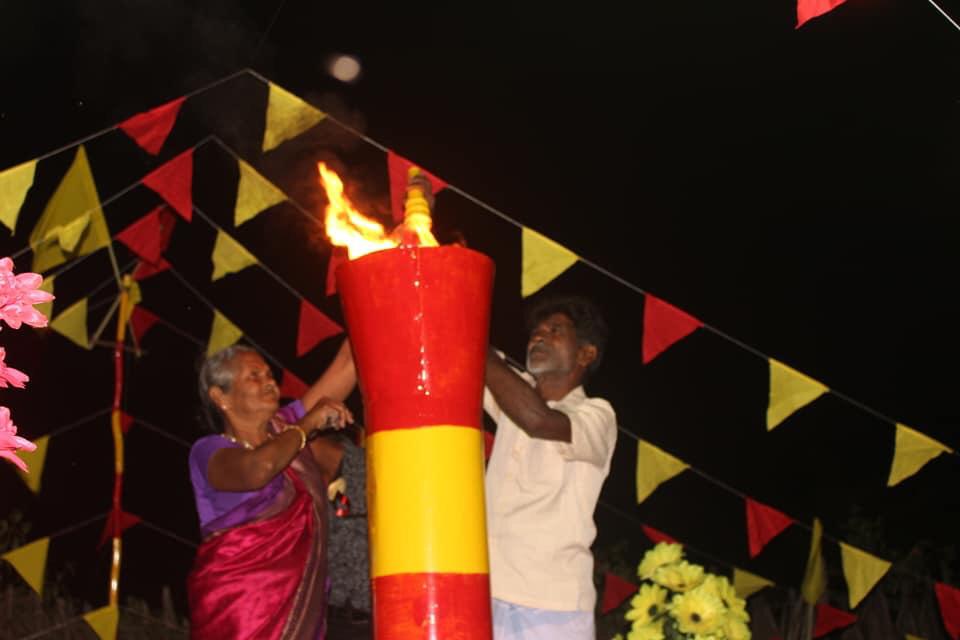 Aalankulam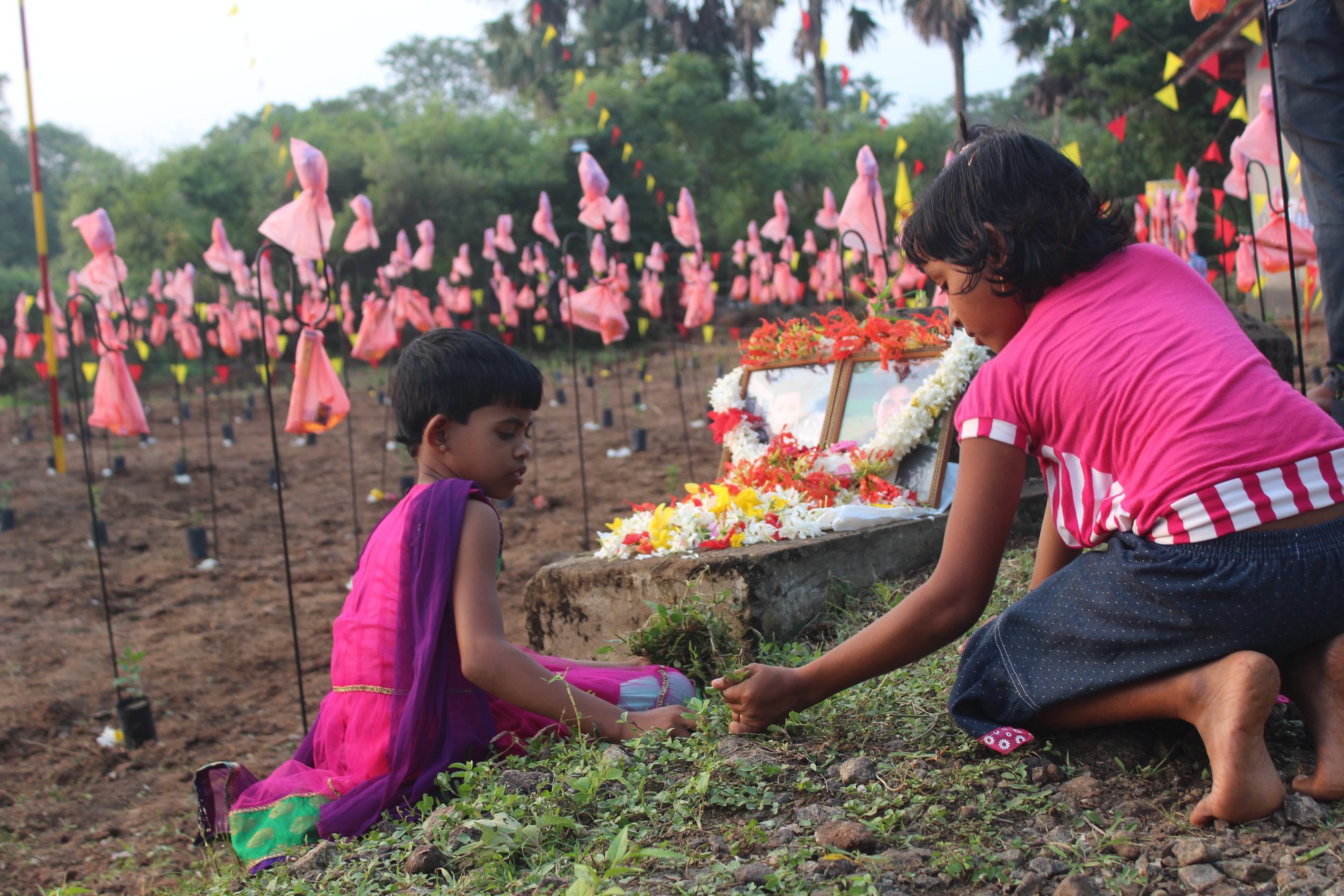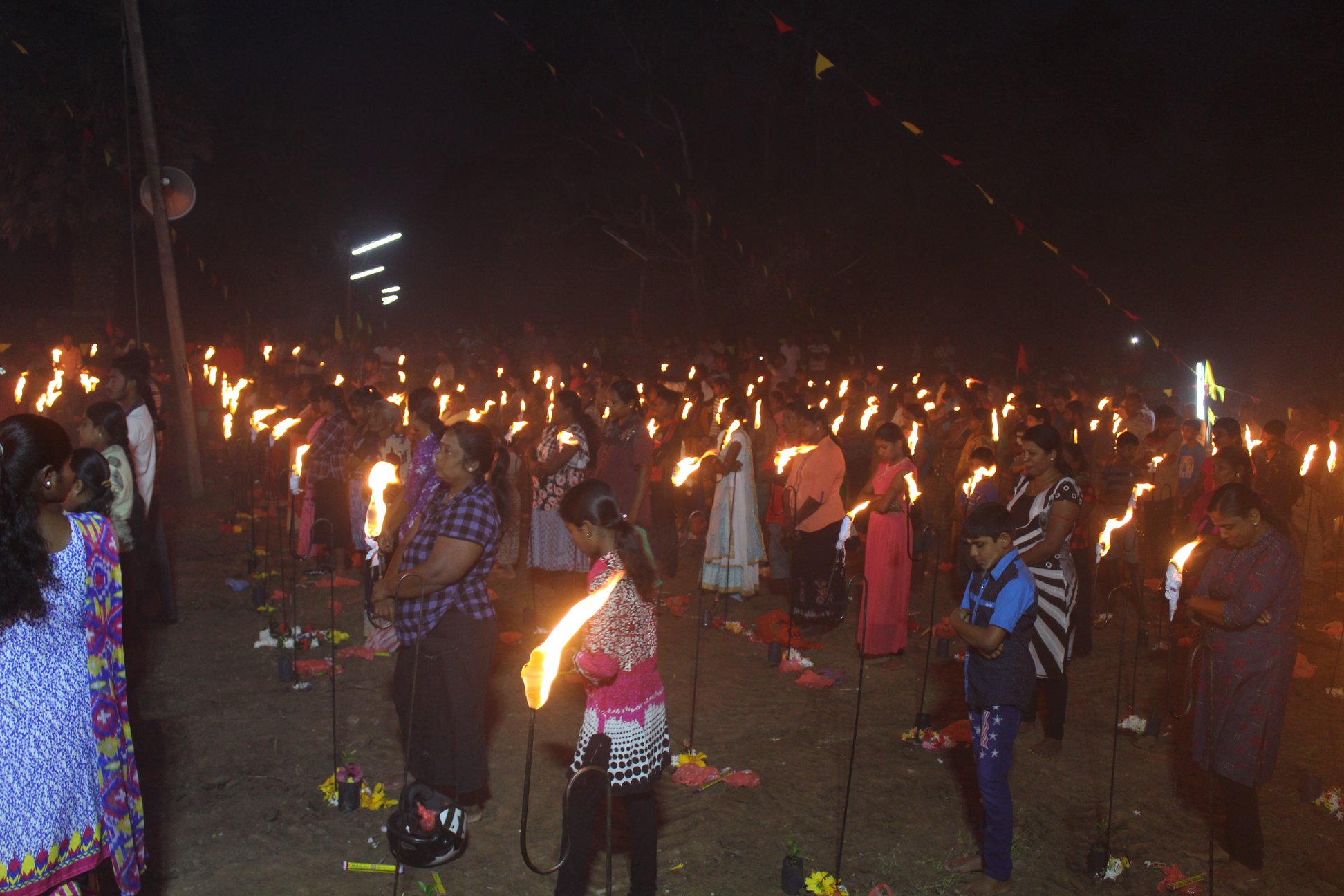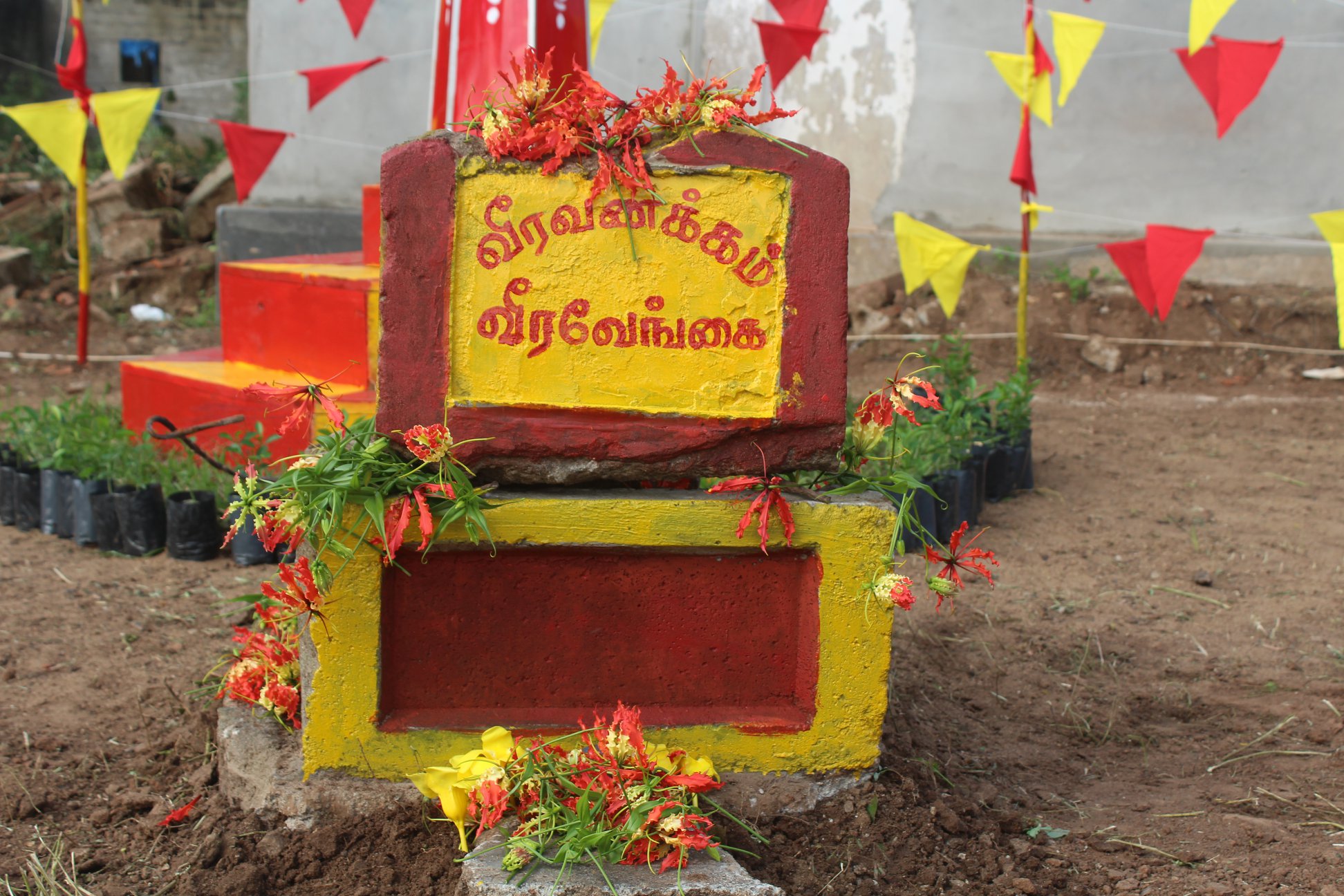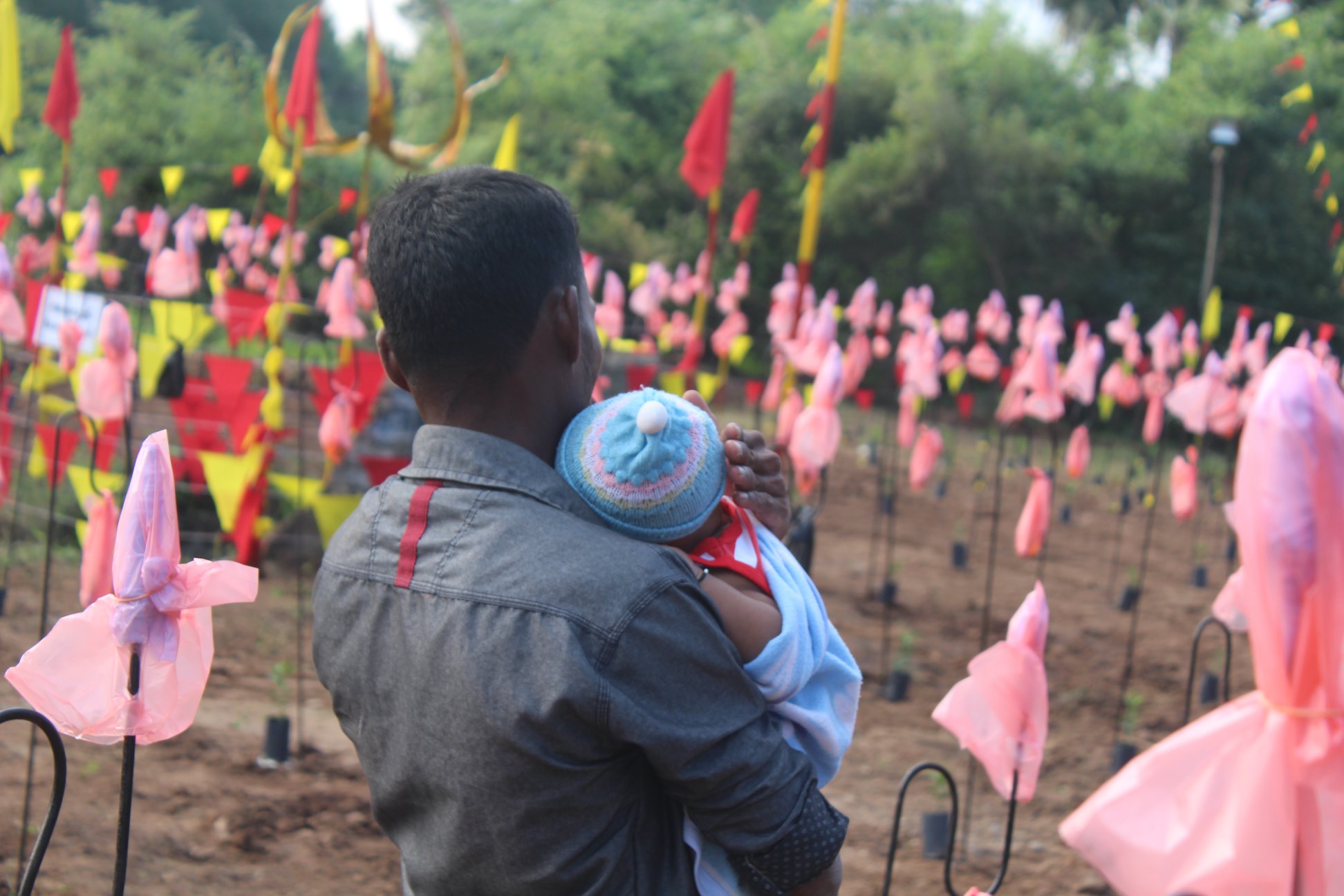 Mulliyavalai