26 September 2018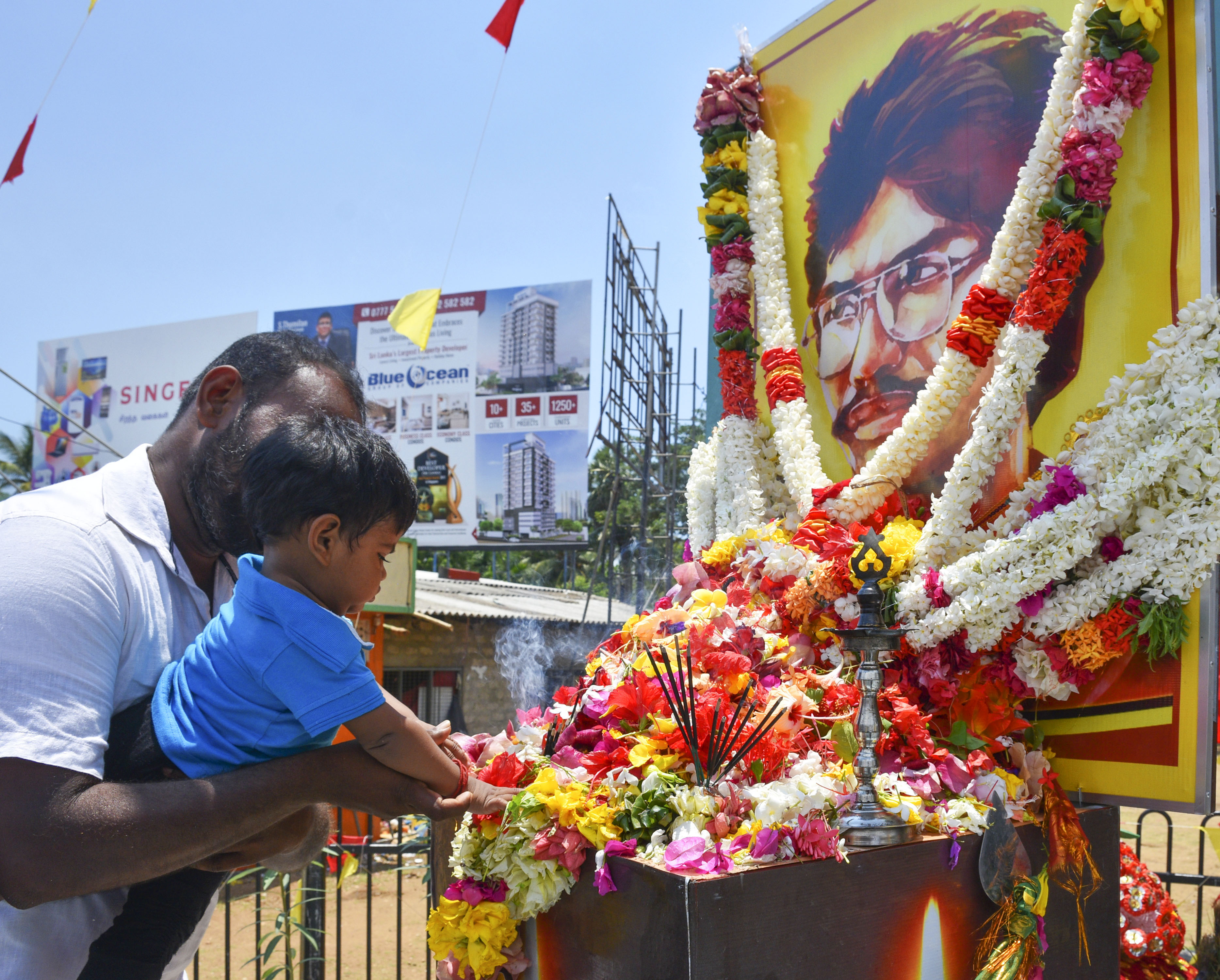 Hundreds gathered in Nallur this morning to mark 31 years since the death of Lt Col Thileepan, a political wing leader of the LTTE who fasted to death.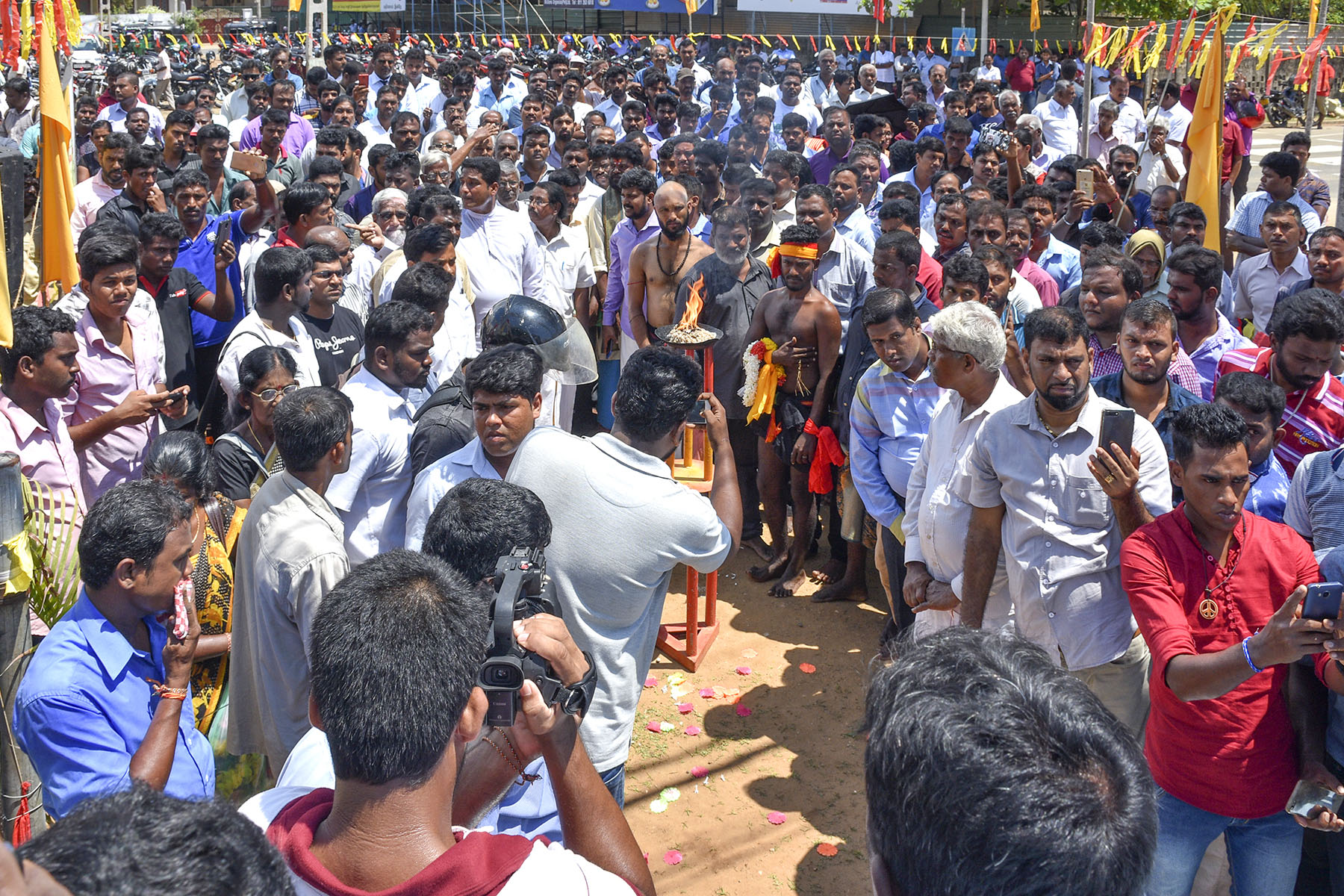 Senior Tamil politicians including the leader of the ITAK, TNA MP Mavai Senathirajah, the mayor of Jaffna Emmanuel Arnold and leaders of the TNPF were present at the commemoration, held at the now destroyed Thileepan memorial in Jaffna.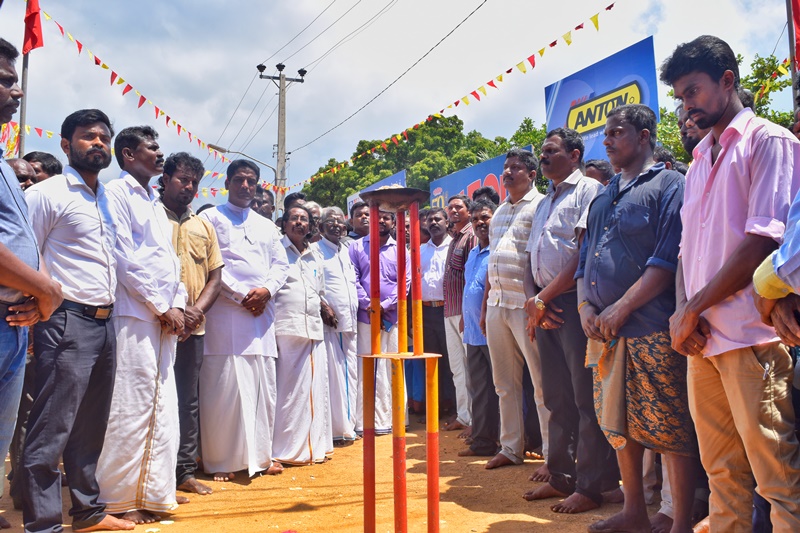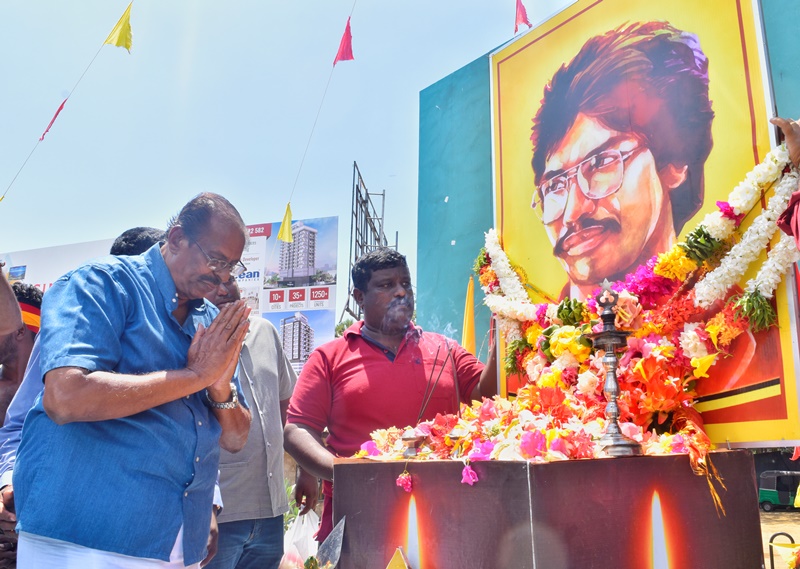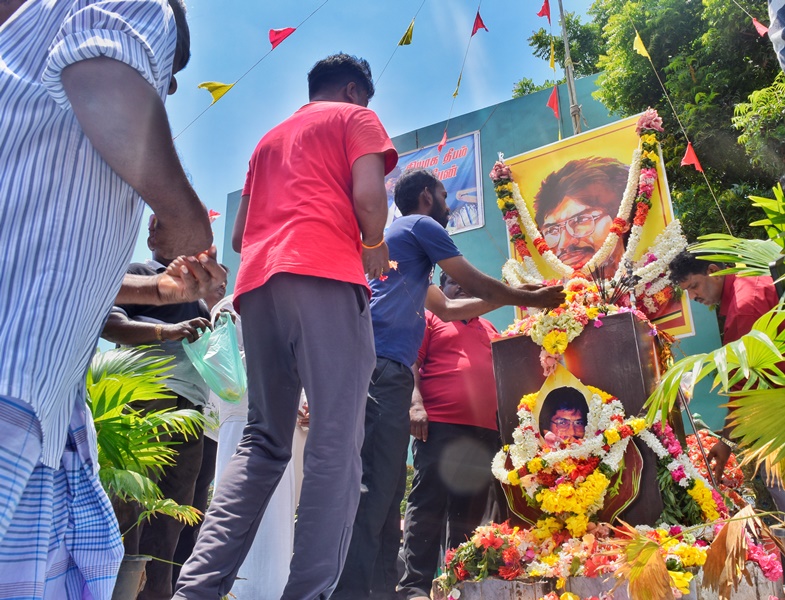 The memorial was constructed at the exact spot where Thileepan began his hunger strike, as he appealed to the Indian government to honour pledges made to the Tamil people.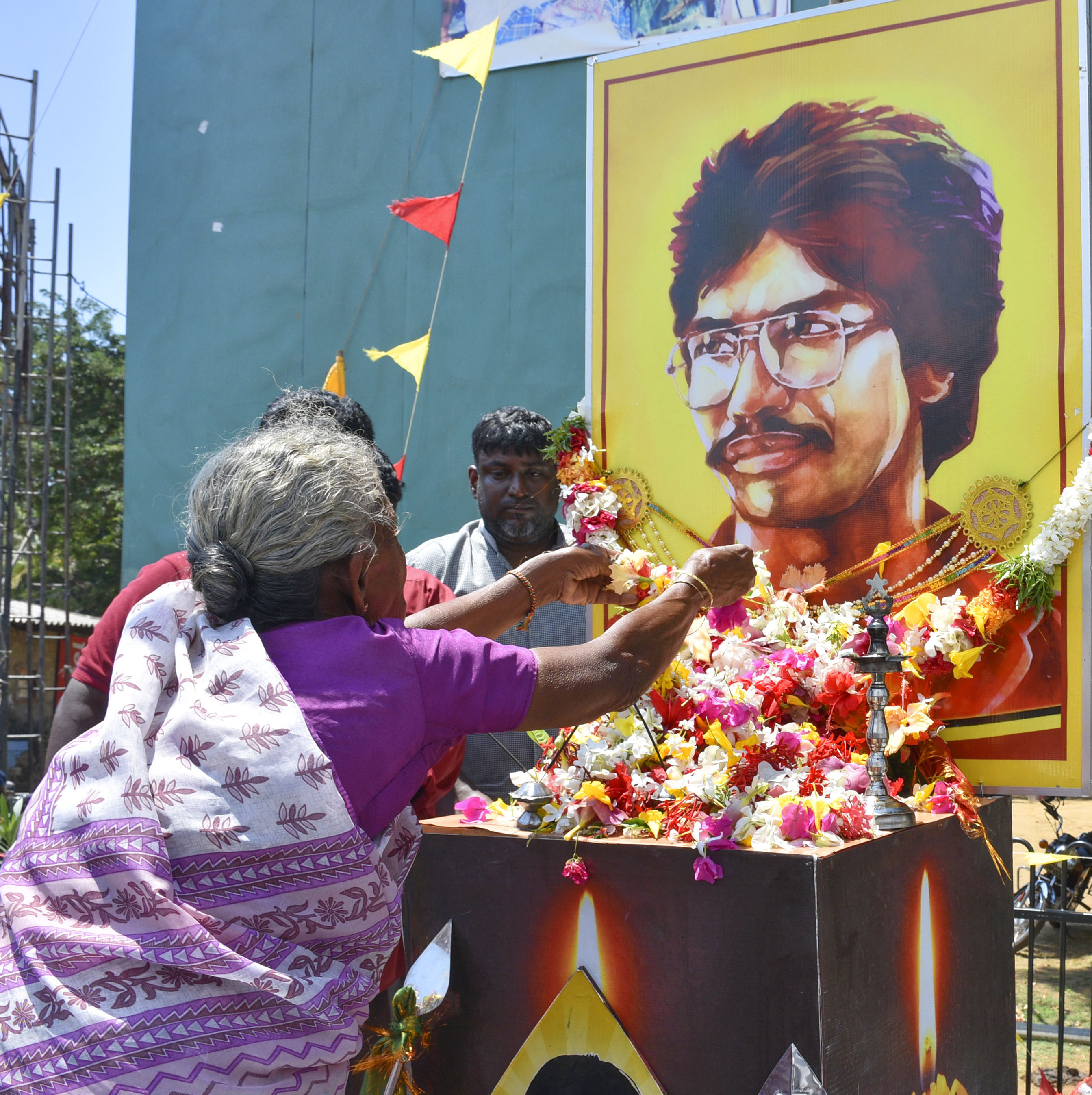 Civil society organisations and local Tamils were present at the event, which also saw Tamil Hindu devotees perform a 'Kaavadi' ritual in honour of Thileepan's sacrifice.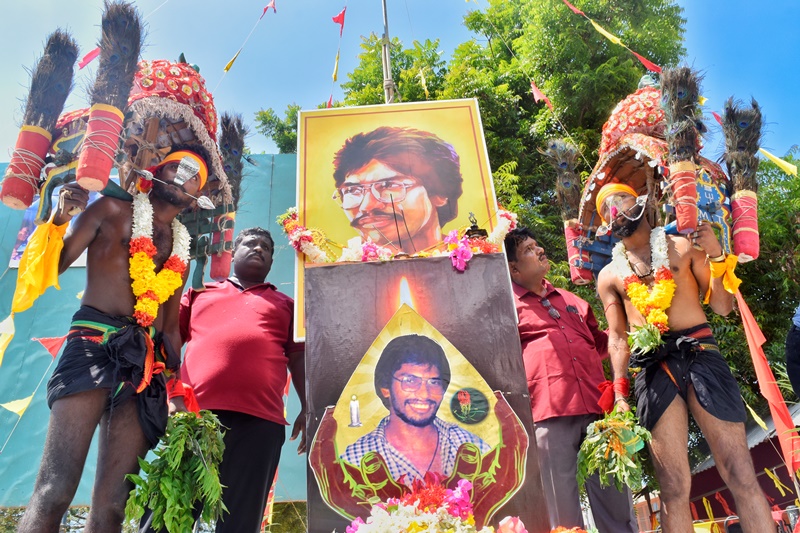 Jaffna police had applied last Friday for an injunction on memorial events and for decorations on the Thileepan monument in Nallur to be removed, based on Thileepan being a member of a nationally and internationally banned organisation. However, yesterday the Jaffna court announced it had rejected an application by Sri Lankan police seeking to ban commemorations.
Alongside the event in Nallur, commemorations in remembrance of Thileepan have been held across the Tamil homeland over the last few days, despite reports of intimidation by Sri Lankan security forces.