The demand for a separate state will grow again if a federal solution is not adopted, the Chief Minister of the North told the Australian High Commissioner.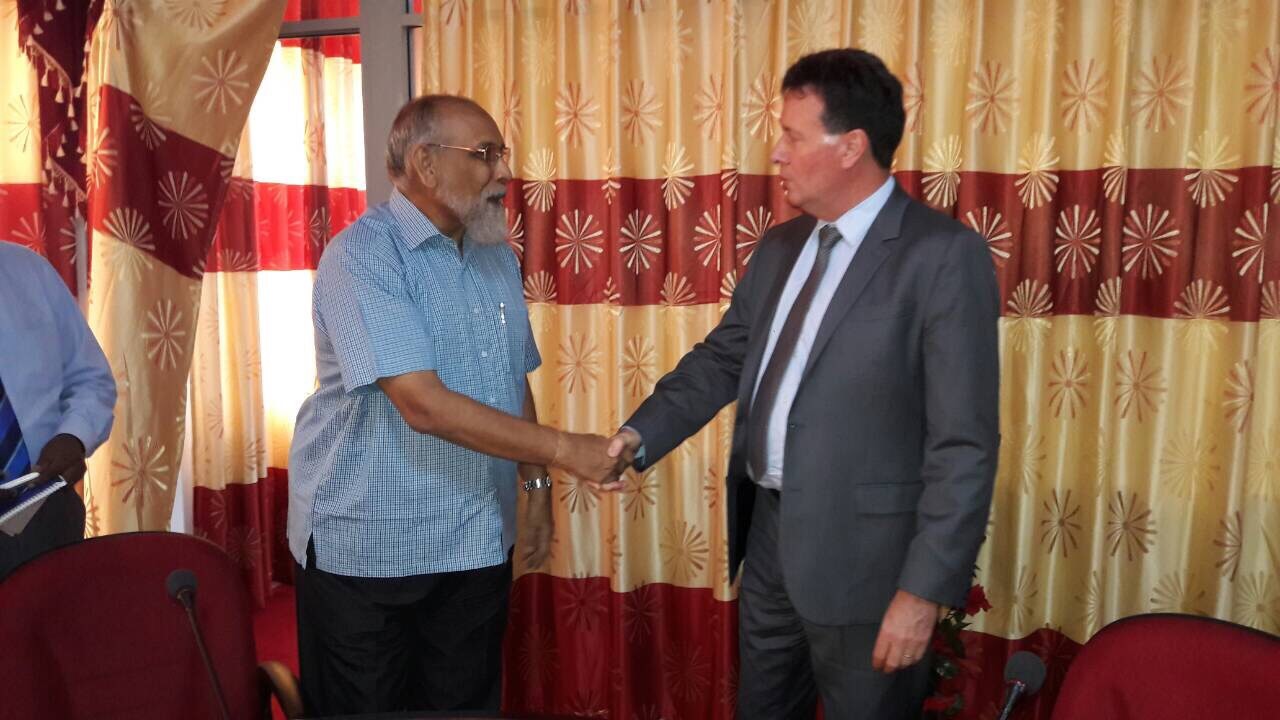 Speaking to journalists after his meeting with High Commissioner Bryce Hutchesson, Chief Minister Wigneswaran said he had pointed to the Australian federal system as a comparative to the demands for Tamil self-determination.
Consecutive Sri Lankan governments had been a stumbling block to meeting the simple demands for self-rule, he said.