03 October 2014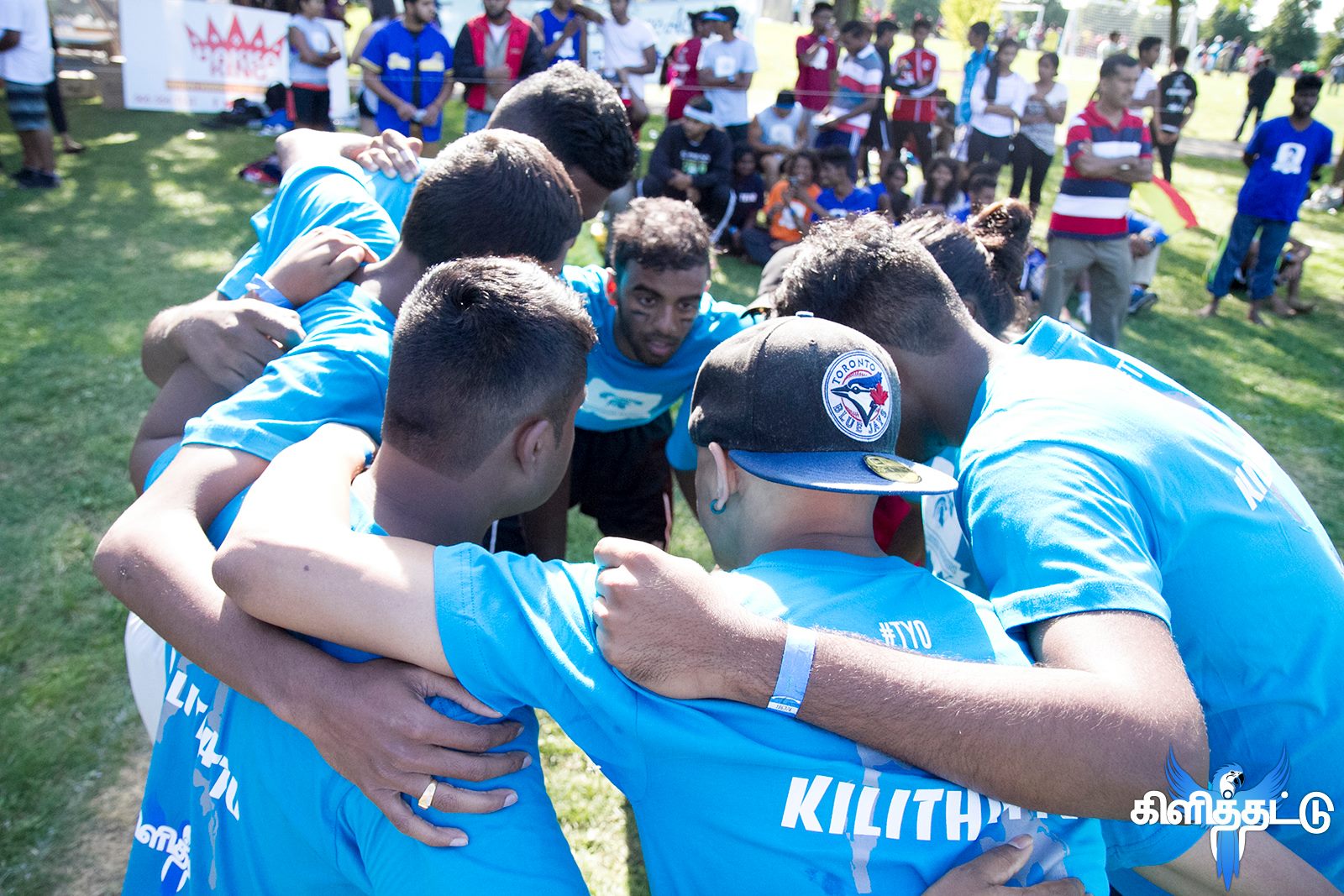 Pictures (TYO)
The Tamil Youth Organization - Canada's  (TYO-Canada) 4th annual Kilithattu tournament in Toronto, Canada saw last year's champions Eelam Vaanavil win the coveted Tamileelam Heritage Challenge Trophy, whilst TYO-UK held their first Kilithattu tournament in London last month.

The Canadian final was contested by the team from Montreal and Vaddukoddai Warriors, made up of students from the University of Waterloo.
A total of 15 teams, made up of Tamil Student Associations from universities in Canada, took part in the tournament at the Major Abbas Ali Park in Toronto.
Kilithattu is the national game of Tamil Eelam.
TYO-UK held a kilithattu tournament in London in September, attracting the well versed as well as beginners.