14 April 2017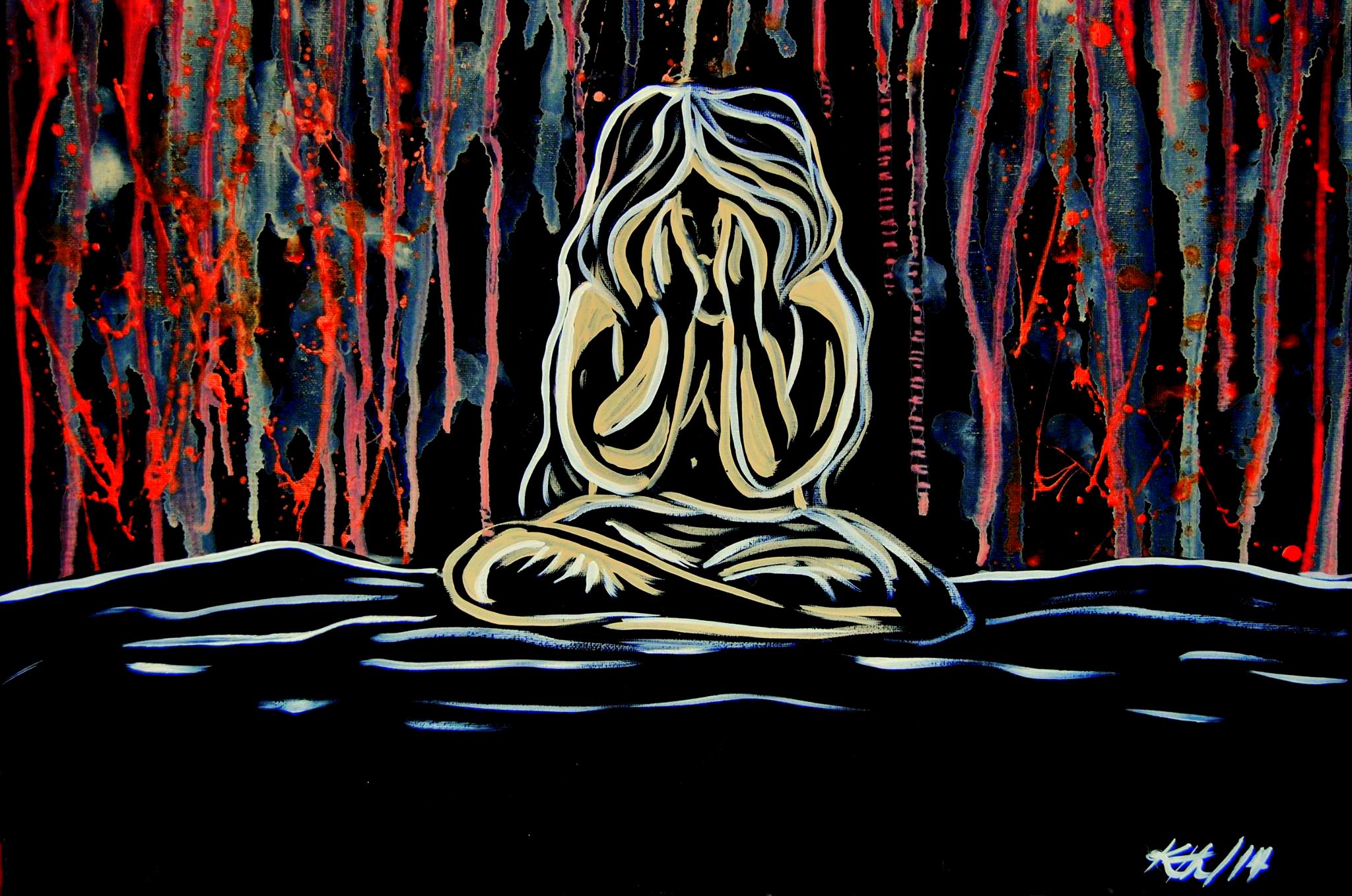 Keppapulavu protestors declared this year's chithirai puthandu a black day, and rallied wearing black clothes and carrying black flags. Protestors across the North-East observed a similar black day.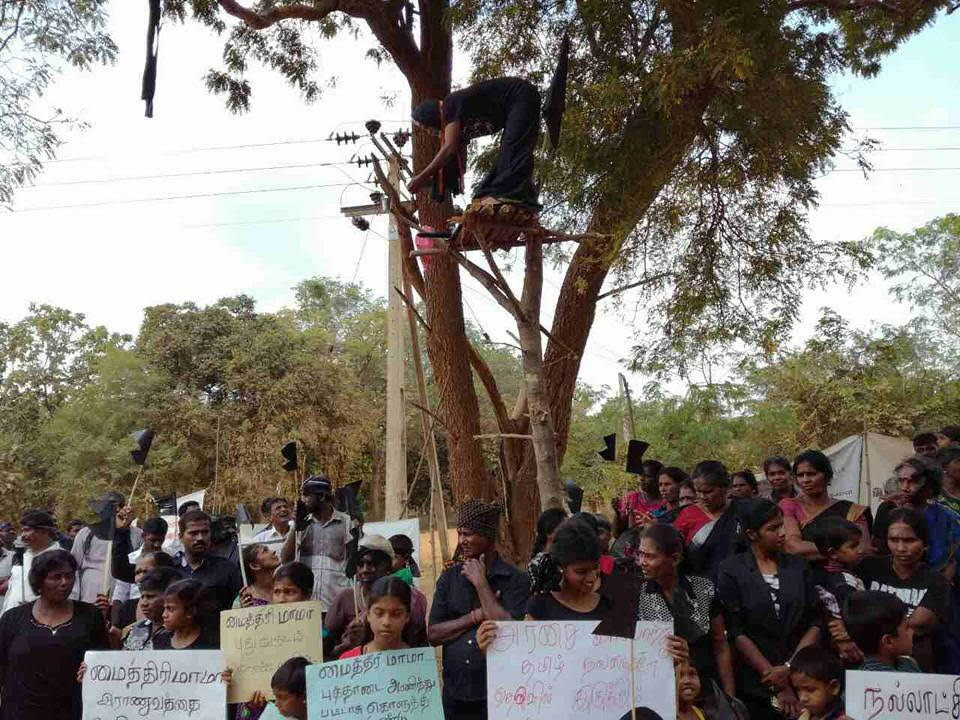 The protestors have been demonstrating continuously in front of army headquarters for 55 days now, demanding the release of their lands from military occupation.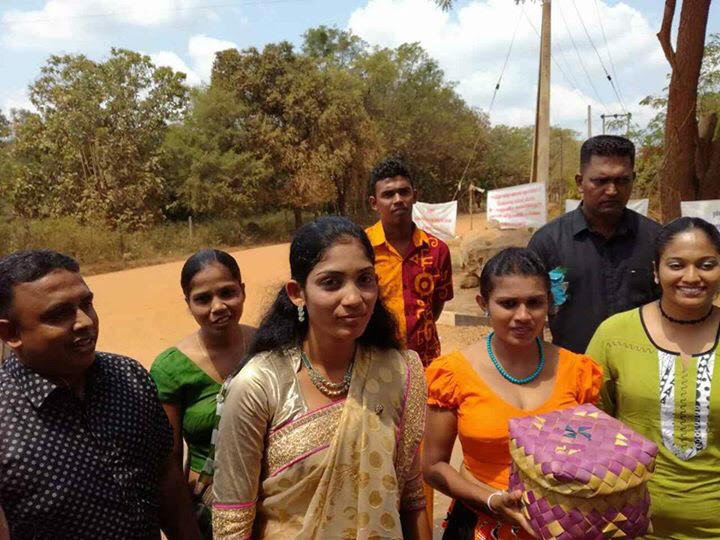 While visited today by some military personnel who came to wish them happy new year and distribute festive sweets and snacks, the protestors reiterated that the army should leave their lands and asked the individual officers to relate the message back to their superiors.