03 December 2017
The Tamil festival of lights known as Karthikai Deepam or Karthikai Villakkeedu was celebrated in the North-East this weekend.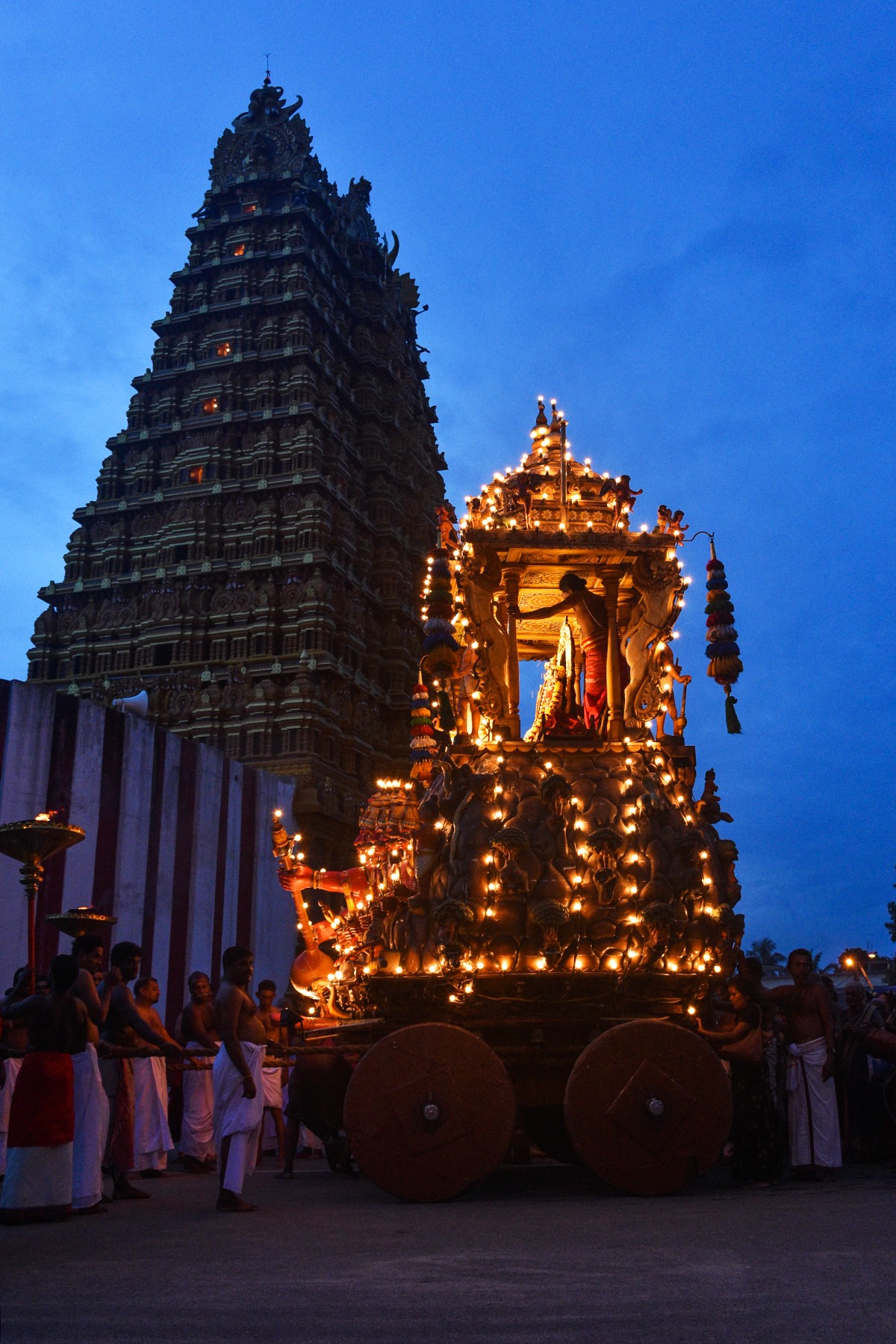 The festival falls each year on the full moon night of the Tamil month of karthikai and celebrates the creation of the Tamil god Murugan. In some previous years in the Tamil homeland, the proximity of the festival's date to Maaveerar Naal saw a military crackdown on observances such as lighting lamps and tolling bells at temples.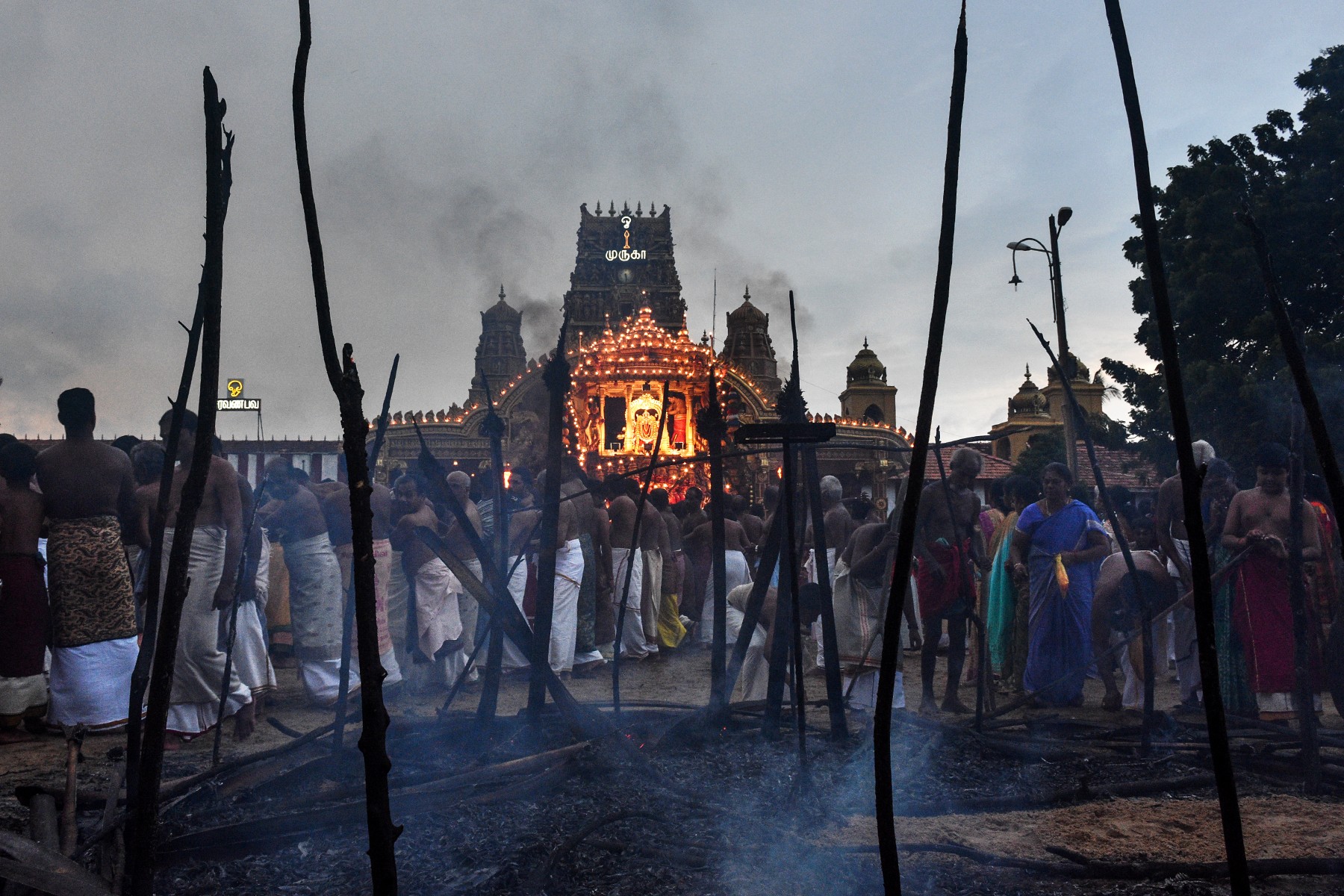 Some of the earliest references to the festival, which is also celebrated in Tamil Nadu and Kerala, are found in Sangam era literature dating as far back as the 2nd century BCE.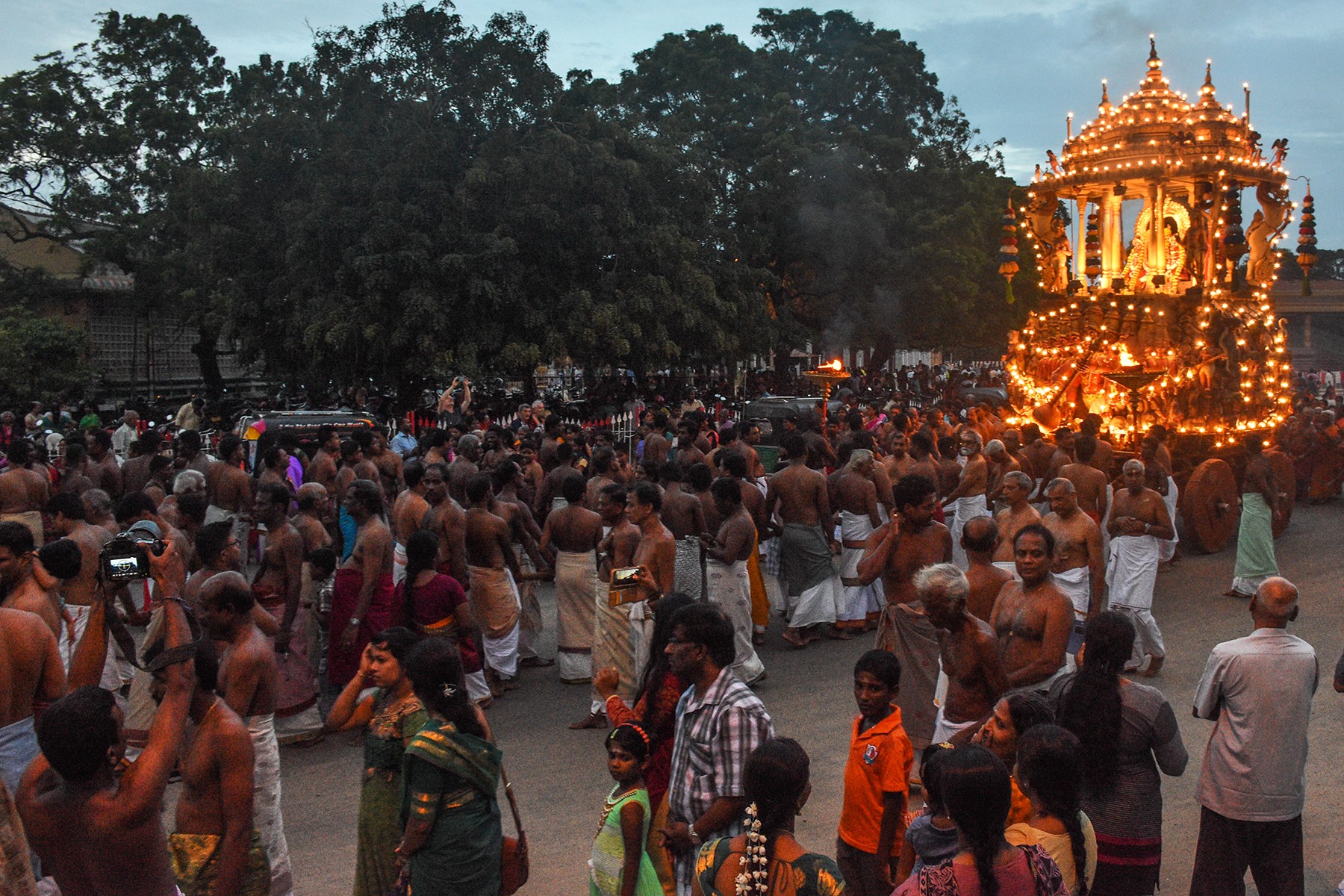 Photographs: Karthikai Deepam at Nallur Kandasamy Kovil, Jaffna. Photographer: Mayurappriyan