23 July 2018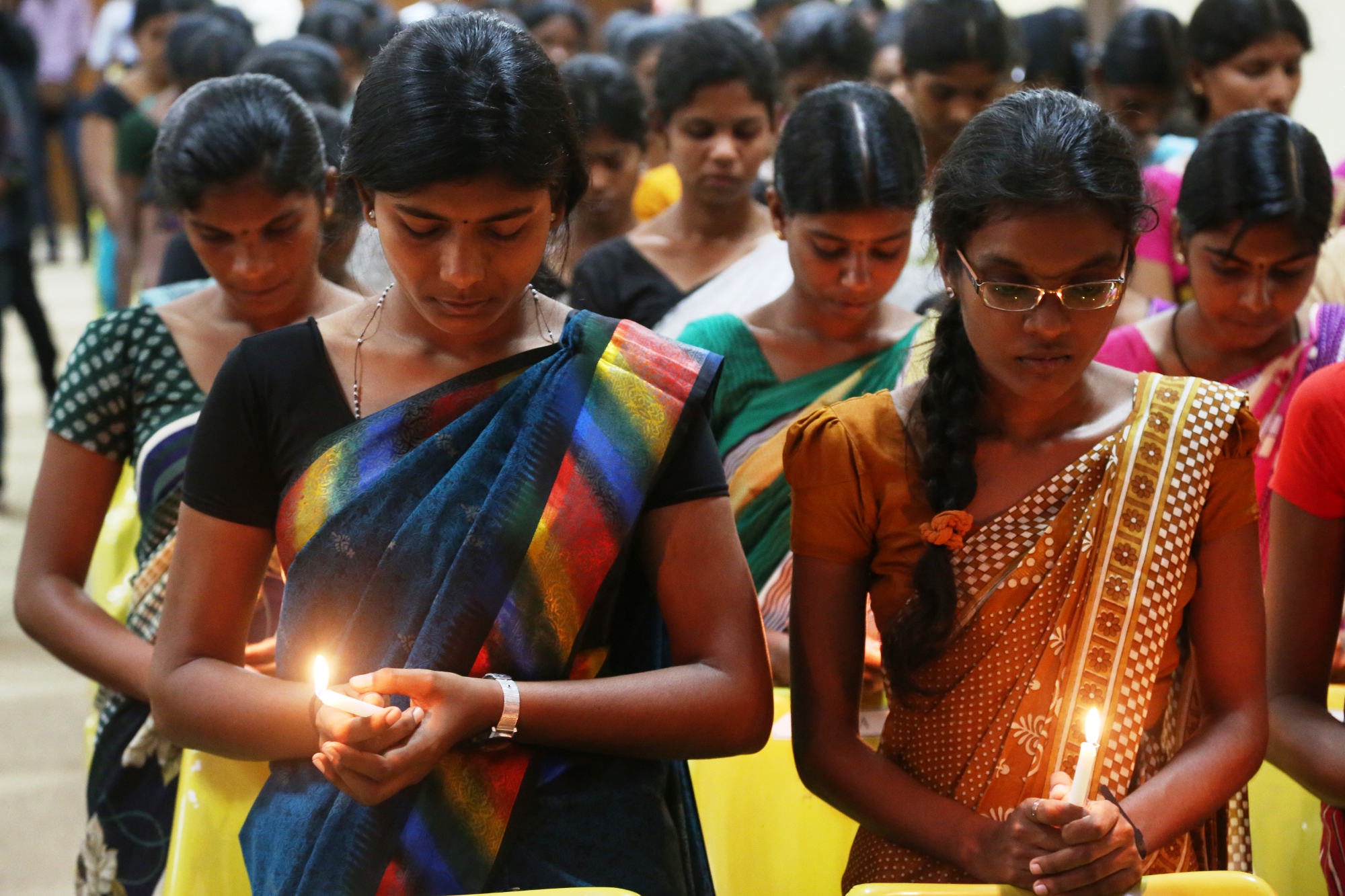 Students and staff at the University of Jaffna today held a remembrance event to mark 35 years since the pogrom of Black July in 1983.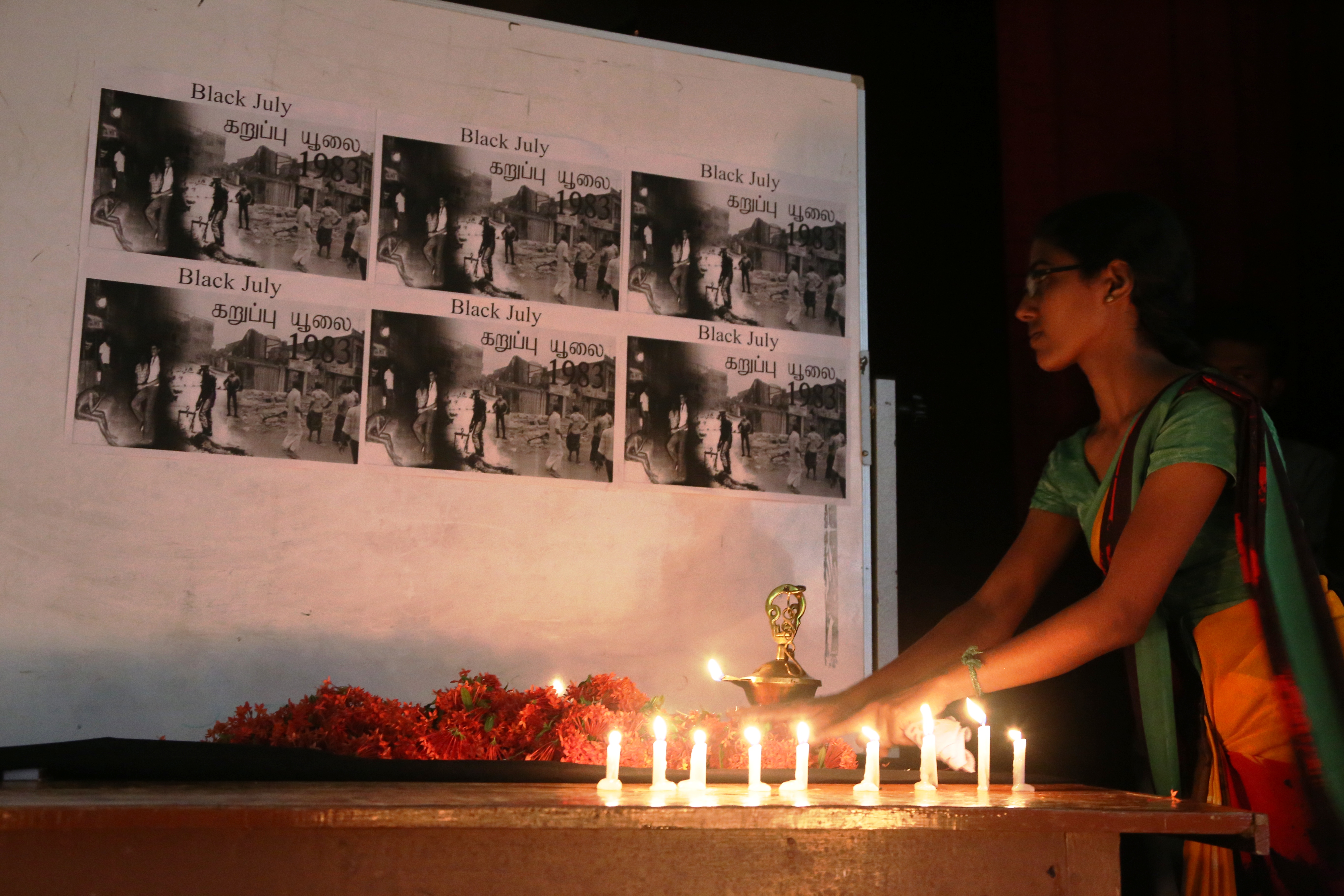 Over 3000 Tamils were massacred during the pogram which saw Sinhala mobs target Tamil homes and businesses, looting and ransacking property, as well as rounding up Tamils and burning them alive.
Eye witness reports described mobs chasing Tamils down the street with knives and setting them alight alive. Many hundreds of women were raped. Tamil political prisoners locked up in Welikada jail, deep within the island's south, were also targeted as prison guards allowed Sinhala inmates to slaughter them.
Read more here.