20 July 2018
A gang of men on motorbikes smashed up a home in a Jaffna Town suburb on Thursday night.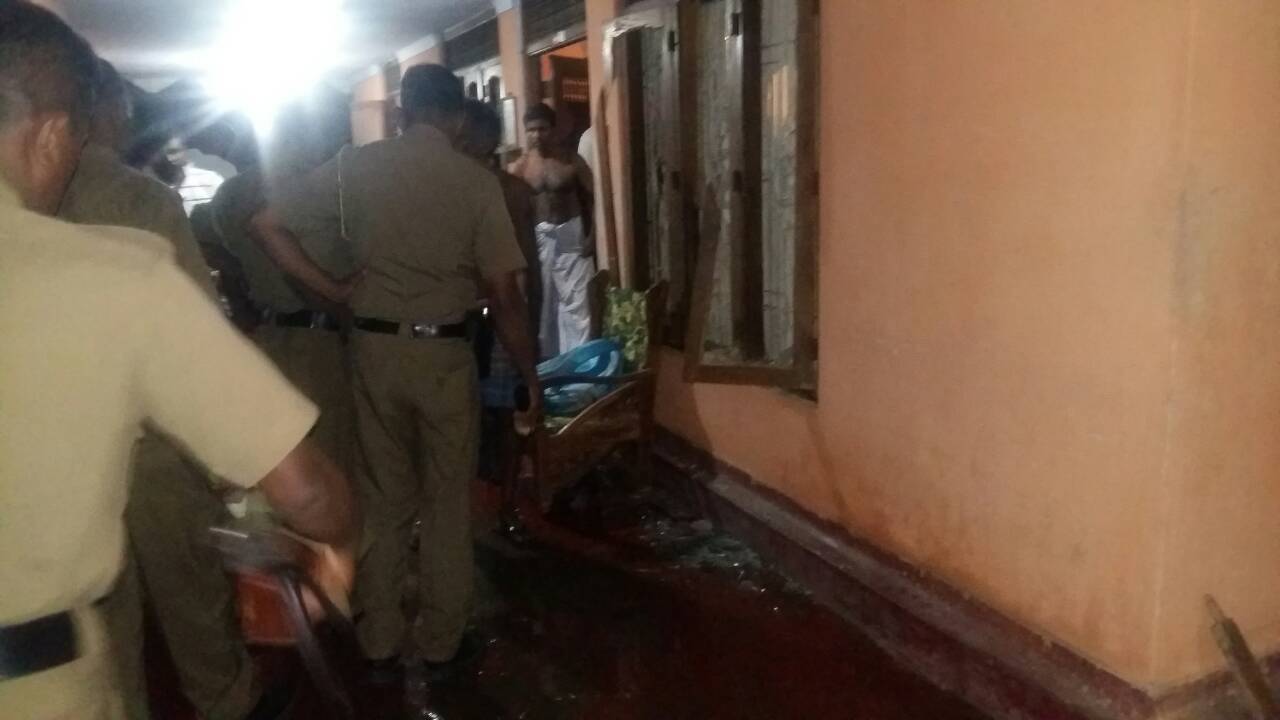 The men were armed with swords and also used iron rods and axes to break things in the house.
They threatened the home's residents and broke the house's doors and windows and also threw a petrol bomb before leaving the vicinity.
The attack took place at a home on Thamarai Road in Vannarpannai.