25 October 2016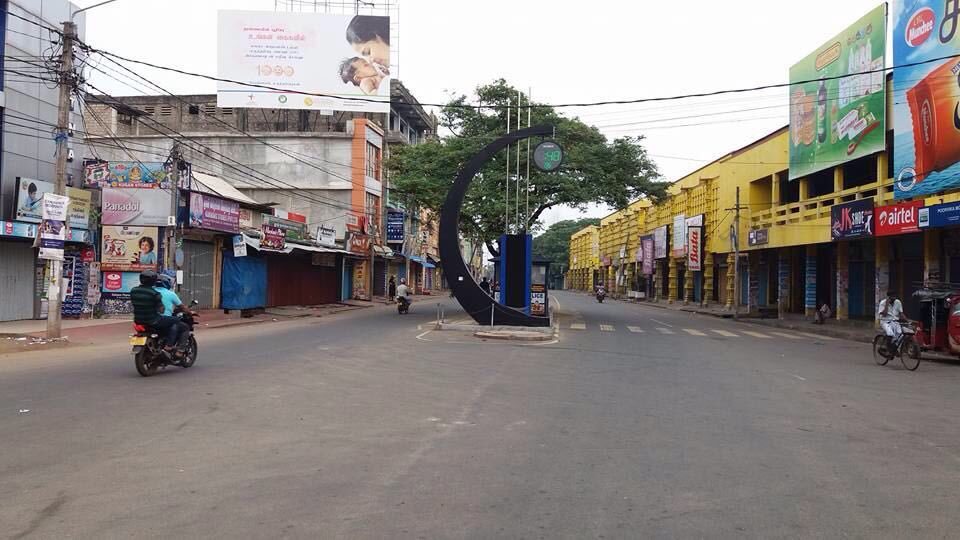 A hartal has taken place this morning in Jaffna, with shops and businesses across the town shut in protest against the killing of two Tamil university students by Sri Lankan police.
The hartal, which is backed by political parties including the TNA, was announced after the murder of Sulaxan and Kajan. The funeral of the two students took place this weekend, with demonstrations across the North-East.
The killings have led to several calls from Tamil students, including in the UK, for justice.
Speaking to Xinhua, Northern Provincial Council member M K Shivajilingam said the hartal was "a form of protest against the shooting of the two university students". We want justice and we want the state to end discrimination against the Tamils," he added.