07 January 2019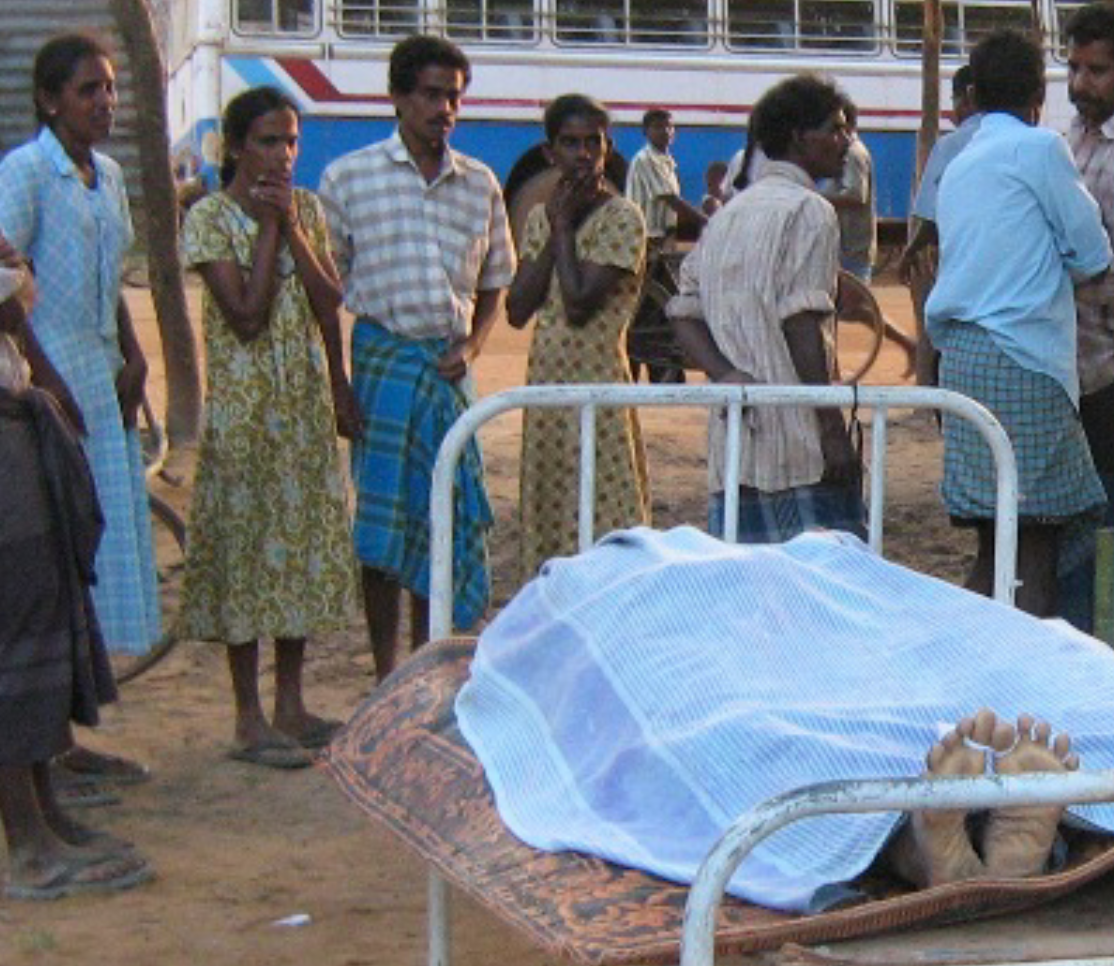 Two international non-governmental organisations have begun a worldwide initiative to try and collects names of the conflict dead, to estimate the final death toll from Sri Lanka's military offensive which killed tens of thousands of Tamils civilians.
"We at least owe the dead the courtesy of collecting their names," said International Truth and Justice Project (ITJP) Executive Director, Yasmin Sooka. "The scale of human loss is important to quantify and the final list of names which we will collate can also inform the memorialisation process which is key for communities".  
Alongside Human Rights Data Analysis Group (HRDAG), a group that has previously worked on East Timor, Kosovo and Colombia, the organisations have appealed for details of those who were either killed or disappeared in an attempt to "use a statistical approach to estimate the probability of a final death toll".
The same approach was recently used by them to estimate the number of surrendees who disappeared at the very end of the war in 2009. 
"We urge Tamils all round the world in the next few months to speak to their families, their friends, and their neighbours to collect the names of the dead. We have suggested a format to collect the information." said Patrick Ball of HRDAG. "Several groups inside and outside the country have already started collecting lists. Recording the names of the dead is a way of collating the available information. And we can use statistical models to estimate how many people are likely missing from the data collected. Don't worry about duplication! We will take care of the lists."
See more from the ITJP here.