08 September 2018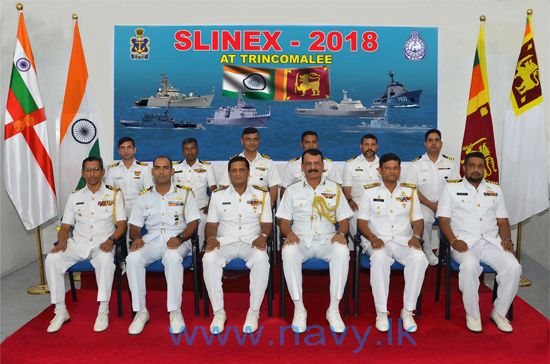 A trio of ships from the Indian navy arrived in Trincomalee this week to participate in a military exercise with the Sri Lankan navy.
The joint naval drill, 'SLINEX-2018', will see the ships INS Sumitra, INS Kirch and INS Kora Divh alongside Dornier air craft and a helicopter from the Indian military, complete exercises with various Sri Lankan military divisions.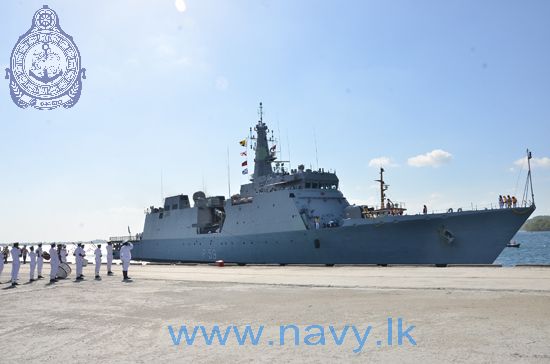 An official Sri Lankan military website said the exercise, which is set to last until next week, will see 1,000 naval personnel participate in total.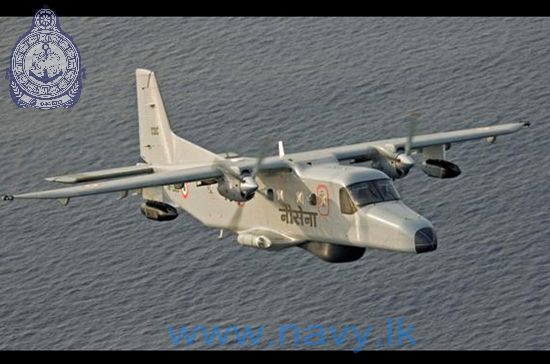 The exercise comes despite continued concerns over Sri Lanka's human rights record, with no accountability for mass atrocities committed during a massive military offensive in 2009, which saw tens of thousands of Tamils killed. A United Nations report earlier this year also highlighted the "endemic and systematic" use of torture by Sri Lankan security forces that continues to take place.